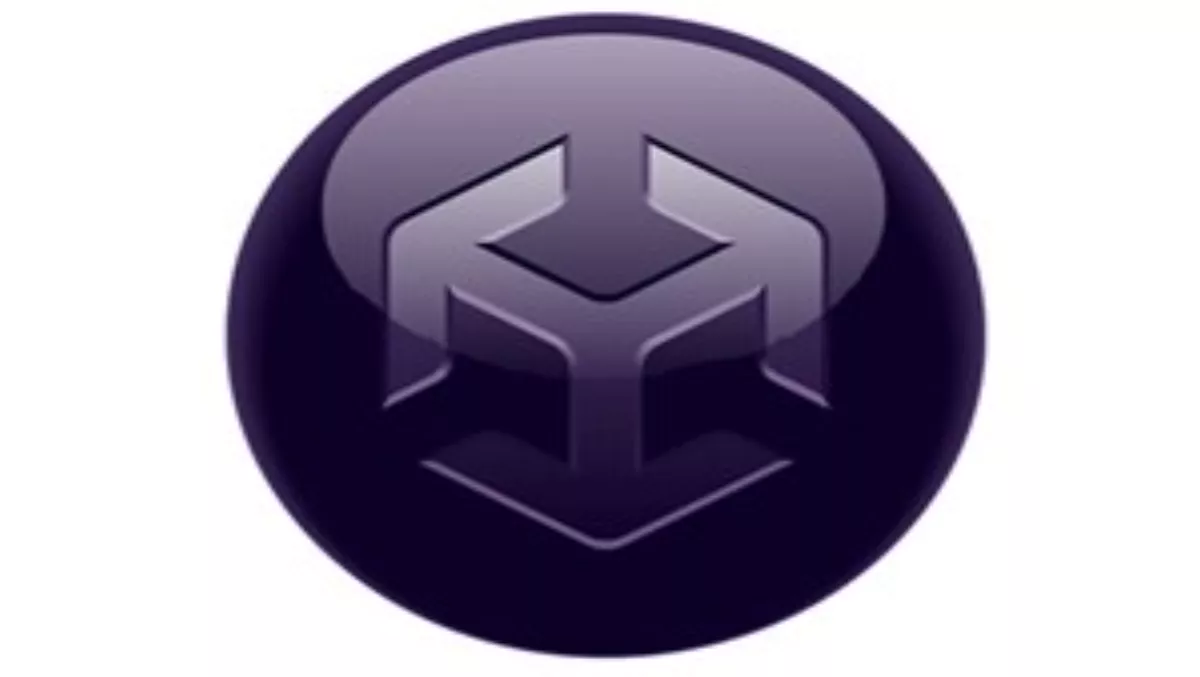 NZ needs new Fibre Optic cable says Orcon CEO
Fri 10 Aug 2012
FYI, this story is more than a year old
Nearly two weeks since Pacific Fibre announced the cancellation of its Fibre Optic connection to the rest of the world, Orcon CEO Scott Bartlett addresses the country over the Pacific Fibre cancellation project, calling for a second submarine cable to keep New Zealand competitive.
Scott Bartlett - CEO Orcon
"News that Pacific Fibre has shelved its plans for a second submarine cable was met with a sigh of disappointment from most of the industry.
Hats off to Pacific Fibre for taking the lead and working extremely hard to get the project rolling.
They embodied the can-do spirit and vision that has helped leap-frog many industries and countries into a new paradigm and it's a real shame that they couldn't bring the project to fruition.
We need another cable connecting us to the outside world. It's not a nice to have – it's critical for New Zealand.
I've spoken before about the risks associated with the Southern Cross cable. Sure it's in a figure eight, yes it has redundant systems, but at the end of the day it is one network – and networks break.
Think about that for a second and whether or not we would really be able to operate our economy without the internet for few hours, days or weeks? We absolutely must have another cable to ensure true redundancy.
The other issue is price. Orcon is one of the largest importers of bandwidth in New Zealand and we pay 30 times more for access to content than US carriers. It's little wonder we have data caps in New Zealand. The reason is we have a monopoly. Only by building a competitor will we see prices fall to a sustainable level.
I am convinced we'll see another cable built eventually – it's a matter of when, not if.
Don't be surprised if the next cable is trans-Tasman only. Sydney is in the process of becoming a global content hub and IP transit costs through Sydney have plummeted in recent years as a result of competition.
A trans-Tasman cable would solve the redundancy issue and go some way to solving price issues. The next company to embark on a cable build may need to start smaller and then look to building out to the US. Crawl, walk, run may well be the order of the day.
As an English speaking market we 'import' around 90% of our content from overseas, in particular the USA, Australia and the UK. Caching content locally can go some way to lowering costs, but fundamentally we can't cache our way around booming demand.
Bandwidth demand is doubling every 18 months. If we want our nation to be competitive, foster innovation and investment, New Zealand must find a way to build a second submarine cable."