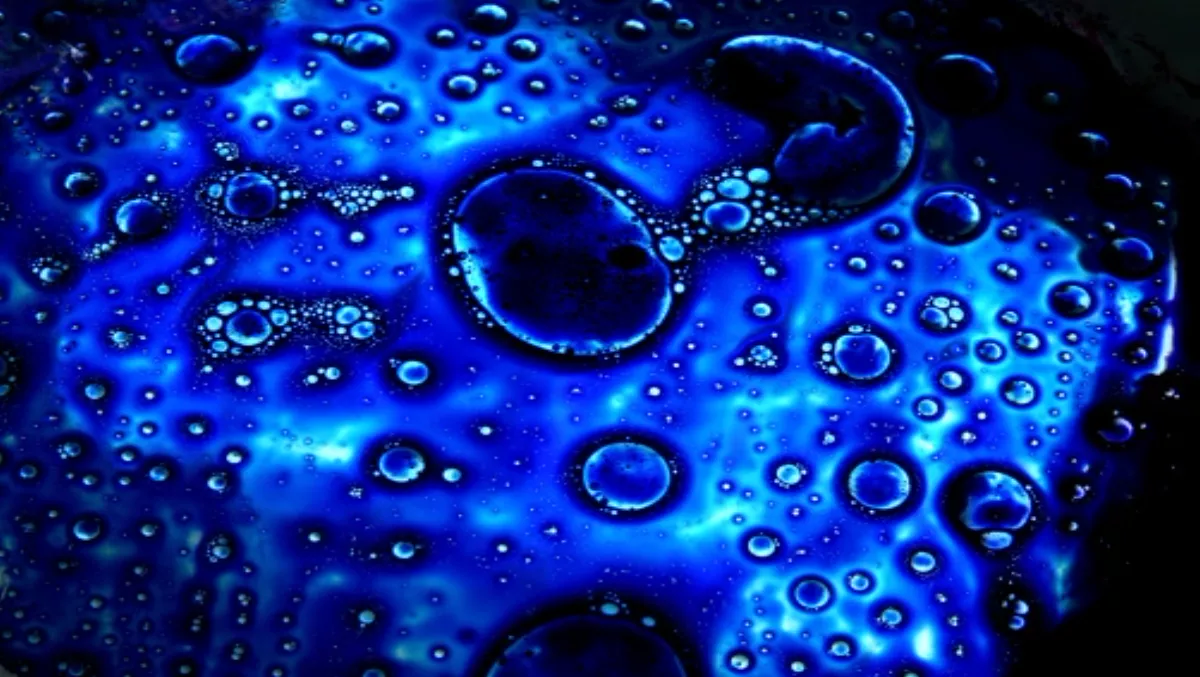 NZ Oil Services chooses Gen-i cloud
FYI, this story is more than a year old
An infrastructure-as-a-service solution from Gen-i has enabled NZ Oil Services to become more agile, efficient and competitive.
NZ Oil Services Limited (NZOSL) provides terminal services at various locations within New Zealand. It receives petroleum products, stores and handles these goods, and maintains the assets necessary for the processing of bulk fuels. Its facilities are enabled to run 24 hours a day, 7 days a week, facilitating the distribution of products which are essential to the operation of the economy.
With ageing infrastructure that was coming to the end of its useful life, NZOSL was looking for options that would set the company up for the future.
"Our IT equipment was about 10 years old and the warranty for one of the main servers had expired," says Business Support Analyst Karin Pieck.
"We were in a position where we needed to look at upgrading our infrastructure.
The requirement for a new solution was to "basically bring us back into modern day technology."
The organisation also needed a new platform for improving other parts of the business, such as upgrading its telephone system and preparing for the rollout of a document management system.
NZOSL initially investigated replacing its servers but found this to be a capital intensive exercise; since one of the organisation's shareholder companies had an existing relationship with Gen-I, it recommended the service provider as a potential option.
From on-site to cloud
Gen-i proposed migrating NZOSL's infrastructure to its ReadyCloud platform – an option that NZOLS soon ascertained to be more cost-effective than buying new servers. More than that, it would set the company up for future improvements, says Pieck.
"It was pretty much a 'big bang' approach. We switched off one service provider and shifted to the other.
"We moved all our data and all Exchange mailboxes over in just one weekend, to minimise the impact on the business."
All standard business applications, networks, servers and databases are now managed in the cloud. Gen-i also manages email, web and desktop security for the company.
As part of the shift to the cloud, all NZOSL locations were upgraded with new PCs and laptops.
Since moving to the hosted environment the company has become more agile, says Pieck. All 55 staff members across its nine sites are now on the same environment with easy access to the information they need to do their jobs.
Self-service
Pieck and her team can now manage the system themselves rather than relying on a service provider to do it for them. "ReadyCloud Server gives our team the flexibility to set-up and manage our own virtual machines via an easy-to-use interface.
"We can create a test environment for new applications within hours, without having to invest in expensive equipment, allowing us to rollout new services quickly and cost effectively," she explains.
Additionally, she says self-management tools provided by ReadyCloud Server provide the ability to improve cost control. "It allows us to turn services on and off without logging service requests; as a result, we only pay for the resources we need, when we need them."
However, she believes the real benefits are likely to be realised in the longer term. "This is just the start of a plan to move to a more modern workspace," she hints.
Improved communications
NZOLS is currently in the process of rolling out an upgrade to its entire telephony system, using the data network to introduce voice-over-IP services. With modern features, including presence, the organisation is anticipating gains in productivity and convenience.
The company also plans to implement a document management system, which will allow shareholders and some external consultants to access the relevant information they need, whenever they need it, via a web interface.
"For shareholders, sometimes the frustration has been that they can't access the data they would like to see," says Pieck.
In addition, staff will get web and smartphone access to their email. "These changes will result in a more efficiently run organisation and will give the company a competitive advantage," says Pieck.
In the future, staff will be able to work from home, do more video-conferencing, stay in touch with the business and keep working when travelling.
"And once we bring in fibre, the user experience for our staff will be completely seamless," says Pieck. "Up until now, I could only dream of these things."
Related stories
Top stories