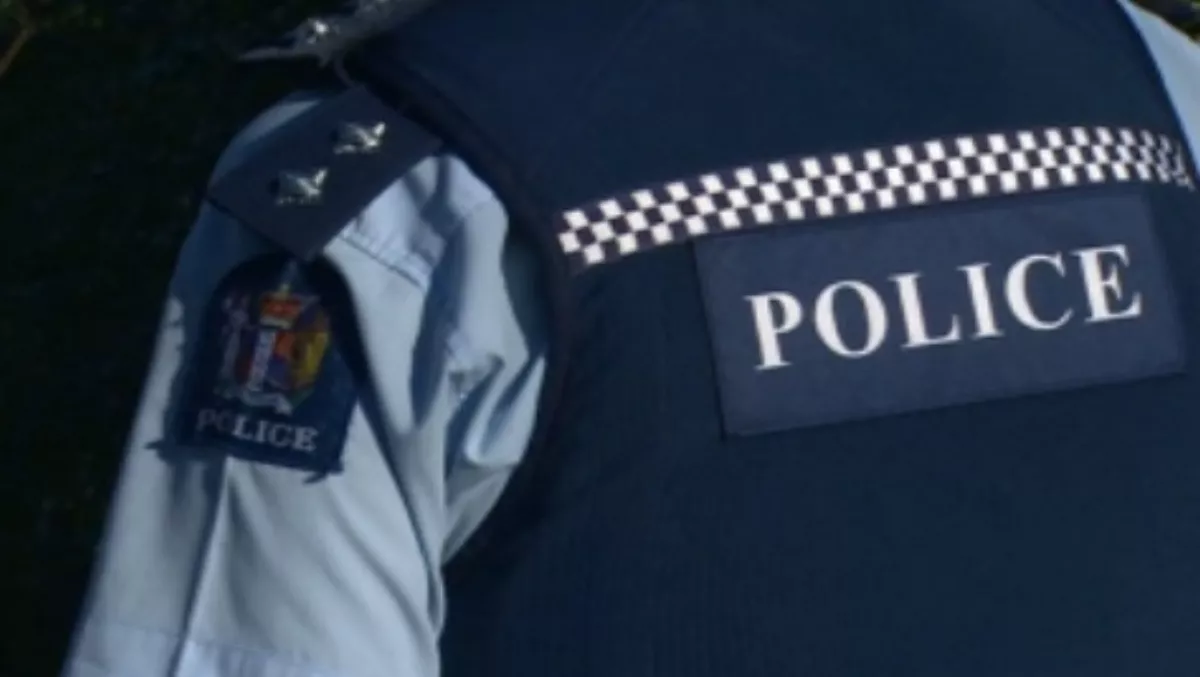 NZ police ramp up phone, video and mobile resources
FYI, this story is more than a year old
The New Zealand Police has successfully completed New Zealand's largest nationwide Cisco Unified Communications rollout with Dimension Data, with more than 7,500 phones configured across the organisation.
The solution aims to help free up resources and integrate multiple channels for the police, including telephony, mobility, video telephony and voice and video conferencing.
Superintendent Jevon McSkimming, national manager, mobility at New Zealand Police says, "We had an aging phone system that needed a re-think and the solution put in front of us by Dimension Data was user-friendly and reliable. We're a 24/7 organisation so it was important to us that it could be rolled out to our 300 sites throughout the country with minimal disruption to our operations."
Around 400 police phones now have video calling capability that helps to improve the level of communication and collaboration, particularly with the more remote and isolated regions. HDMI inputs enable the user to link the phone to a monitor or large screen so staff can set up a simple video conference without the need to book or source more traditional and expensive equipment.
"The benefit of collaborating with one another in multiple locations, whether rural or urban or both, is already delivering time savings and better, more consistent services throughout the country. This increase in ability is also helping to ensure our police officers are spending more time out and about serving the community, which supports our strategy of prevention first," says McSkimming .
Nick Halikias, interim chief executive at Dimension Data, says "the Cisco solution we provided integrates multiple channels of Police communication into one easy-to-manage piece of technology that can deliver immediate benefits, and also sets up a good platform for future capability expansions if and when they are required."
PhonePlus is part of the wider Policing Excellence initiative aimed at working more effectively and freeing up resources and technology so Police Officers can spend more time serving the communities in which they work.
Related stories
Top stories