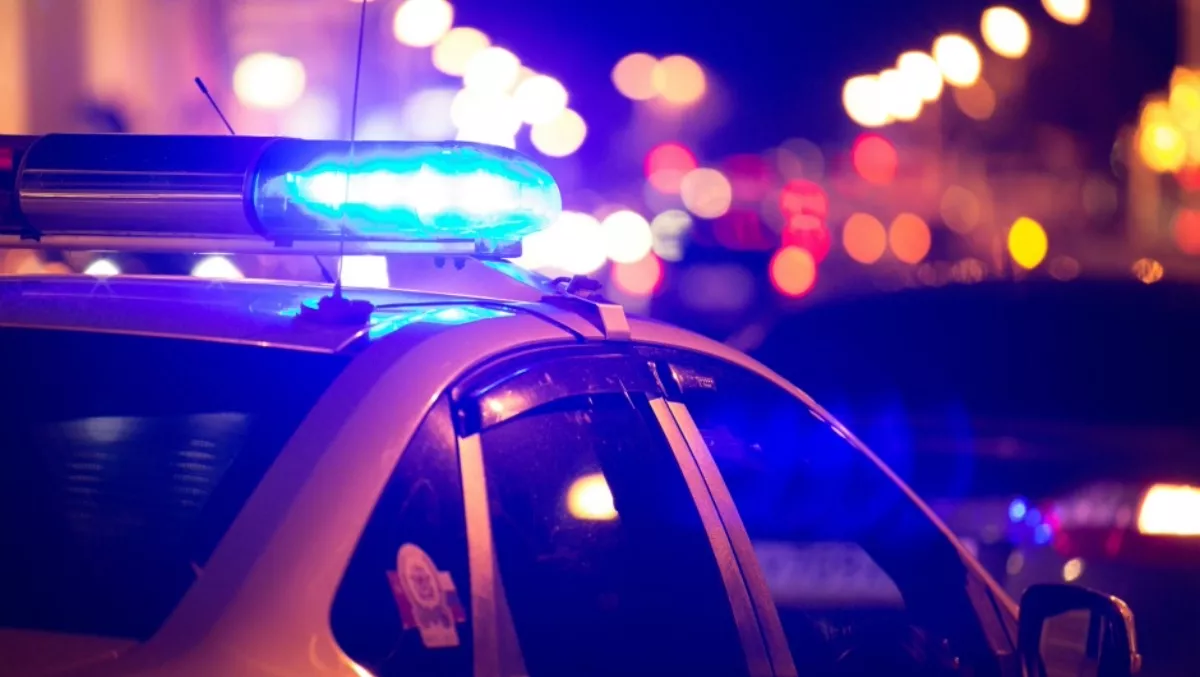 NZ Police teams up with Auckland software company to fight crime
FYI, this story is more than a year old
The New Zealand Police has signed a partnership with Auror, an Auckland-based software company, in order to better prevent crimes targeting retailers.
High-volume crimes, such as shoplifting and petrol drive-offs, are often carried out by repeat offenders in a coordinated way and cost New Zealand retailers more than $2 million every day, according to Auror.
Police will use the Auror platform to streamline the crime reporting process, collate information, and identify connections between offenders, vehicles, and incidents across the retail community.
"The platform has been piloted by Police staff across the country, and we have seen significant time savings in the incidents we process from retailers," says Mike Clement, Police deputy commissioner of operations.
"On top of this, we have access to actionable intelligence on high-volume crime, enabling retailers and Police to better prevent crime," he says.
The Auror platform served an integral role in 'Operation Shop' with the Canterbury Police, and helped to prevent costly retail crime.
According to a report released in July 2015, Operation Shop resulted in the Police arresting more than 75 people for shoplifting over the course of two weeks.
According to Huata Martindale, Canterbury Police acting senior sergeant, shoplifting costs Canterbury businesses an average of $250,000 a day.
Auror says this partnership is a positive step towards empowering communities to proactively prevent crime and encourage better relationships between businesses and police.
Phil Thomson, Auror CEO, says, "Over the last two years, we have worked closely with the Police and businesses to identify where we can improve the process of reporting, preventing and solving crime in real-time.
"We are really excited about the early successes we've seen by allowing effective collaboration between the Police and our communities."
Clement says, "Police are always looking at ways to work closely with retailers to identify issues and prevent crime together in the community.
"The Auror platform has been used by Police to prioritise high-risk offenders and more effectively deploy our resources to respond to high-volume crime."
"This agreement paves the way for a great partnership, allowing Auror to work closely with the New Zealand Police as a trusted partner to apply technology and innovation to help prevent and solve crime in real-time," says Thomson.
Related stories
Top stories