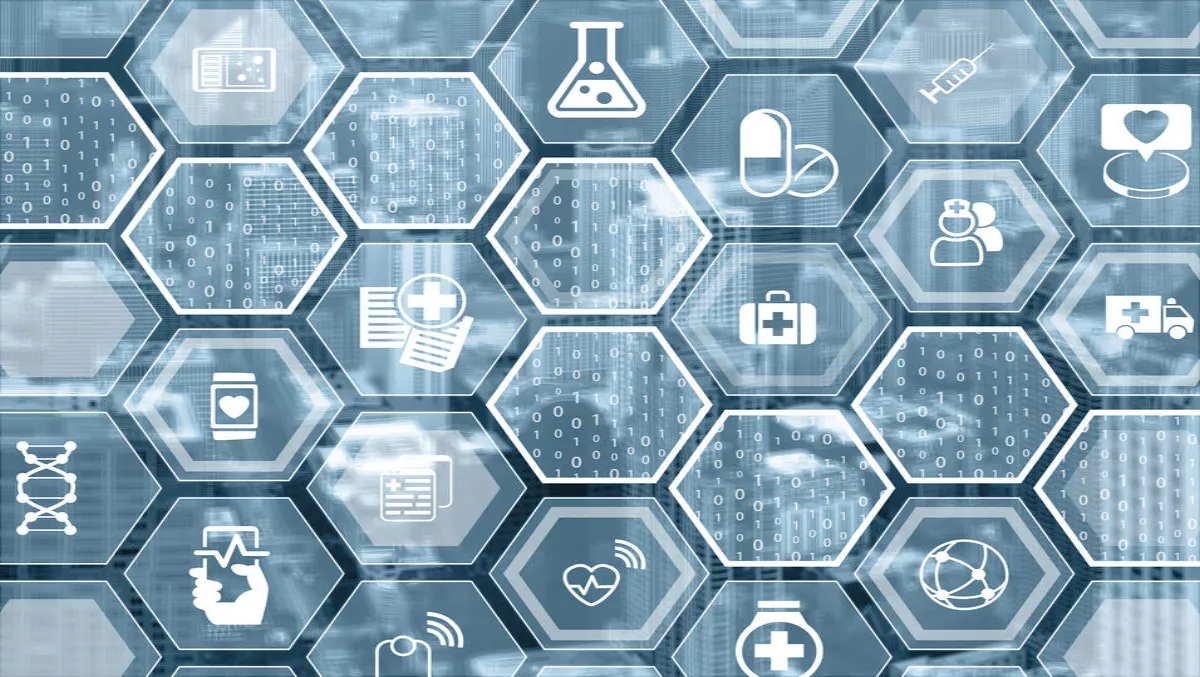 NZ hospital deploys Qlik's visual analytics platform & gets staff excited about data
FYI, this story is more than a year old
Qlik, a visual analytics company based in Radnor, Pennsylvania, is expanding its footprint in New Zealand with a new partnership.
Qlik is teaming up with one of New Zealand's largest private hospital providers, MercyAscot. The private hospital group is leveraging Qlik's visual analytics platform to improve the quality of patient care.
MercyAscot has more than 600 staff members that support thousands of surgical procedures annually across the organisation's three sites: Epsom, Remuera and Takapuna.
Dr Lloyd McCann, director of Medical Services at MercyAscot, says, "as an organisation, we were data rich, but information poor."
"We struggled to process our data fast enough to use it effectively across our business functions and knew this had to change."
MercyAscot replaced its single-view legacy reporting system with 12 analytics applications that are powered by Qlik.
With Qlik's platform, MercyAscot can build customised applications designed to support various business functions throughout the organisation, including human resources, operations, finance, quality and patient feedback.
One of the applications MercyAscot has created is an operational efficiency app that aims to enhance operating room throughput by providing information on cancellations and delays as well as a near real-time view of the room.
McCann says that the organisation's previous system was cumbersome and did not provide insights that were impactful or actionable.
"With Qlik, we can now see the whole picture when it comes to our data, which has truly changed the perception of the value of data within our organisation."
The previous legacy reporting system made information and data a secondary consideration for staff, says McCann, but with the new platform, MercyAscot staff are now interested in the data and openly discuss the numbers and improvements that can be made.
Dr McCann says that as a result, MercyAscot has become more pragmatic; using their data to validate objectives, which enables the company to make business decisions that reflect both the demands of patients and needs of staff.
In the application development process, MercyAscot worked closely with Qlik's partner Acumen BI to set up a range of customisable applications.
McCann comments, "Acumen BI's attitude, knowledge of the product and willingness to work together long-term, were significant factors in our choice to deploy Qlik."
Charlie Farah, director of Market Development for Healthcare and Public Sector at Qlik, adds, "hospitals across the board are feeling the pinch to make the most of their resources by driving efficiencies and improving customer care."
"Most of them are sitting on huge volumes of data that hold the key to driving effective change – and MercyAscot was no exception."
"With Qlik and support from Acumen BI, MercyAscot is now poised to understand its data and derive insights that will impact business and patient decision making."
Related stories
Top stories