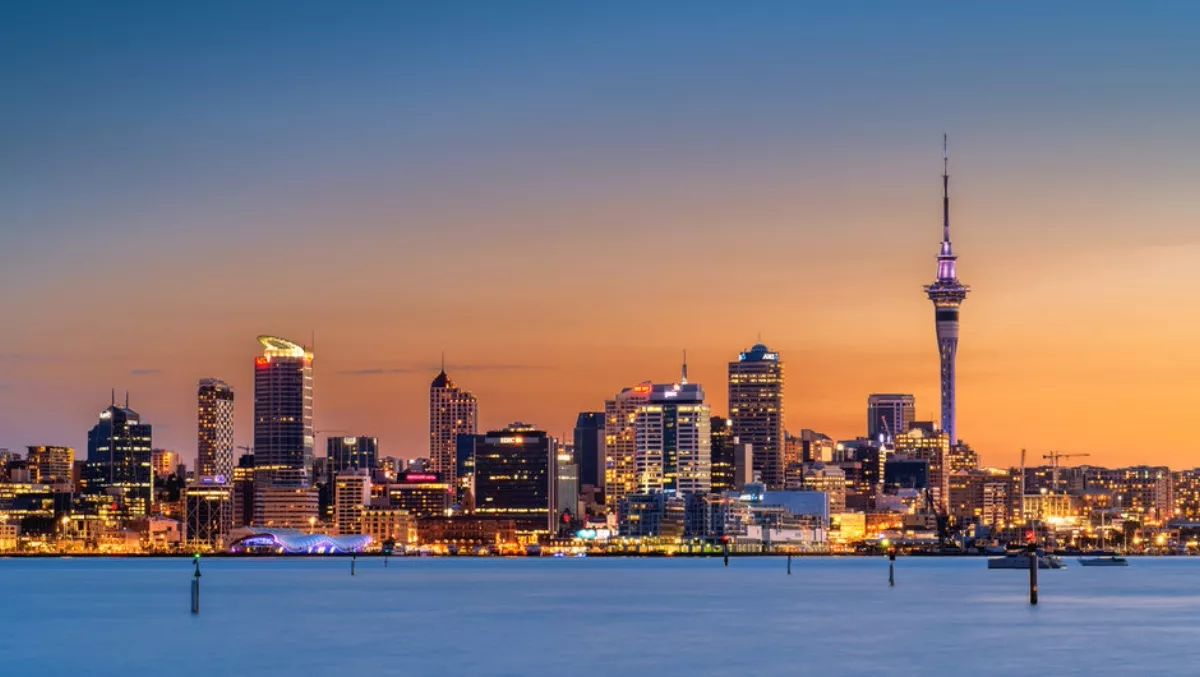 NZ's $3.45bil IT services market fueled by competitive advantage
By Ashton Young,
Fri 18 Jan 2019
FYI, this story is more than a year old
The IT services market in New Zealand is in relatively good stead, with steady (albeit slight) growth predicted in the near future.
According to IDC's "New Zealand IT Services Forecast and Analysis 2018-2023" report, the market is forecast to grow at a compound annual growth rate (CAGR) of 2.8 percent through to 2023, which is a very marginal increase from IDC's previous prediction of a 2.7 percent CAGR through to 2022.
In total, revenue within the market reached approximately NZ$3.452 billion last year, while by 2023 IDC expects it to rise to just shy of NZ$4 billion.
Taking a deeper look at the core IT services primary markets, IDC asserts it's the managed services sector that is set to undergo the greatest CAGR over the forecast period.
There is a gradual shift among organisations that is fueling this accelerated growth. According to IDC, businesses are moving from cloud for business and system optimisation to actually using the technology to create competitive advantages and in conjunction with other innovation accelerators, like IoT and AI.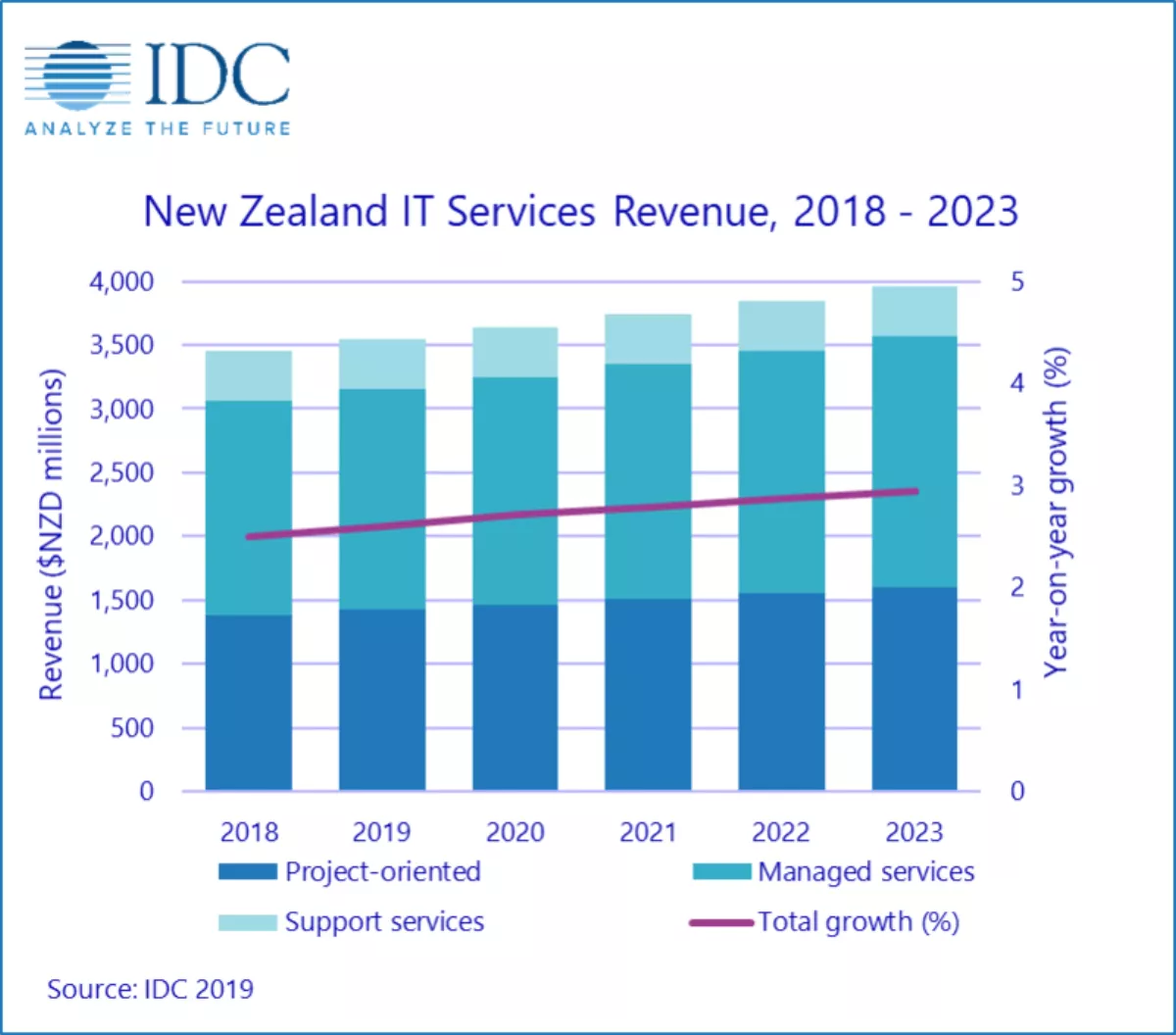 "With regards to cloud adoption, organisations are prioritising innovation and security over cost and scalability," says IDC A/NZ IT Services market analyst Chayse Gorton.
"Organisations are moving beyond questioning whether they should migrate to the cloud. They are instead analysing the impact of not migrating to the cloud and how they can use cloud to create competitive differentiation by shifting digital talent from traditional in-house IT to innovation initiatives."
Gorton is confident that over the next five years we will see increasingly more NZ organisations looking to leverage IT services vendors and their partners with the goal to deploy and manage cloud solutions.
Ultimately, this will play a critical part in ensuring the continued growth of the IT services market.
However, the increasing commoditisation of cloud services will provide a challenge for IT services providers as there will be a need to differentiate themselves from competing vendors. Gorton says this will make the ability to communicate their capabilities across complex digital ecosystems and to partner effectively an even more critical cog in operations.