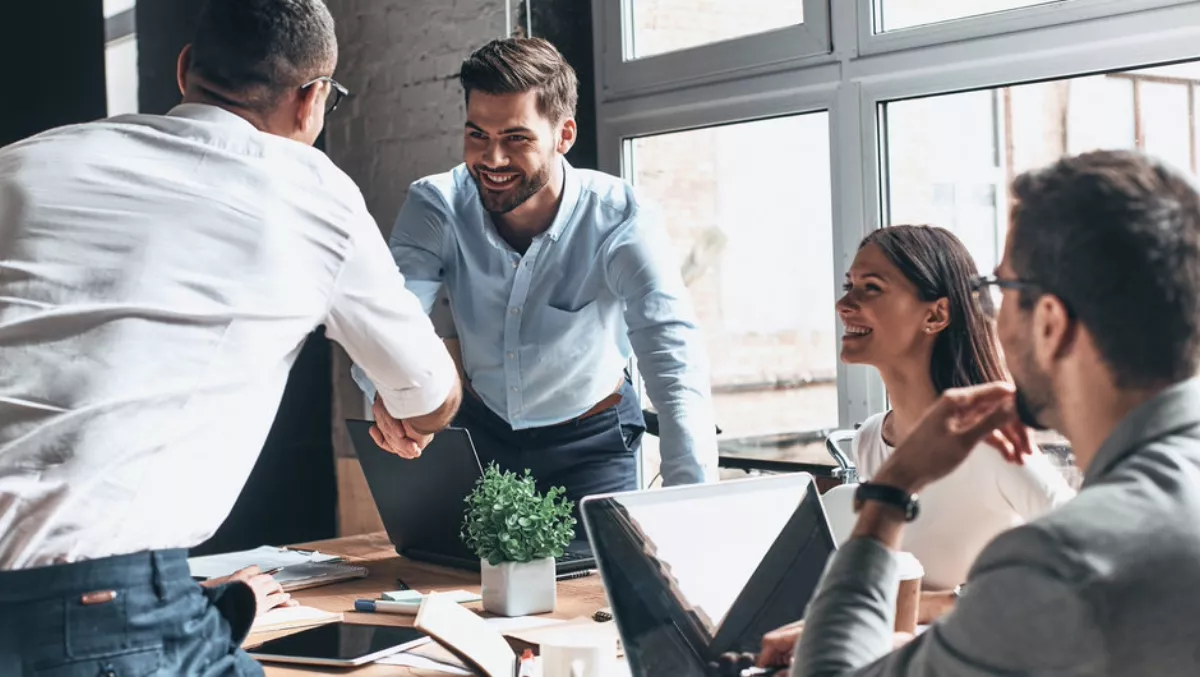 NZ's LNAAT application achieved through industry collaboration
FYI, this story is more than a year old
Working in conjunction with ServiceIQ, The Skills Organisation, and Primary ITO, the Tertiary Education Commission has engaged the New Zealand Council for Educational Research (NZCER) and its technical partner, Fronde Systems Group, to develop an Application Programming Interface (API) to support enhanced student outcomes and the institutions which hold individual student data. The API provides direct and efficient integration with the Literacy and Numeracy for Adults Assessment Tool (LNAAT) application.
Tribal Group was provided with the opportunity to be one of the first Student Management System (SMS) vendors to collaborate with TEC and NZCER and integrate its ebs SMS platform with the LNAAT app using the API. The integration of the LNAAT Web Services API with an SMS allows institutions to manage their data centrally. Learners, their assessments and their assessment result records are shared seamlessly between the SMS and the LNAAT, with the information only ever needing to be entered once. The chance to pioneer the deployment of this API resulted from Tribal being awarded the contract by English Language Partners New Zealand (ELPNZ) to replace its existing SMS. The integration with the new LNAAT Web Services API was a key milestone of the ELPNZ ebs implementation project. ServiceIQ and ELPNZ are the first TEOs to utilise the LNAAT API, and Tribal's ebs is the first commercially marketed SMS to directly integrate with the tool via the API. Moving forward, Tribal plans to help its customers realise the benefits of this direct integration, including the significant efficiency and data accuracy gains from what can now be a completely automated operation. NZCER project lead Ben Gardiner says, "It has been fantastic to see TEC respond to the need to support digital solutions for TEOs. We are delighted to have worked with ServiceIQ, Fronde, Tribal, and English Language Partners to see this project through to a successful release.
"We are looking forward to having more TEOs connect to the API to improve their administration of the LNAAT and focus on improved outcomes for their learners and trainees." Tribal' NZ GM Steve Exley says, "Tribal has made a significant investment in building out an API layer for integration with third-party solutions in our ebs Student Management System. On signing English Language Partners New Zealand in late 2017, we made a commitment to implement an interface with the LNAAT tool and we were committed to achieving this using the latest technical approach available.
"The close collaboration between Tribal, NZCER, Fronde, TEC and English Language Partners has resulted in Tribal being able to build out a web services integration to LNAAT. We would like to thank all involved for their support in guiding this through to a successful release."
Related stories
Top stories