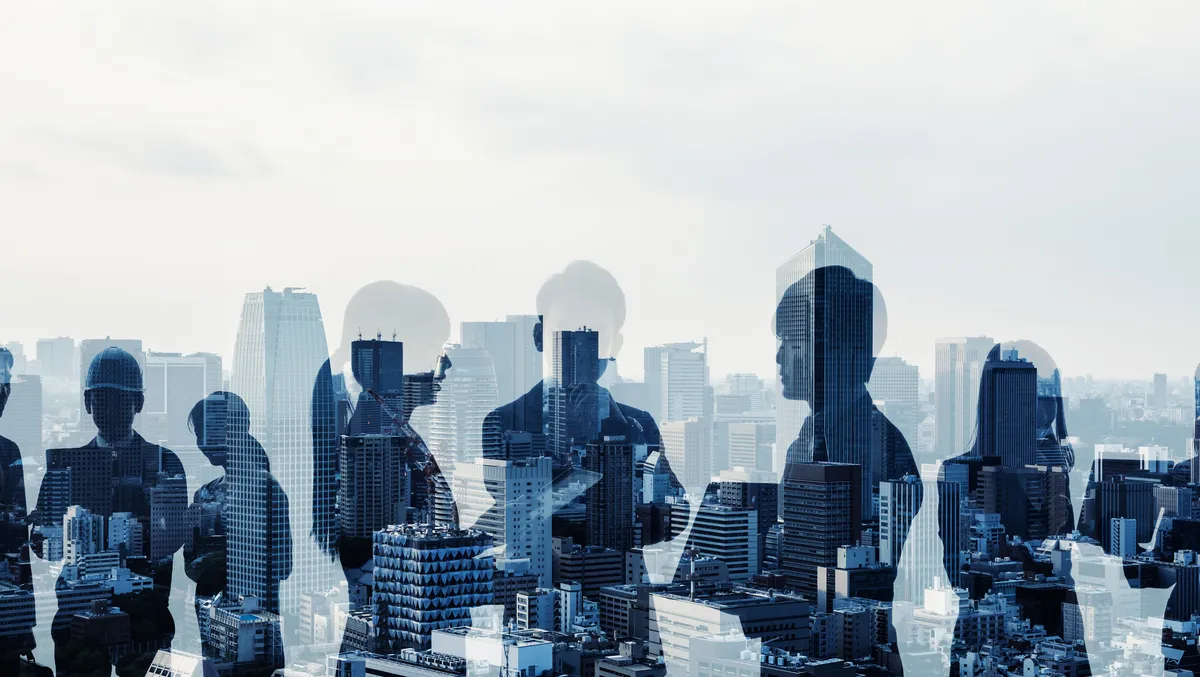 NZ tech firms cautious on hiring in face of mass layoffs overseas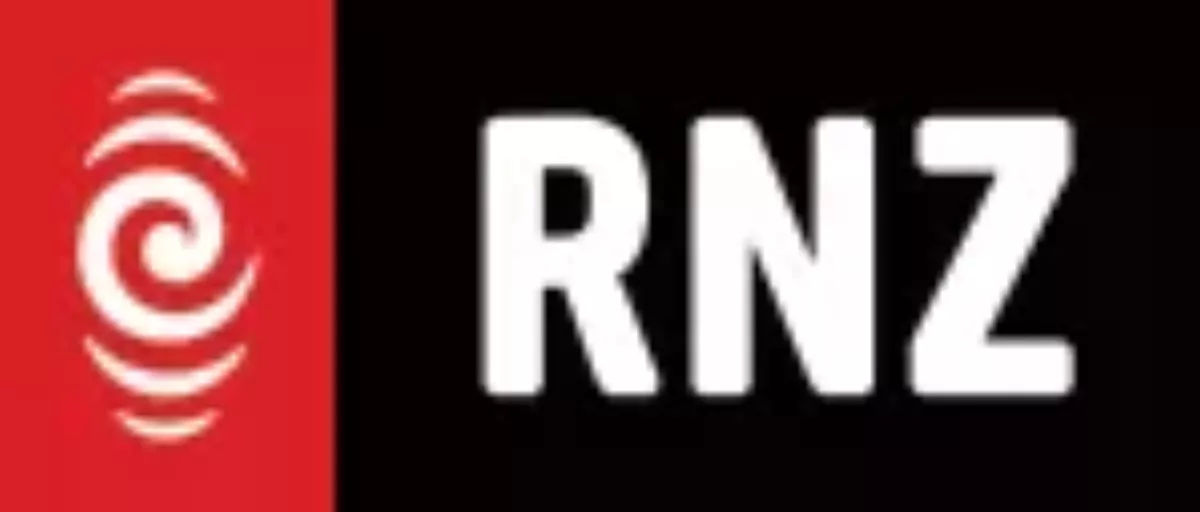 This story was originally published on
RNZ.co.nz
and is republished with permission.
Tech companies in New Zealand appear to be taking a cautious approach to hiring amid fears of a looming recession, as their overseas counterparts cut tens of thousands of jobs.
Microsoft Corp last week announced it would cut 10,000 jobs and take a $US1.2 billion ($NZ1.8b) charge, as its cloud-computing customers reassessed their spending and the company braced for a potential recession.
Amazon has said more employees will be notified in its own 18,000-person layoffs, as job cuts across the technology sector reflect broader belt-tightening amid economic uncertainty.
More than 150,000 tech-company workers faced job cuts in 2022, according to tracking site Layoffs.fyi. Among them were 11,000 at Facebook's parent Meta Platforms, representing the breadth of workforce reductions stretching beyond enterprise IT to ad-based business and the consumer internet.
Tech commentator Peter Griffin told RNZ companies here were not following suit and cutting jobs, but they were not as quick to hire as they had been previously.
"I'm definitely seeing companies getting more cautious," he said.
"They've slowed down their hiring, some of them have have trimmed their headcount slightly, but we're talking about maybe a dozen people. We're not seeing Xero and Trade Me laying off hundreds of people, they were pretty tight before."
Griffin said New Zealand's technology sector was fundamentally different to the US and was better equipped to survive an economic downturn.
"We have maybe four or five big tech companies, the likes of Xero, Fisher and Paykel Healthcare and Trade Me that have a lot of tech workers.
"But by and large, our companies are much smaller, they're much leaner, they don't have as many staff and they're business-to-business-type software companies. They're not trying to reach a mass market like a Netflix or a Shopify or Facebook and Twitter."
Griffin said he had not heard of major tech employers in this country shedding staff over the past six months - but that was because of major tech staff shortages across New Zealand.
"It's really difficult, particularly after the pandemic, to get access to good talent," he said.
"We haven't developed our domestic talent pipeline sufficiently, so we're still reliant on immigrants coming to the country and while we've tweaked some of the settings there, it's still considered to be too slow to go through that process, particularly when you're asking people to come from the other side of the world to take a punt on New Zealand."
Griffin said tech companies here would need to sweeten their financial offerings to compete with the likes of Australia, and to streamline the immigration process in order to lure in world-class tech workers.
"We've got to get competitive on the salaries that we pay," he said.
"A lot of the forums that I read have people from Amazon and Meta looking at their options and the talk about New Zealand is that it's a beautiful place to live, a great lifestyle, a great standard of living, but it's very expensive and the salaries aren't nearly as competitive as Australia.
"So, that is holding us back, to some extent."
Griffin said tech companies should also offer flexible and remote working options to attract and retain overseas talent.
He said the sector was in a good position to weather a recession, should one hit later this year.
"What we are seeing is, for instance, that venture capital flowing into tech, the appetite for that is slowing. Mergers and acquisitions, everyone's been very cautious in the last six months, just waiting to see what happens.
"Aspects of things that are important to the tech community will slow down a bit, but because our companies are mainly business-to-business companies and they're filling really important niches, like Xero with accounting software, or Vend with electronic receipts, things like that are still important in recessionary times and actually can make companies more productive and save the money."
Griffin said there were plenty of projects in the pipeline for technology workers, including government projects and opportunities in the video game sector, and rather than workers fearing job cuts, employers were scrambling to find enough staff to get the job done.