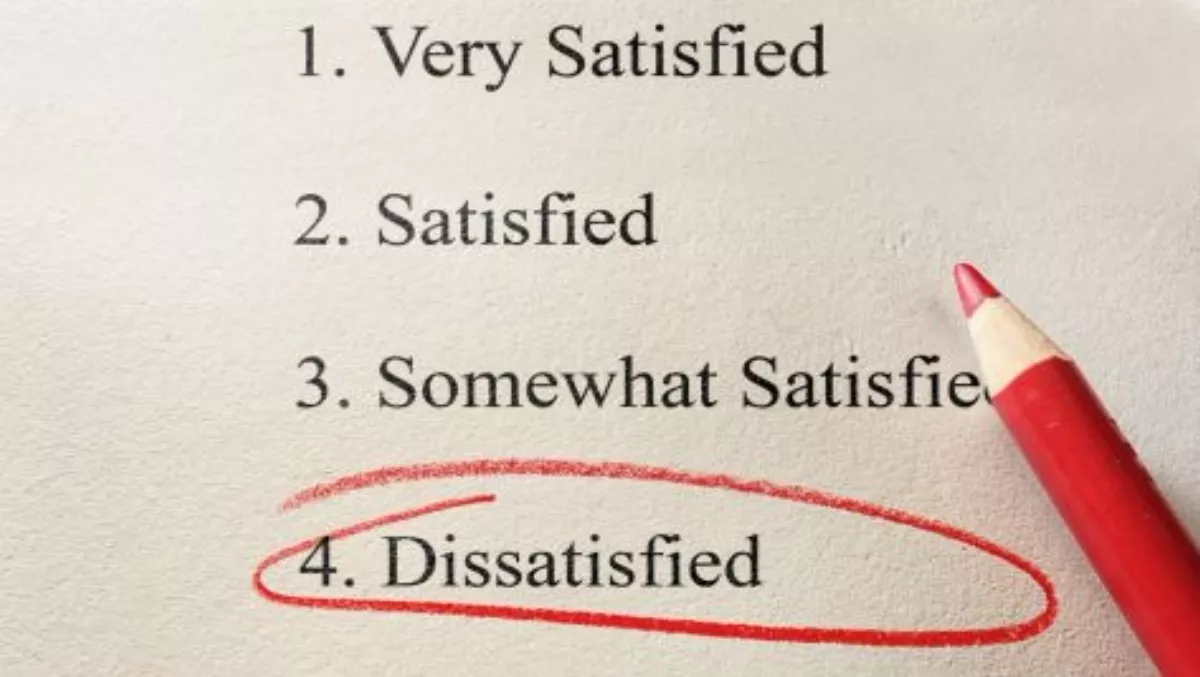 NZ telco companies lead consumer complaints
By Shannon Williams,
Thu 24 Sep 2015
FYI, this story is more than a year old
The Commerce Commission has released its latest figures regarding consumer complaints, with the watchdog revealing telecommunications is the most complained about industry amongst New Zealand consumers.
Its latest report examines the wider consumer environment looking at economic influences, the retail and consumer credit environments and the influence of technology.
The report shows the Commerce Commission received almost 5000 complaints in 2014, according to the report, up by 27% from the year before.
The organisation says the increase is likely a result of a great awareness of consumer law following publicity about consumer law reform.
The report says almost 90% of complaints received by the Commission relate to the Fair Trading Act.
The telco industry held a 10% share of consumer complaints, along with domestic appliance/electronics and phones, which also held a 10% share, followed by motor vehicles at 6%.
"The report is driven by consumer data and is designed to provide a picture of the issues concerning consumers in New Zealand," says Commission chairman, Dr Mark Berry.
Minister of Commerce and Consumer Affairs Paul Goldsmith says he welcomes the Commerce Commission report, and says it provides a useful snapshot of issues affecting consumers and competition levels in 2014.
"I am pleased to see this comprehensive analysis from the Commerce Commission which helps to inform and prioritise their work," he says.
"It identifies issues that may provide opportunities for protecting consumers and promoting competition."