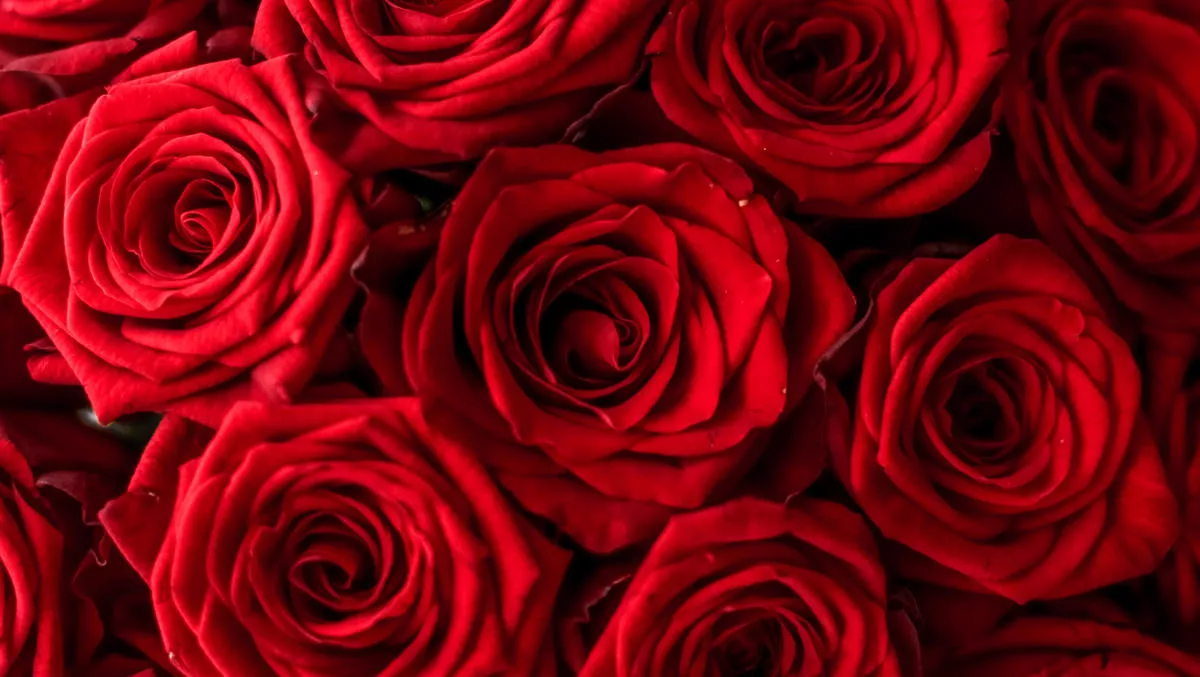 NZCS asks, what's in a name?
By Contributor,
Mon 11 Jun 2012
FYI, this story is more than a year old
Update: Members of the New Zealand Computer Society (NZCS) have approved a name change for the organisation, which will be known as the Institute of IT Professionals from July 1.
The change was voted in with around 97% of voters in favour, matching the approval rate of submissions received during the consultation process.
NZCS chief executive Paul Matthews calls the move 'bold and historic', saying it 'sends a very clear message to the wider community about who we are and what we've become'.
The company has also hired Joy Cottle, the contractor responsible for working with NZCS and the IT industry on the organisation's Cloud Code of Practice, to the role of operations manager.
Story: IT is a fast-moving industry, and no matter how big you are, if you don't change, you fall behind.
The New Zealand Computer Society (NZCS) is recognising this by releasing a discussion document that officially proposes a long-discussed name change.
According to the executive summary of the discussion document, the terms 'computer', 'society' and 'computer society' don't connect with the public, 'especially younger individuals'.
"The current name has become a barrier to the progress, growth and relevance of the organisation and does not represent what the organisation has become," the document reads.
The NZCS has been around since 1960, when it was called the New Zealand Data Processing and Computer Society. The name was shortened to its current form way back in 1967.
The proposed new name is the Institute of IT Professionals; research commissioned by NZCS has found that 82% of the public feel this is a more appropriate name considering the role of the organisation.
The new name also follows the pattern of other industry organisations such as the Institute of Professional Engineers and the Institute of Accountants.
Over the next month, NZCS will hold workshops in conjunction with branch AGMs to discuss the change. Written submissions close on April 15, and on April 30 an announcement will be made of a name change proposal to take to a Special General Meeting in June.
Go here to check out the discussion document and have your say.