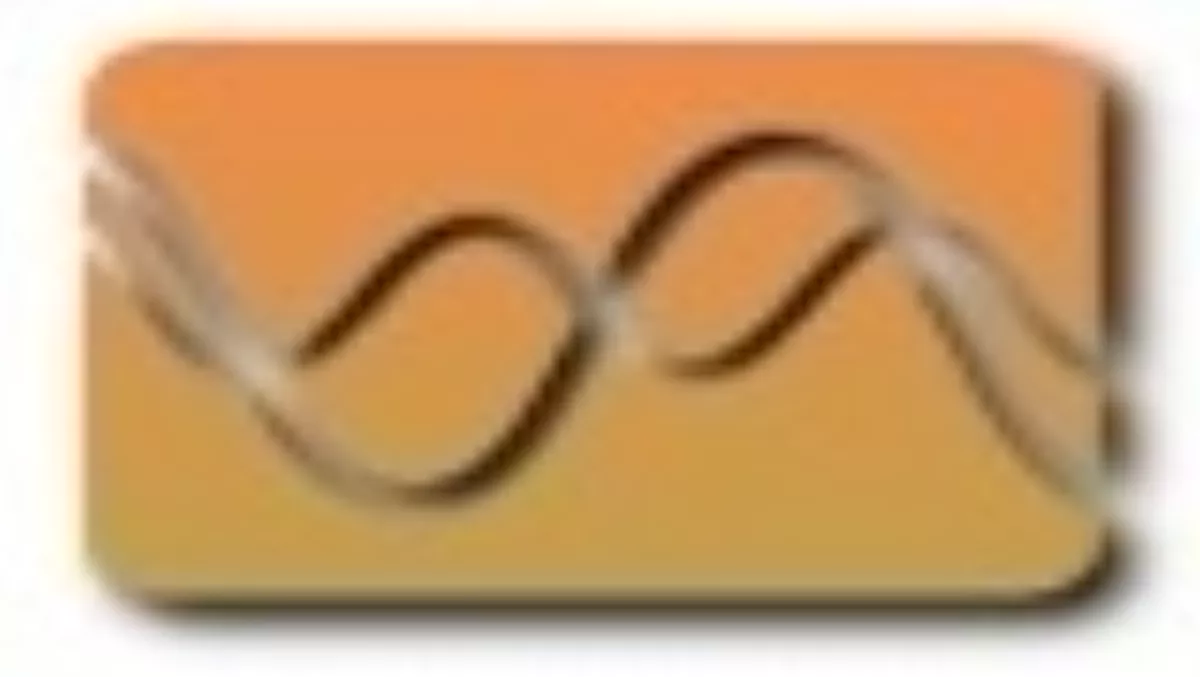 NZET Podcast #26: Glacier the tip of the iceberg.
By Alistair Ross,
Sun 13 Oct 2013
FYI, this story is more than a year old
Gen-i receives top standard in information security.
For once, we're not bashing Gen-i! Techday reported this week that Ernst & Young has independently assessed that Gen-i's information security controls meet the ISAE 3402 assurance standard, the international gold standard in management controls assurance.
As a result of the assessment, this makes Gen-i the first New Zealand-based ICT provider to have its information security assured to this standard.
Amazon AWS launch super-cheap 'Glacier' storage in Sydney
This week, Amazon announced that they are launching their popular low-cost storage service designed for archive and backup purposes. The service which was previously only available in other Amazon AWS locations is now available in Sydney for a remarkable $0.012c USD per GB, per month. They also announced their petabyte-scale data warehousing service which is optimised for analysing large datasets. This service is called Redshift.
Cyclone NZ win authorised company for the sale of Google Chromebooks to All of Government
This week, Cyclone Computers were awarded the sole resale rights to All of Government for the sale of Google's Chromebooks. Furthermore, Google have approved Cyclone as being officially trained and certified to provide a 'White Glove' service to provide them to schools. These low-cost laptops run ChromeOS, Google's linux-based web operating system. They take less than 10 seconds to boot and come with a growing library of software. The productivity is based around Google's Apps (Docs, Spreadsheets etc) and Cyclone are partnering with Google Education Management company, Hapara to extend the manageability for teachers even further.
US Part of Hawaiki Cable deal done
New Zealand company Hawaiki Cable Limited, owner and developer of Hawaiki submarine cable system, has signed a turnkey supply and installation contract with US submarine cable vendor TE SubCom.
The agreement represents a key milestone in Hawaiki's planned 14,000 km trans-Pacific cable linking Australia, New Zealand and Hawaii to the US west coast.
Vintage Computer Museum to come to Auckland?
Just opened on Sponsume, have been backed to the sum of $140 - 69 days to go to reach target of $350,000
http://t.co/iCVsiYVnbJ
Apple to announce new iPads, release Mac Pro, Mavericks on Oct. 22nd
Apple have set the date of their next announcement for October 22nd. At this event, they are believed to reveal the new iPad 5 and iPad Mini, as well as the Mac Pro. The date co-incides with the release date of Microsoft's Surface 2 tablet. Last years iPad event was October 23rd, so bringing it back a day to piss all over Microsoft seems relevant :)
The iPad mini is thought to get upgraded to have a retina display and possibly feature the new A7 chip in the latest iPhone 5S, where as the new iPad maxi is believed to get a new case design that is the same as the mini, and also feature the A7 chip. A rumour is that both will will feature the new fingerprint ID.
Apple set dates and prices for NZ iPhone 5S and 5C
James Henderson at Techday revealed that Apple state that the new iPhone 5S and iPhone 5C will be available in New Zealand on Friday October 25, around a month after the release in the USA.
The 5S will cost NZD$1,049 for the 16GB model. The 32GB model and 64GB model will command NZD$1,199 and NZD$1,349 respectively.
The iPhone 5C however, labelled as "the most colourful iPhone yet" will be available in blue, green, pink, yellow and white, for a recommended retail price of NZD$899 for the 16GB model and NZD$1,049 for the 32GB model.
News In Tweets:
NZ Herald: 'Bionic man' walks, breathes with artificial parts ift.tt/1edNJy6
Techday: Apple to release iTunes Radio service to NZ and Australia early next year.
AP: Samsung reveal mutli-tasking multi-window viewing in next Galaxy Note 10.1 2014 Edition.
Ajrossnz: Aerohive Networks release new 802.11ac wifi access points.
AP: Samsung launch Galaxy phone variant with a curved display.
AP: The digital world is here: IT spending in 2014 is set to smash $3.8 trillion.
AP: New $1.7bn NSA datacentre runs into electrical problems.