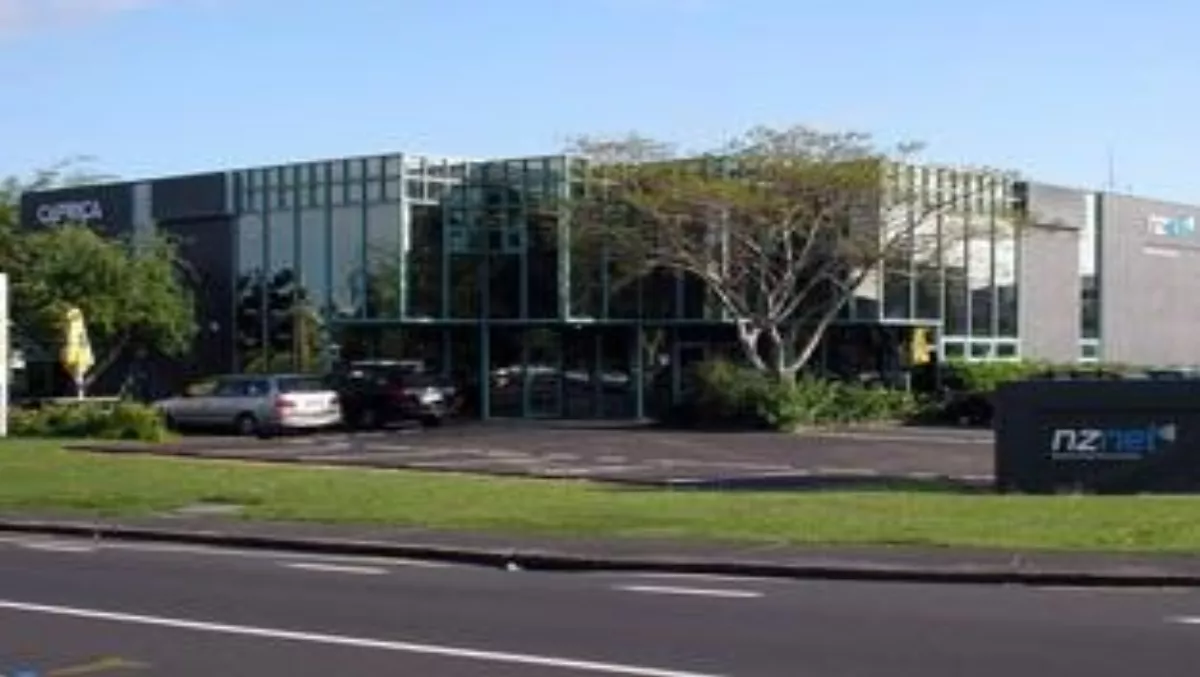 NZNET trouble - we dig deeper
FYI, this story is more than a year old
Following our coverage of the NZNET saga last week, TechDay has received a lot of contact, from ex-employees and previous suppliers to the company.
Although the reports suggest that the business has been struggling for some time, things appear to have taken a difficult turn approximately 9 months ago.
What started with the appointment of a new manager, George Thomas, has reportedly ended in court. Thomas was employed as a manager to straighten things out, replacing Stephen Andrews (who is a shareholder) as Managing Director. This appointment was reportedly made at the insistence of one of the frustrated investors. Thomas committed NZNET to over $89,000 of advertising on the back of supermarket dockets throughout NZ, then left a few months later, after a showdown with shareholders in which he reportedly demanded a free shareholding. The matter is supposedly going through the employment disputes tribunal at present.
SuperDockets, the company behind the supermarket docket advertising, printed 51,717,930 coupons and won a court order on August 31 2011 for the outstanding amount of $25,795.32 plus costs of $6,016, to be paid by September 21.
Possible other creditors owed money include Maxnet, Vector, Vibe Communications, Hosting Direct and the IRD. Reports also indicate employees' wages are seven weeks behind, which caused the recent resignation of the company's main engineer.
We've even received humorous reports claiming that the company's 'state of the art' data center had been operating on a diesel generator for a number of months as the power bill hadn't been paid. This would have ended last week when the company's equipment was moved into the Hosting Direct facilities.
It is also been reported to us that the company's bank accounts were frozen recently by the BNZ to recover a substantial overdraft.
Our questions
- With over 17 years of operation, will the NZNET brand survive?
- Have hundreds of customers left since the outage ?
- If somebody buys the business, can the transition happen without the key engineer?
Note: the George Thomas mentioned above doesn't currently work in IT, so should not be confused with a number of people by the same name in the industry.
Related stories
Top stories