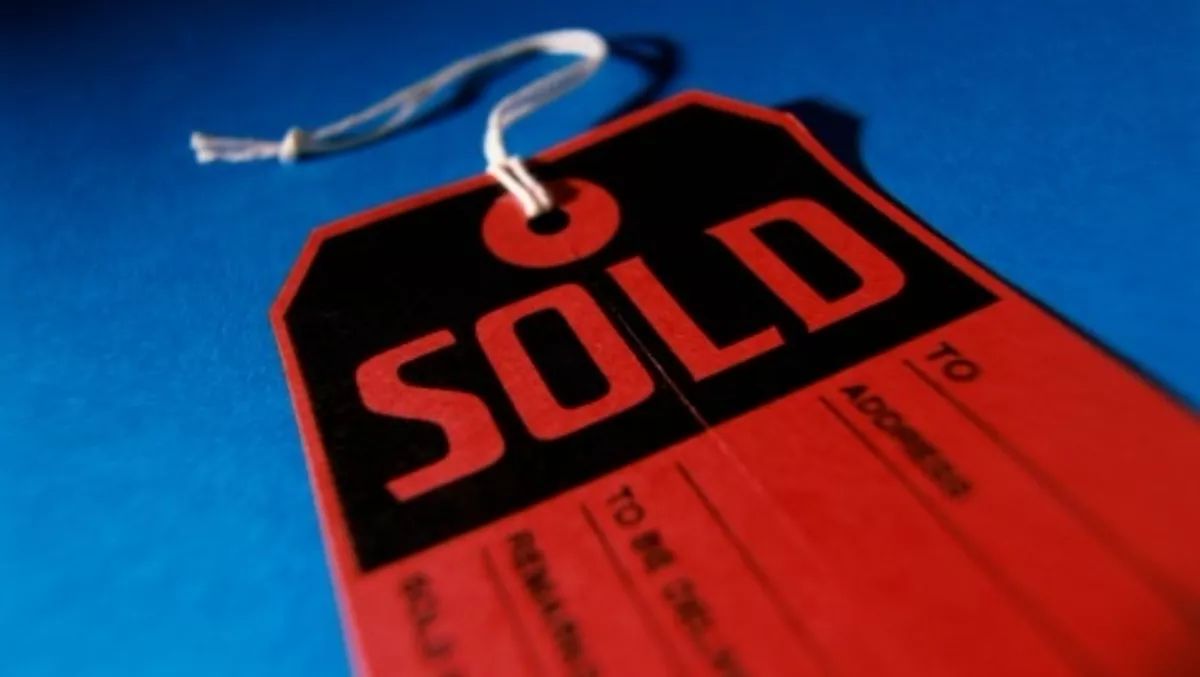 NZ's CallPlus acquired by Aussie telco for $250m
FYI, this story is more than a year old
CallPlus has been acquired by M2 Group, the Australian-based telecommunications and utilities provider, for NZ$250 million.
CallPlus is New Zealand's third largest telco and broadband provider and is made up of CallPlus Business, Slingshot, Orcon, Flip and 2talk.
The telco brought Orcon midway through last year.
Geoff Horth, M2 CEO, says M2 will be maintaining CallPlus as a self-contained operating business.
"The existing CallPlus management team will continue to lead the business, under the local leadership of Mark Callander, CallPlus's long term CEO," says Horth.
Callander says 'it will be business as usual at CallPlus'.
M2 is an S&P/ASX200 company that provides traditional and next generation telecommunications products, as well as electricity, gas, and insurance with revenues in excess of AUD$1 billion.
"We have had a long association with CallPlus, as a wholesale supplier to our existing New Zealand operation and recognise many similarities between our businesses in terms of target customers, team culture and a shared philosophy," says Horth.
Callander says the acquisition will help CallPlus grow to the next level.
"It is a very exciting time in the life of CallPlus and signals a new era for the company.
"With M2's wealth of experience and expertise, CallPlus is now in a perfect position to continue to grow as we focus on our drive of connecting 1 in 4 Kiwi homes," he says.
He says M2 is intent on maintaining the status quo at CallPlus and respects the fact that it is and will remain a kiwi-focussed company.
"CallPlus and brands like Slingshot and Orcon, will never lose their uniquely Kiwi identity.
"For us it's all about providing our customers with the best products and service as possible and keeping the big boy telcos honest, which we will continue to do," Callander says.
CallPlus was was founded by Annette Presley and Malcolm Dick in 1996.
Presley says the duo started the company with the aim of building a telco company that would create competition, fair pricing for customers, and excellent service in New Zealand.
"CallPlus changed the telecommunications landscape in NZ. I'm proud of our CEO Mark Callander and the executive team, and all of our staff who have led the way with innovation and created a world-class company of which they can be proud.
"But as one door closes another opens and we've handed the baton over to M2 to continue to bring choice and added value at a fair price to New Zealanders.
"They will take CallPlus to the next level and give NZ consumers and businesses better value through investing in innovation," Presley says. ​
Related stories
Top stories