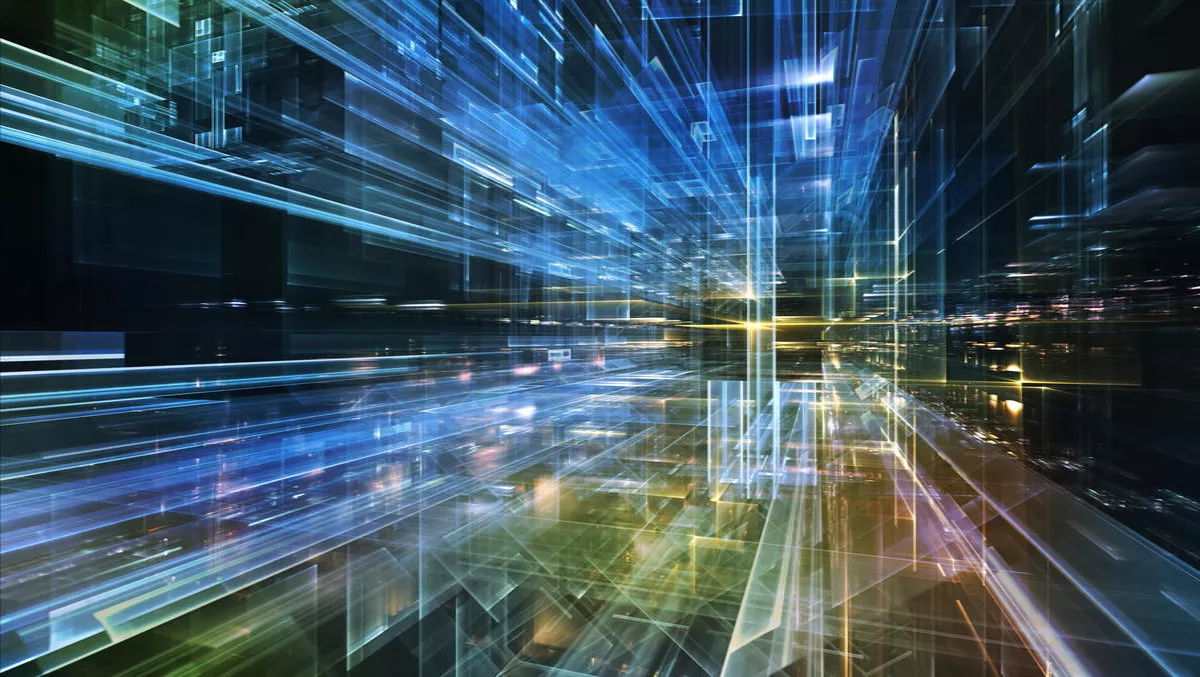 NZ's Co-operative Bank modernises core IT infrastructure
Thu, 16th Jun 2016
FYI, this story is more than a year old
By Ashton Young, Editor
Unisys recently announced their successful transformation of NZ's Co-operative Bank's IT infrastructure.
Being able to deliver new products and services is a key component of the bank's customer acquisition and long-term growth strategy, and the reason they needed to upgrade their system.
Using Unisys ClearPath Forward systems, the software-based fabric architecture provides a flexible environment across a range of operating systems. The modernized environment enables the bank to deliver core banking services to its customers, while also providing flexible and high performance spare capacity to support the bank in offering new products and services.
The solution from Unisys also allows enhanced security for client and business information, as well as greater scalability to support the addition of new services. This is in addition to the Unisys ClearPath ePortal, a highly automated application modernisation solution, which supports the bank's Service Oriented Architecture (SOA) environment in delivering in-branch, mobile and online banking solutions.
The nitty gritty
The bank replaced their existing Unisys ClearPath Libra 690 and ES7000 servers with ClearPath Forward 4390 fabrics to deliver a highly available infrastructure running MCP, Wundows and VMWare. Following the new implementation, the bank has experienced increased throughput to feed mobile and online banking, significantly reduced batch times and data transfer speeds between different operating systems to near 50 Gbps.
The ClearPath Forward systems feature a software-based fabric computing architecture that runs on Intel Xeon processors. The fabric links all computing resources and components via a high-speed interconnect, with Unisys secure partitioning (s‑Par) software managing all application workloads. Each partition has dedicated resources for each workload, eliminating resource contention.
"We invested in refreshing and modernising our underlying IT infrastructure to create an environment that supports our bi-modal IT delivery needs now and into the future," says Annette Natta, general manager of Information Services at The Co-operative Bank. "We get the best of both worlds by having the performance and security we have always valued, combined with the flexibility the ClearPath Forward fabric offers to help us deliver new and enhanced services to our customers.
It's certainly good to see organisations in New Zealand future-proofing for what lays ahead.