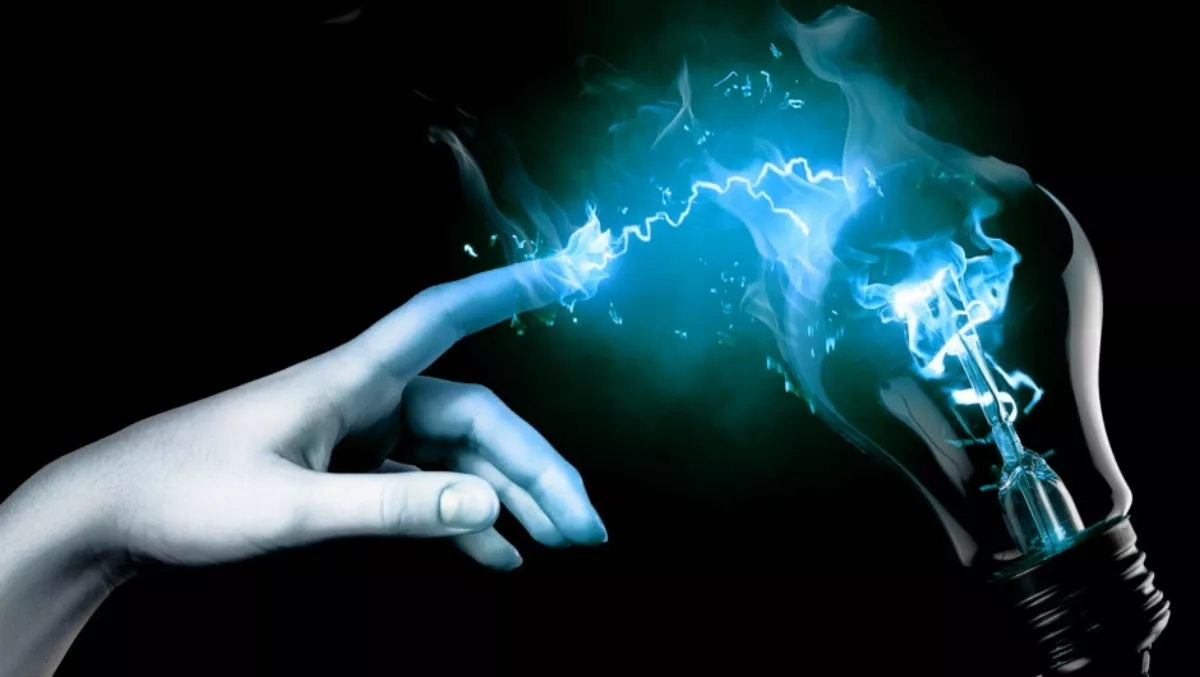 NZ's largest city is 'on a roll' when it comes to innovation
FYI, this story is more than a year old
Auckland has been named in JLL's top 20 City Momentum Index, and as such has been recognised as a dynamic and rapidly transforming city.
Now in its third year, the City Momentum Index (CMI) compiled by global commercial real estate firm JLL tracks the speed of change of a city's economy and commercial real estate market. The 2016 report is entitled: 'The Rise of the Innovation-Oriented City.'
Covering 120 major established and emerging business hubs across the globe, the CMI identifies cities which have the most dynamic urban economies and are adapting most rapidly to the imperatives of technological and infrastructural transformation.
The CMI report refers to Auckland as "one of the world's most sustainable and liveable cities" and "among the most dynamic city economies globally [which] have been able to achieve global reach without significant economies of scale.
The report reads: "The ongoing redevelopment of the Wynyard Quarter is reshaping the city's waterfront, while a healthy innovation ecosystem is driving significant demand for new commercial real estate, with Auckland likely to experience the most vigorous office rental growth of any city in the CMI over 2016.
The CMI highlights Auckland alongside other similarly-sized cities such as Dublin and Austin - all of which are smaller cities achieving global reach and "gaining rapid momentum and competing in highly contested global markets.
The CMI also cites some large-scale projects currently underway in Auckland, which will reportedly play an important role in Auckland being internationally competitive, including the City Rail Link and Wynyard Quarter development.
Len Brown, Auckland Mayor, says, "Auckland's inclusion in the CMI top 20 for the first time is further global recognition of how, since the united city began, Auckland is on a roll.
"Major transformational projects like the City Rail Link and the continued development of the Wynyard Quarter, which are highlighted as being key to Auckland's momentum in the CMI, are changing the face of Auckland for the better. It's great that this transformation is being recognised globally.
Brett O'Riley, ATEED chief executive, says Auckland is building the foundations of an innovation-oriented economy through technology, creating cutting-edge new businesses, attracting talent and nurturing vibrant inclusive communities.
"Cities that are focused on innovation are a feature of the CMI top 20, and Auckland can certainly be included amongst this group," says O'Riley.
"GridAKL in the Wynyard Quarter Innovation Precinct is one of the many examples of the innovation economy which is developing quickly here, and helping Auckland to grow its reputation as an innovative hub in the Asia Pacific region," he says.