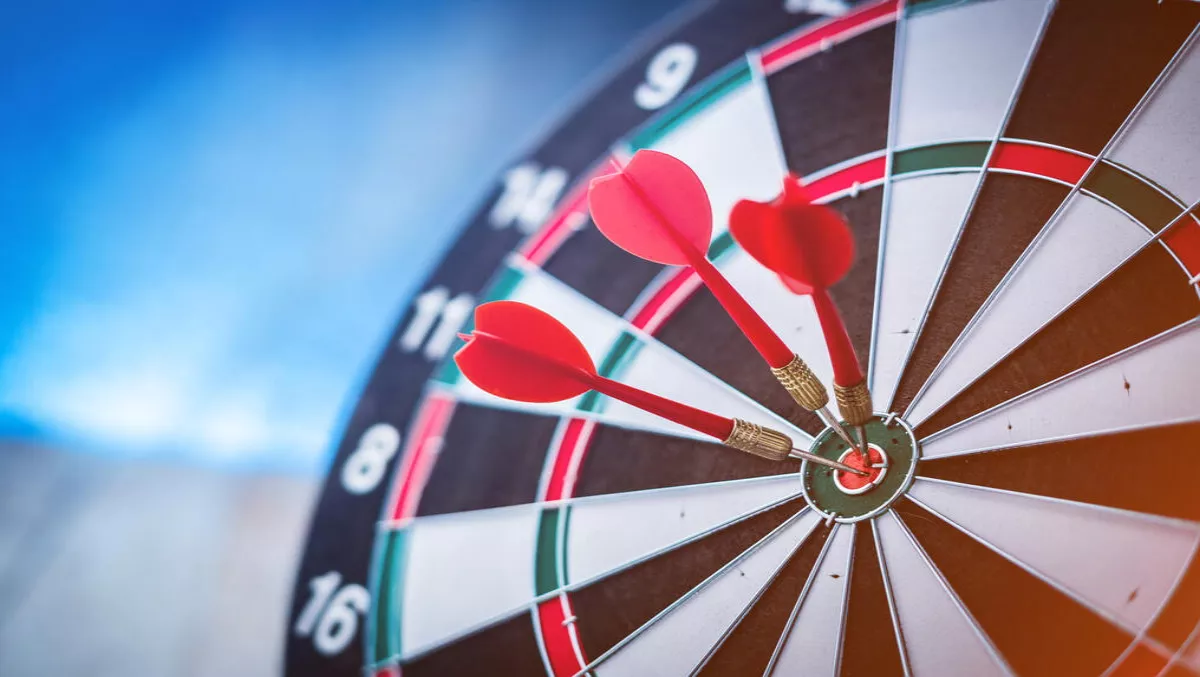 NZ's new Cyber Security Skills Taskforce: "New Zealand can grow its own talent"
By Sara Barker,
Tue 8 Nov 2016
FYI, this story is more than a year old
New Zealand's new Cyber Security Skills Taskforce has one mission: to address the shortage of New Zealand cyber professionals.
Communications Minister Amy Adams announced the taskforce today, which will take practical steps to increase the number of cyber professionals needed to fight cyberattacks.
Cyberattacks have cost New Zealand $257 million in the past year alone, but there's still work to be done. Some New Zealand universities have developed specialist cybersecurity degrees and postgraduate courses, and the Taskforce will work with them to help develop an intensive programme.
The Taskforce will provide a pathway for junior analysts, including a level 6 qualification and internships suppoorted by industry, which will be developed next year.
"We know there is a lack of New Zealanders entering the profession at a sub-degree level, so the Taskforce will focus on working with academia and industry to develop a level 6 course, with industry supported internships," Adams explains.
Adams says that the skills shortage is not limited to New Zealand - globally there will be a workforce shortage of 1-2 million positions by 2019.
"This shortage is limiting the ability of organisations to protect themselves from the increasing threat of cyberattacks. New Zealand is competing for talent in a global market and it's important that the Taskforce looks at ways in which New Zealand can grow its own talent," Adams says.
The Cyber Security Skills Taskforce will comprise eight industry and academic members, led by HPE's chief technology officer David Eaton.
Joining the team is:
Jo Healey, Dimension Data CEO
Brent Lewis, Avondale College principal
Dr Ryan Ko, Waikato University head of cybersecurity
Kendra Ross, Duo co-founder and director
Dr Rick Ede, Unitec CEO
Chris Rutter, ANZ Bank head of technology transformation and value management
Tia Greenstreet, Wellington College head of careers and transition