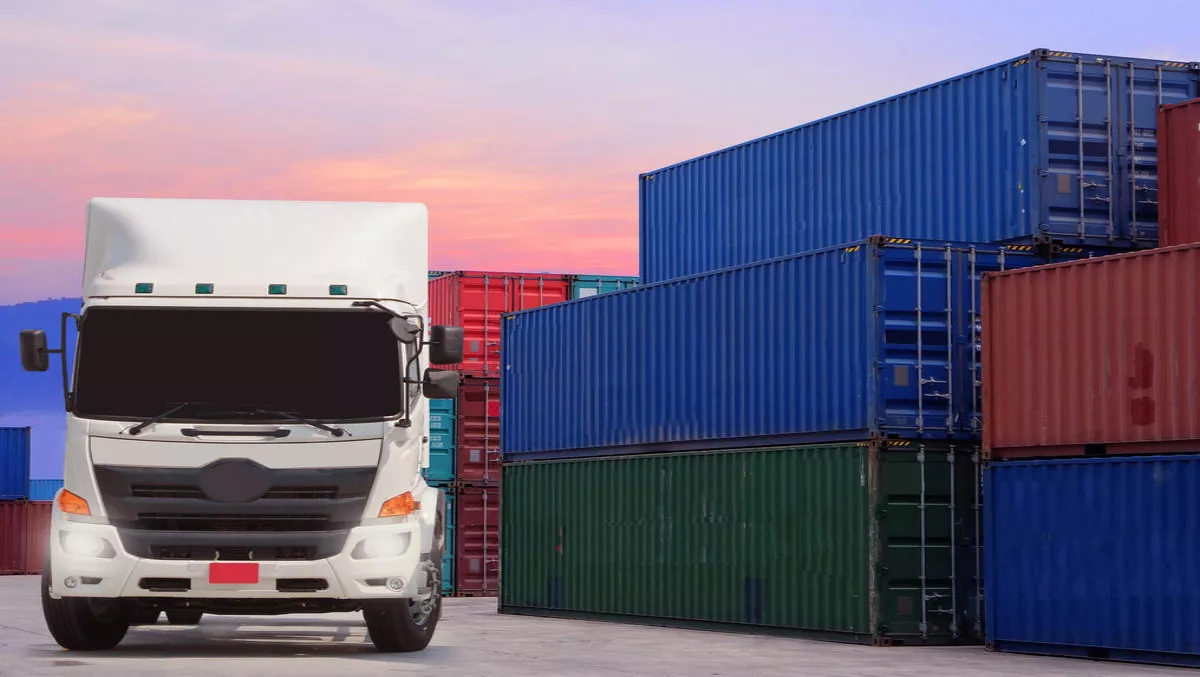 NZTA approves Teletrac Navman as an electronic system provider
Mon, 6th Nov 2017
FYI, this story is more than a year old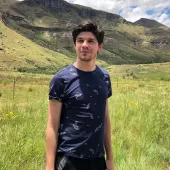 By Jacques-Pierre (JP) Dumas, Reviewer
The New Zealand Transport Agency (NZTA) has approved Teletrac Navman as an electronic system provider (ESP) and appointed it as an agent for the collection of Road User Charges (RUC) using its new RUC Manager platform and Electronic Distance Recorder.
Teletrac Navman RUC Manager along with the Electronic Distance Recorder will allow users to manage, purchase, display and update road user licences in real-time.
RUC Manager automatically tracks vehicle distance and calculates off-road activity, enabling accurate, NZTA-approved RUC rebates.
Ian Daniel, Teletrac Navman Asia Pacific VP says, "The work Teletrac Navman undertook to develop RUC Manager to meet specific New Zealand regulatory requirements and gain ESP approval is a mark of our commitment to our long-standing customers and to the transport industry as a whole.
In July 2017, Teletrac Navman reached the milestone of tracking 100,000 vehicles across Australia and New Zealand.
Daniel continues, "Globally the transport market is highly competitive.
"Businesses must perform under pressure, so solutions which help them to better manage costs, improve service, address safety, capture and analyse data, and address compliance requirements are extremely important.
To receive NZTA approval electronic system providers must go through a rigorous development and testing process to prove the quality and reliability of the system.
John Freeman, NZTA manager revenue assessments says, "Teletrac Navman has completed the NZTA testing process and meets the standards for recognition as an ESP.
"The standards are designed to ensure that the technologies and systems tested are robust, reliable, and make compliance easier across many industries including transport, agriculture, forestry, trade and civil services."
Teletrac Navman is a software-as-a-service (SaaS) provider leveraging location-based technology and services for managing mobile assets.
With specialised solutions that deliver visibility into real-time insights and analytics, Teletrac Navman helps companies make better business decisions that enhance productivity and profitability.
Its fleet and asset management technology aim to uncover information that would otherwise go unseen, helping customers reduce risk and move their business forward with certainty.