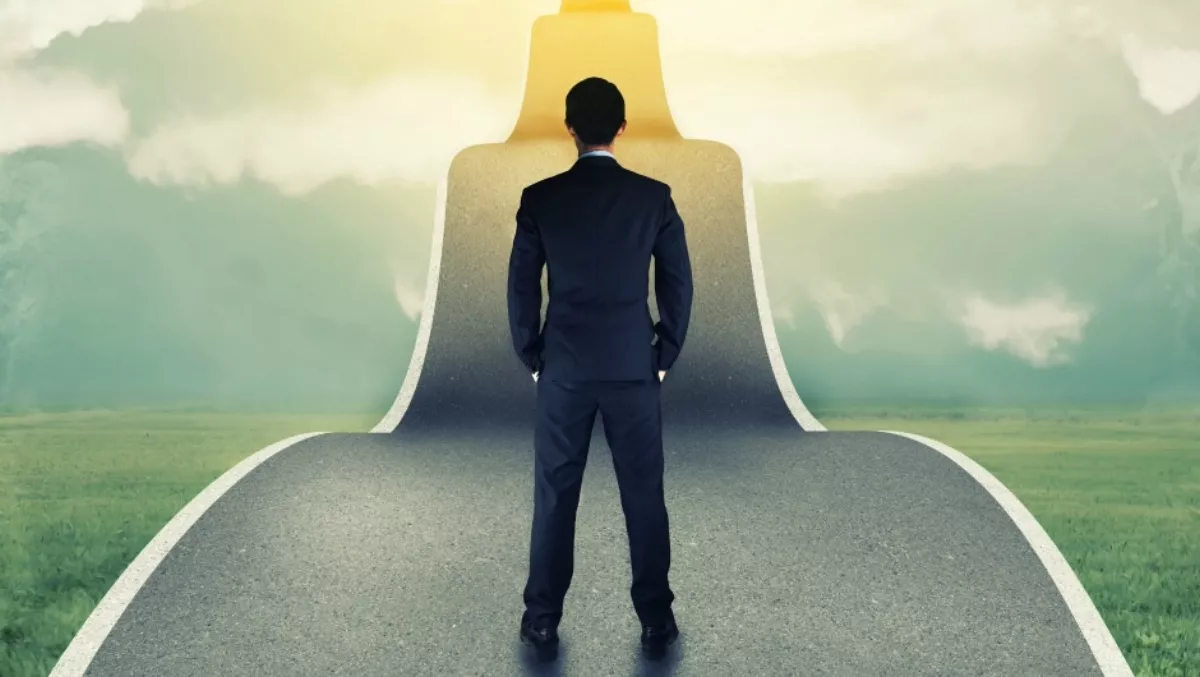 NZTech and Canterbury Software Cluster join forces
FYI, this story is more than a year old
On February 2 of this year, NZTech and the Canterbury Software Cluster will sign an agreement and begin a new national alliance focused on growing the tech sector in New Zealand.
This will be the first agreement of its type in New Zealand, and, according to the companies, will highlight the power of collaboration and show how two key organisations can work in unison.
Graeme Muller, NZTech chief executive, says the alliance is focused on the fast-growing national technology sector, and is about combining and working together to ensure strong, safe and consistent economic growth.
NZTech is a non-profit membership body that works to promote growth in NZ's tech industry.
Canterbury Software Cluster, also a non-profit membership body, supports Canterbury tech companies by running monthly networking and educational events.
The tech sector is the fastest growing sector in New Zealand and is the country's number three export earner.
Christchurch has a reputation for being a world-class hub for IT innovation and is one of New Zealand's top regions for IT businesses.
Local companies include the listed SLI Systems, Diligent Board Books and Wynyard, as well as global niche players such as Tait, Trimble and Dynamic Controls.
Muller says this agreement formalises the collective relationships to benefit both organisations, their members and the tech sector as a whole.
He says NZTech will work more closely with the tech sector in Christchurch and, in particular, work to increase the voice of Christchurch businesses in national activities.
On top of this, the Canterbury Software Cluster wants to add value to their members and to support their objectives of running inspiring and educational events which enable businesses to connect and grow, he says.
"Both organisations agree that New Zealand is too small to have individual organisations who aren't working collaboratively.
"Both organisations are passionate about supporting the growth of the tech sector in order to ensure New Zealanders enjoy the prosperity a vibrant technology industry brings," Muller says.
"Christchurch has a lot of world class technology businesses and the Software Cluster is a vibrant networking group that works really well in bringing the industry players together on a monthly basis; we're excited by this opportunity to reach further into this community and further understand the ways we can support their growth," he says.
Michael Trengrove, Canterbury Software Cluster chair, says the work Muller and his NZTech team provide is hugely beneficial.
"We all care deeply about the success of this sector and having an ability to work with NZTech who have a national voice is a great advantage to our members in terms of raising awareness of individual companies and our local sector," he says.
Related stories
Top stories