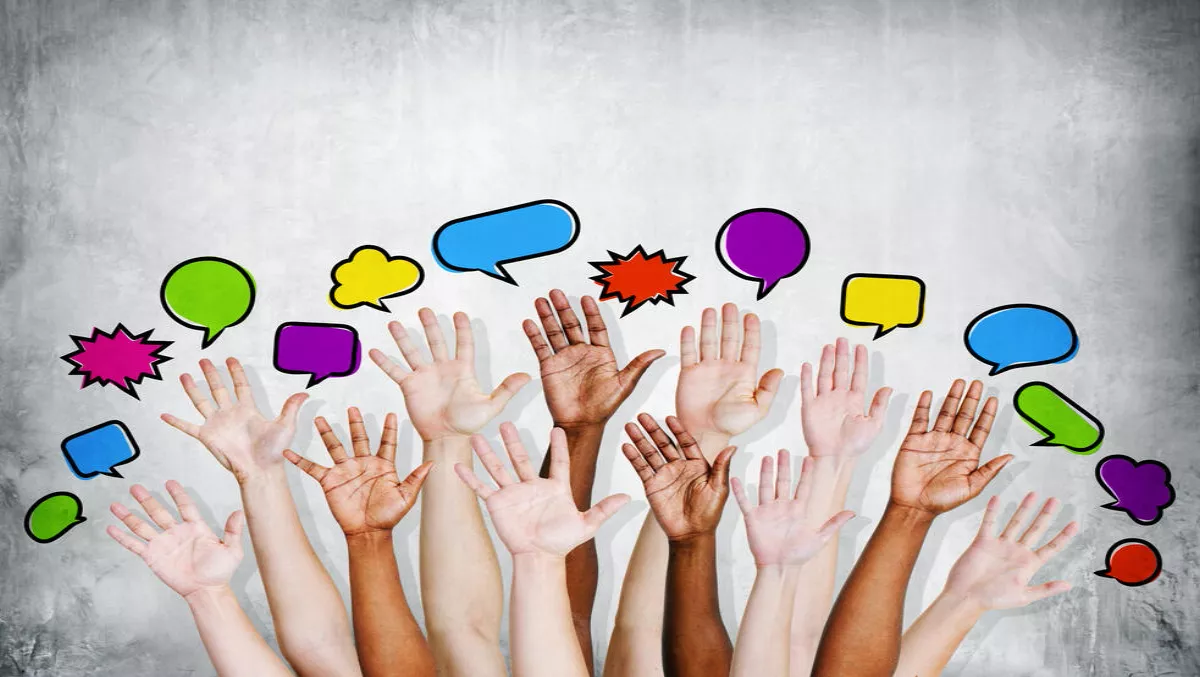 NZTech calls for nominations for Board representatives
FYI, this story is more than a year old
NZTech's Annual General Meeting (AGM) will happen on July 20 and the company is asking for nominations for their Board.
Technology, an accelerator of job growth throughout New Zealand, forms a sector that makes up 8% of the country's GDP and contributes over $6.3 billion in exports.
Therefore, NZTech wants people ready to make an impact in the industry to be nominated for their board.
NZTech's vision is a prosperous nation with a vibrant tech sector and to achieve this they focus on three main segments: education, skills and talent; business growth and exports; and strong government relations.
NZTech welcomes nominations for a role on the NZTech Board for the current vacancies:
Major Corporate (3 positions)
Corporate – Other (2 positions)
Business (1 position)
Government/Education (1 position)
Candidates must be from an NZTech member organisation; however, they do not need to be from the same membership tier they wish to represent.
Voting will take place electronically in advance of the meeting and results will be announced at the AGM.
The AGM is scheduled for the 20 July 2017 and will be held in Auckland.
A formal AGM presentation begins at 4pm and NZTech is working on forming a panel of various political parties to discuss their thoughts on tech.
Key dates regarding nominations and the AGM are:
Now: Submit your nominations for the NZTech Board representatives now
14 June: Deadline for nominations to be received by NZTech for Board representatives
21 June: List of Board nominees to be issued to Members and electronic voting commences
29 June: Any proposed notices, motions or remits to be advised to NZTech
7 July: Electronic voting closes
13 July: Members to have confirmed attendance at the AGM
19 July: Any proxies for the AGM received by NZTech
20 July: AGM event in Auckland where results of electronic voting wil be announced