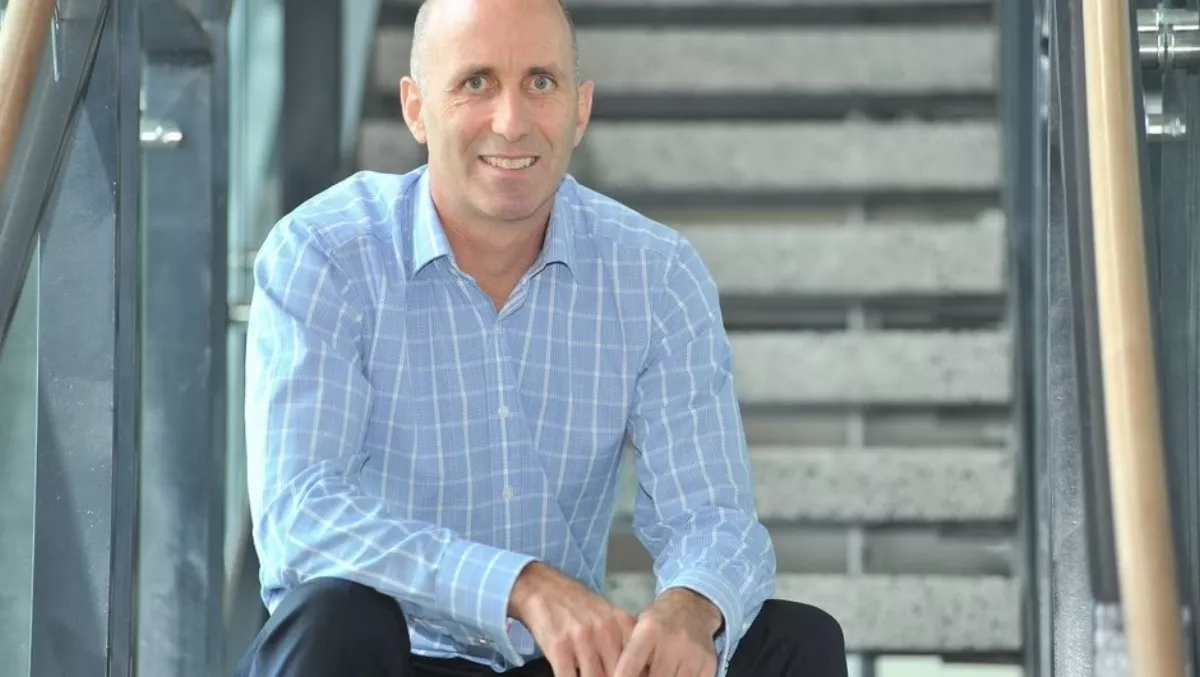 NZTech chief: Don't wait for the government, let's find NZ's CTO ourselves
FYI, this story is more than a year old
Why do we need a government-appointed chief technology anyway? Those sentiments have been echoing around New Zealand's tech community after the scandal and failed recruitment of marketing tech entrepreneur Derek Handley.
NZTech chief Graeme Muller has spoken out this week saying that the country shouldn't wait for the government to get itself sorted; instead the country should just 'get on with it'.
The role was originally pitched as far back as 2014 and after gaining traction in 2017, it failed to find suitable candidates for months. The latest scandal erupted when former Minister Clare Curran was found to be using personal emails and a lack of reporting to get Handley into the role.
Last week the Government paid Handley $107,000 in compensation for the debacle. Many tech commenters also disagreed that Handley was not fully qualified to take on the role as New Zealand's CTO.
Graeme Muller has called the government's handling of the process a 'shocker' and says there's no reason New Zealand should wait.
"Let's just get on with it. In the past three years NZTech has managed to bring together and support 21 tech communities without any government funding to do so," he says.
He notes that NZTech represents more than 800 New Zealand organisations, right through from startups to enterprises and universities.
Muller says he aims to bring together all of the people who applied to be New Zealand's CTO ad a future meeting.
"Let's develop our own Ministry of the Future and collectively start developing a national digital/tech strategy for New Zealand," he says.
"Four years is too long to wait for a New Zealand government to establish a high-level technology advisory role. A lot happens in the tech world in four years."
He points out that New Zealanders have sent rockets to space, developed autonomous vehicles, and put faces to artificial intelligence.
"The pace of technology change presents enormous opportunities for New Zealand's future, yet the government lacks a trusted advisor to help them navigate the path."
Muller also says that the idea of a government-focused CTO or advisor was originally floated in 2014 by Rod Drury. While it went through development in NZTech's 2014 Technology Platforms, it was never properly backed.
In 2017, NZTech, InternetNZ and IT professionals worked on the idea as part of a 'Ministry of the Future', which would involve a chief technology advisor that can position government agencies and society to make the most of technology's future. This was developed as part of a Tech Manifesto for the 2017 election, which eventually gained support.
"Labour's ICT manifesto stated that they recognise the strategic importance of digitisation and will appoint a CTO to ensure that digital development is planned to achieve the best national outcomes'," Muller says.
However he notes that the recruitment process has been well-document by those in the IT industry, and the latest scandal surrounding Handley put speculation to bed.
"Having been offered the role, signed the contract and relocated his family from the US he arrived back in New Zealand to find out that the role had been canned. What a shocker," Muller concludes.
Related stories
Top stories