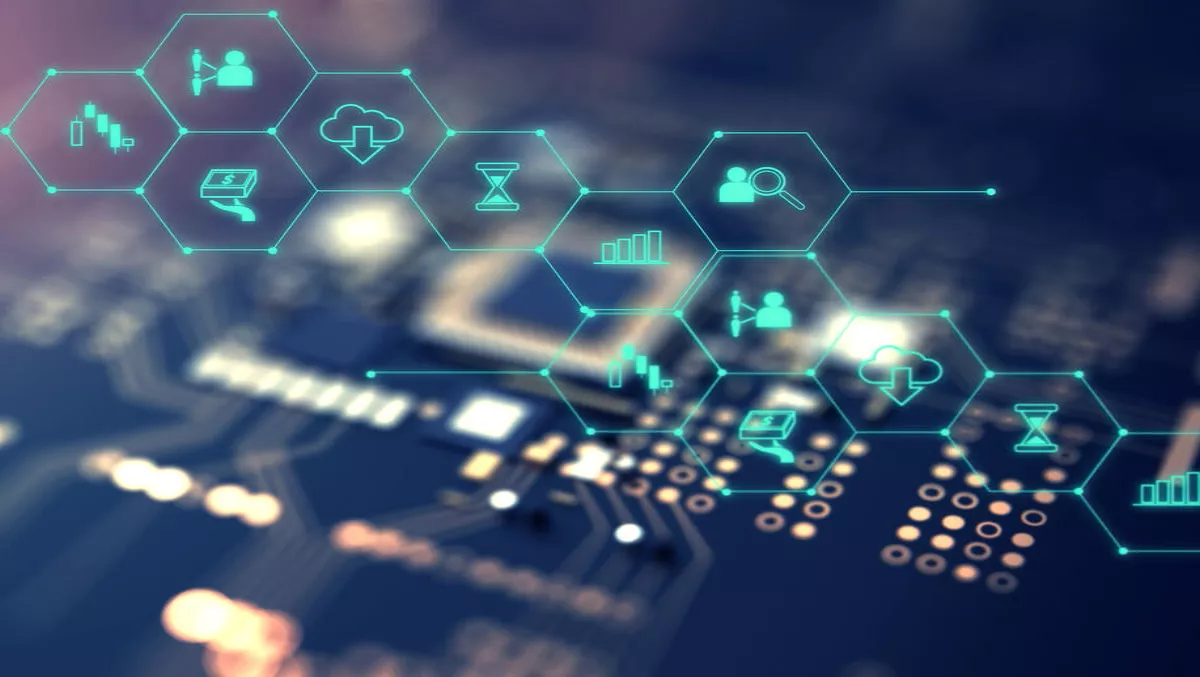 NZTech is expanding - and so is the nation's tech industry
By Julia Gabel,
Thu 20 Jul 2017
FYI, this story is more than a year old
NZTech will hold its eighth annual meeting in Auckland today.
The organisation has experienced substantial growth, which CEO Graeme Muller believes is indicative of the nation's rapidly expanding technology industry.
NZTech represents more than 400 organisations across New Zealand's technology landscape that collectively employ 100,000 people.
"Our members are startups, local tech firms, multinationals, education providers, financial institutions, major corporations, network providers and high-tech manufacturers," says Muller.
The goal of NZTech is to stimulate an environment where technology provides important social and economic benefits for New Zealand.
Muller says there is significant growing awareness of the importance of technology for New Zealand's future prosperity, not just as a sector, but its impact throughout the nation's economy.
"NZTech will continue to raise the profile of the tech sector as a place to work, a place to create and export ideas and as a critical pillar of the New Zealand economy."
Muller adds, "technology is critical for the future prosperity of New Zealand. The tech sector now employs 6% of the country's workforce. It is the fastest growing segment of our economy generating 8% of our GDP and 9% of our exports."
However, Muller says it is the actual use of technology that will truly drive prosperity for New Zealand.
"Better use of the Internet could result in $34 billion in economic growth, better use of IoT could be worth more than $2.2 billion across nine use cases alone and smarter use of data could be worth $4.5 billion."
Board chair Mitchell Pham says NZTech's rapid expansion can be seen in the organisation's national alliances, which include the new AI Forum, FinTechNZ, IoT Alliance as well as NZTech start-ups communities.
"Our existing regional connections such as with Canterbury continue to strengthen, while new ones being fostered and developed include the Bay of Plenty and Waikato," Pham says.
"The government continues to be actively involved with the tech sector as we work together to develop our international positioning as a leading digital nation."