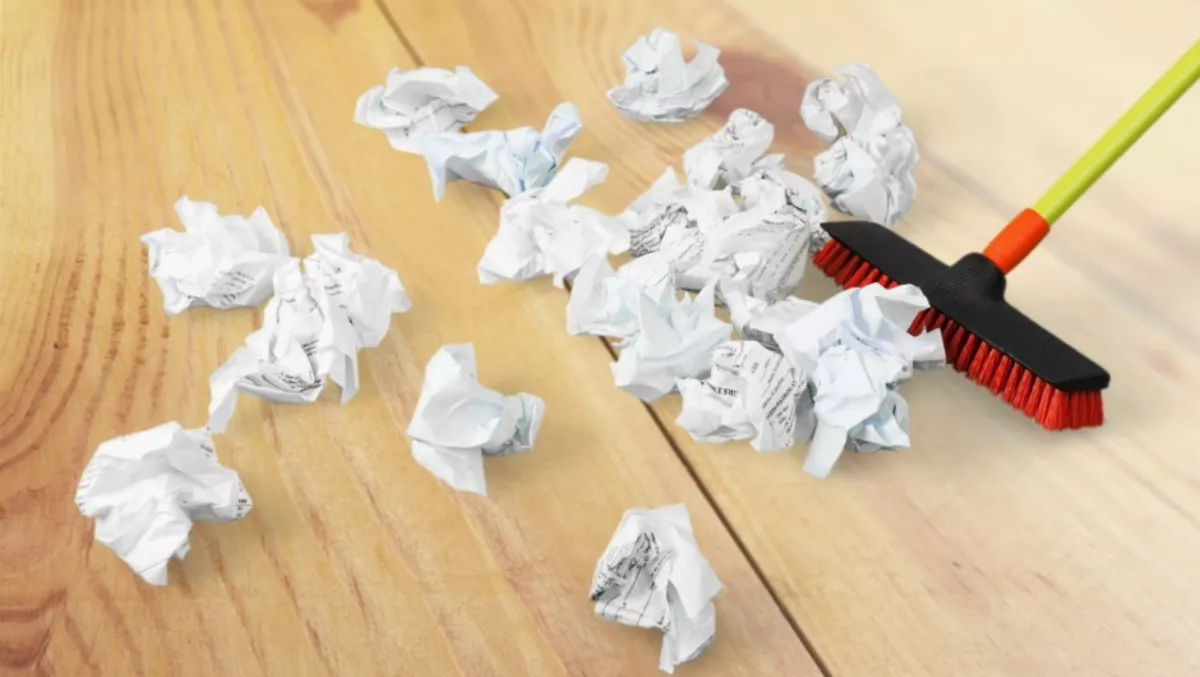 NZTG cleans up "unfortunate situation" through deal with RS Comms
FYI, this story is more than a year old
Small and mid-sized businesses are set to reap the benefits of a new partnership between IT and telco solutions provider New Zealand Technology Group (NZTG) and RS Comms.
The strategic partnership announced today will see RS Comms merge its operations into NZTG to provide sales support and telecommunications services to SMBs.
NZTG has more than 10,000 business customers across the country.
RS Comms was formed in 2015 after purchasing the collapsed Auckland-based telco Intagr8. The merger into the group will offer reliable service solutions to businesses caught up in the aftermath of the failed provider.
"NZTG is enthusiastic about the opportunity to partner with RS Comms to provide a strong solution to the unfortunate situation left by Intagr8," explains founder Dwayne Smith.
"We are unable to do anything about the legacy issues around the potentially questionable contracts held by Intagr8, but we can support New Zealand businesses that still need reliable, reputable internet and telecommunications services in order to operate and thrive," he says. "The new partnership also reinforces our long term vision to partner with promising companies."
Smith adds that NZTG had been in contact with the Intagr8 liquidators, Waterstone Insolvency, in December, shortly before the assets were sold to RS Comms, owned by Auckland businessman David Rouse. Around 15 former Intagr8 staff have been retained, he says.
"We then entered into dialogue with David and decided we could potentially work together to provide competitive, workable solutions to any of the businesses effected by Intagr8's collapse," Smith says.
Smith says NZTG and RS Comms staff are currently in the process of contacting previous Intagr8 clients to introduce the new partnership and outline potential service options as a new supplier.
Smith explains NZTG was created as an umbrella organisation to invest in strong IT brands. The group has partnered with a number of brands including Horizon Pacific Wellington & Rodney, The Computer Centre, Swift Technology Group, Bush Wireless and Zoom Computers, as well as Technologix, Capricorn Computers and Medstar, a business that focuses on ICT in the medical profession.
The company also works with two joint ventures partners - Mozzie, a back-up services company, and TJ Electrical, who focus on electrical and data cabling solutions.
Smith says the group is growing and has plans already underway to expand into Hawke's Bay and other regions this year.
Related stories
Top stories