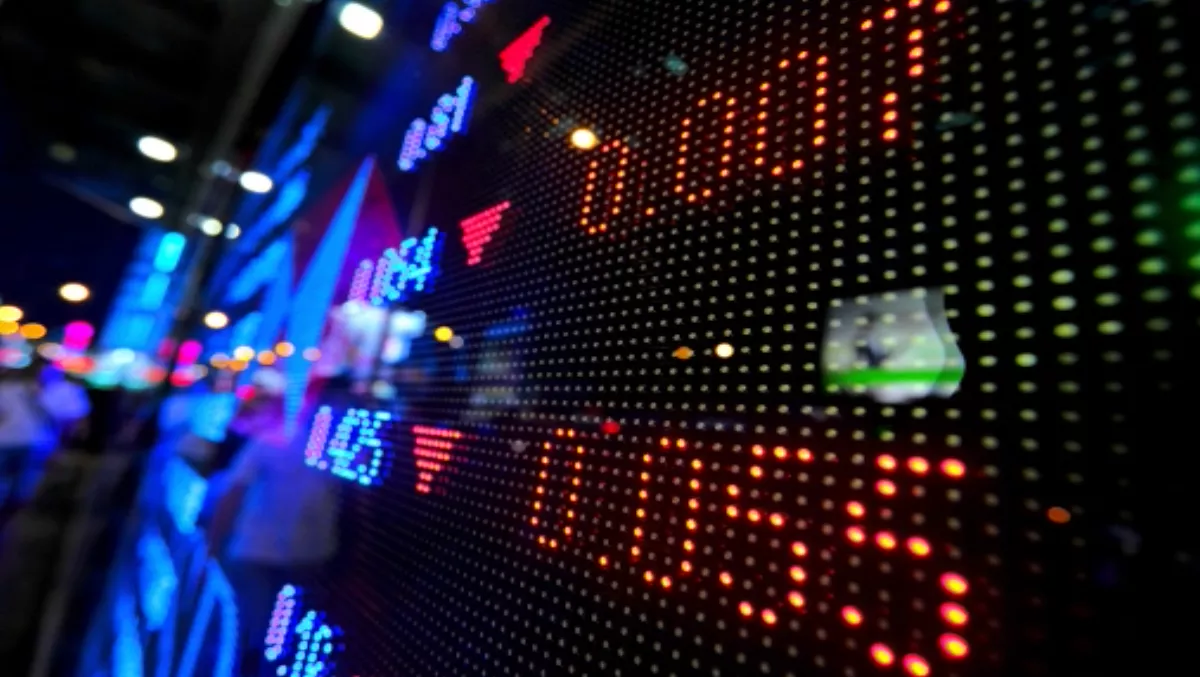 NZX: Lock, Stock and 3 hour outage...
Fri 27 Jun 2014
FYI, this story is more than a year old
The New Zealand stock exchange is back on the track following a three hour outage, causing major concern across the market.
The result of a serious technical issue, the glitch is the second outage to hit the NZX this month, which halted trading for most of today.
After halting shortly after the market opened at 10am, NZX told the market it needed to restart its messaging service a mere 30 minutes later, before resuming operations at 1:30pm.
"It happens around the world, you get these things, but it is happening too often with the NZX and I think it dents confidence in the way the organisation is run," Brian Gaynor, executive director at Milford Asset Management, told BusinessDesk.
"It shouldn't have these kind of problems. They really need to scrutinise and investigate what's wrong, and what they can do to improve it."
The glitch was noticed by foreign investors, curious at the apparent lack of trading.
Will the NZX's technical issues deter companies from listing?