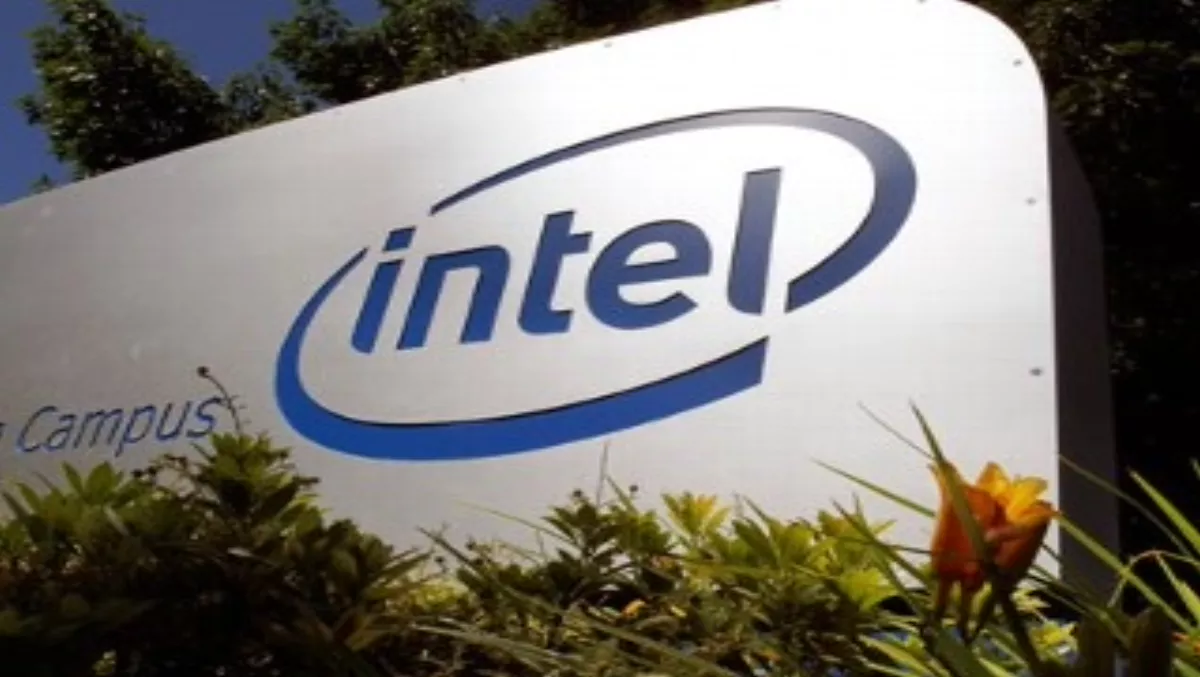 Official: Intel buys McAfee
20 Aug 2010
FYI, this story is more than a year old
Intel has entered into a deal to acquire McAfee for approximately US$7.68 billion.
Intel makes computer chips and McAfee specialises in security. The acquisition recognises that security is now a fundamental component of online computing.
"Today's security approach does not fully address the billions of new internet-ready devices connecting, including mobile and wireless devices, TVs, cars, medical devices and ATM machines as well as the accompanying surge in cyber threats," said Intel. "Providing protection to a diverse online world requires a fundamentally new approach involving software, hardware and services."
Highlights of the deal include:
Acquisition enables a combination of security software and hardware from one company to ultimately better protect consumers, corporations and governments as billions of devices - and the server and cloud networks that manage them - go online.
Intel elevates focus on security on par with energy-efficient performance and connectivity. The acquisition augments Intel's mobile wireless strategy, helping to better assure customer and consumer security concerns as these billions of devices connect.
Intel has made a number of software-related acquisitions of leaders in their respective industries that also rely on great silicon, including Wind River, Havok and now McAfee.
"With the rapid expansion of growth across a vast array of Internet-connected devices, more and more of the elements of our lives have moved online," said Paul Otellini, Intel president and CEO. "In the past, energy-efficient performance and connectivity have defined computing requirements. Looking forward, security will join those as a third pillar of what people demand from all computing experiences.
"The addition of McAfee products and technologies into the Intel computing portfolio brings us incredibly talented people with a track record of delivering security innovations, products and services that the industry and consumers trust to make connecting to the Internet safer and more secure."