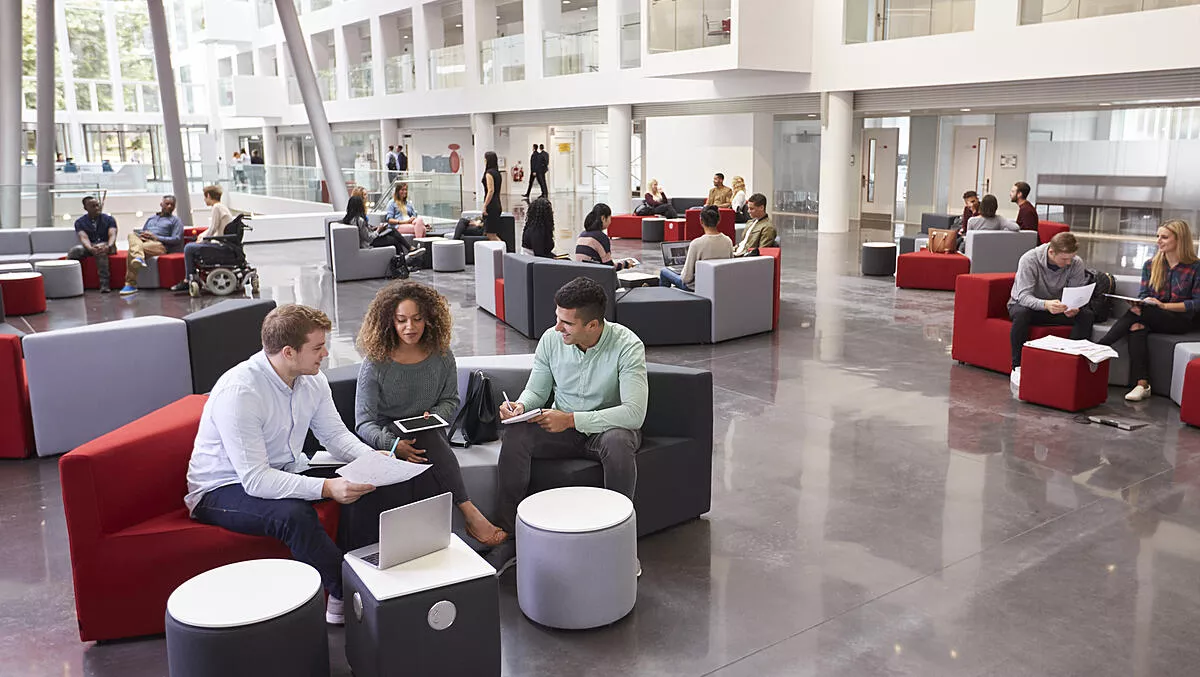 Okta report outlines the new decade, new apps & new ways to work
FYI, this story is more than a year old
Businesses and employees are using more applications, new technologies, and learning more than ever before, according to Okta's 2020 Businesses @ Work report.
According to the report, digitisation has taken hold of the workplace and the home as many people access the digital versions of services businesses offer across many different industries.
Learning is a top priority, and micro-learning is taking off. Employees also want low cost, flexible education opportunities they can fit into their busy schedules, and LinkedIn Learning and Grammarly led the way.
Furthermore, organisations are deploying more apps for more purposes. This year, the number of apps per customer is up 6% from last year — 10% of Okta's customers now use 200 apps or more to power productive, secure collaboration.
That diversity of application deployment represents technology as a core component of every business strategy, no matter the industry, and apps and integrations play a key role in fuelling our modern workforce.
The 2020 report shows a shakeup of new apps dominating the workforce, with Snowflake, Atlassian Opsgenie, and Splunk all making the list of fastest-growing apps for the first time. Best-of-breed collaboration tools like Zoom and Slack, absent six years ago, continue to grow alongside long-standing collaboration suites like Office 365 and G Suite, illustrating that workers now favour flexibility and functionality across the board.
"Across Australia and New Zealand, we are seeing businesses increasingly place emphasis on shaping and securing digital experiences for both their workforces and their customers," comments Okta APAC's general manager Graham Sowden.
"Okta has also seen a clear preference for technologies that enable choice, flexibility, and use of data insights, whilst also maximising security."
Today's security journey is perimeter-less and driven through an increase in cloud and mobile-centric apps, the report notes.
"Okta was pleased to see most users taking security into their own hands and deploying multiple factors in addition to, or instead of, passwords. This year's report also highlighted the marriage of better security and increased usability: new customers opted for fewer but stronger factors, demonstrating a response to 'factor sprawl' and paving a path to a new era of potentially simpler, stronger factor experience."
Sowden concludes, "Okta has been producing this report for six years, and in that time, we've seen technology evolve to offer users maximum productivity and flexibility. We expect to see more and more specialised and customisable apps driving greater efficiency, and enabling companies to do their best work through the next decade."

Related stories
Top stories