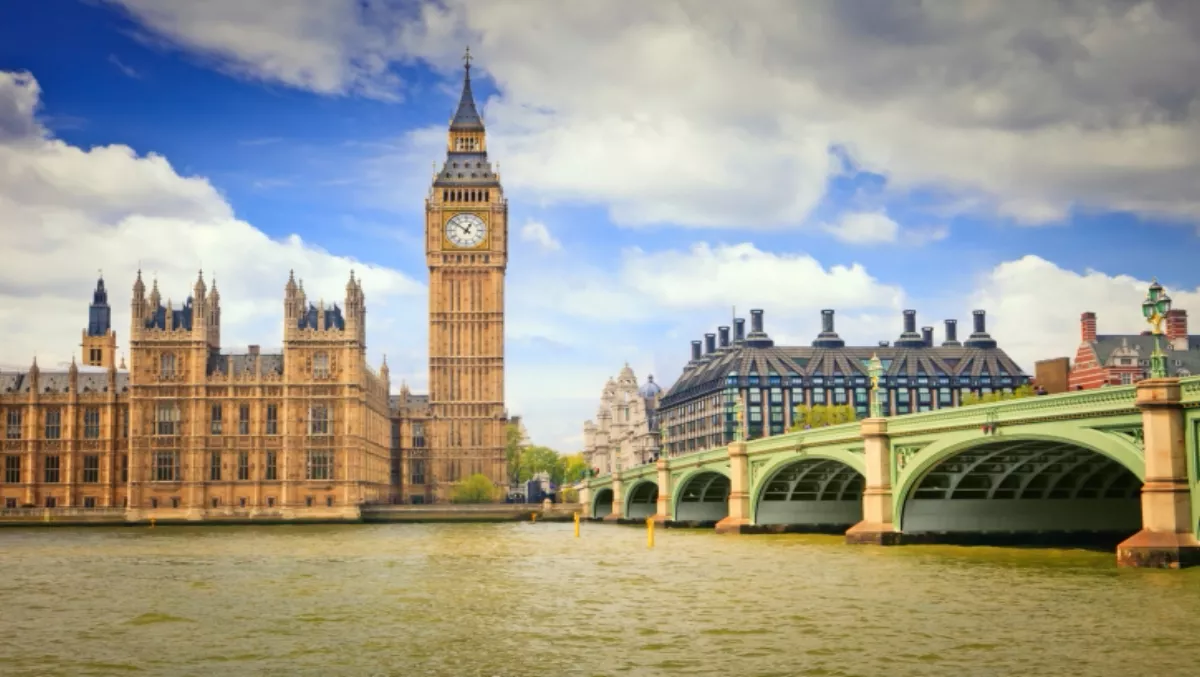 Olympic fans told to text, tweet or watch TV
Mon 30 Jul 2012
FYI, this story is more than a year old
Sports fans in London were told to avoid non-urgent text messages or tweets during Olympic events after television coverage suffered due to the overloading of data networks.
Saturday's men's cycling road race experienced commentary problems because data could not get through from the GPS satellite navigation system travelling with cyclists as fans lined the streets to text and tweet.
"Of course, if you want to send something, we are not going to say 'Don't, you can't do it', and we would certainly never prevent people," an International Olympic Committee spokesman said.
"It's just – if it's not an urgent, urgent one, please kind of take it easy. It's a network issue, and it is that which we are working on."
Mobile operator BT says it has provided four times the network capacity of the 2008 Beijing Games to meet the increased demand but as the most digital-friendly Games in history has already seen, the influx in demand is proving difficult to manage.
Social networking sites Twitter and Google Talk have both experienced outage issues as fans flock online to cheer on their nation's athletes.
What do you think? Should networks be better prepared for the technological demand? Let us know your comments below.