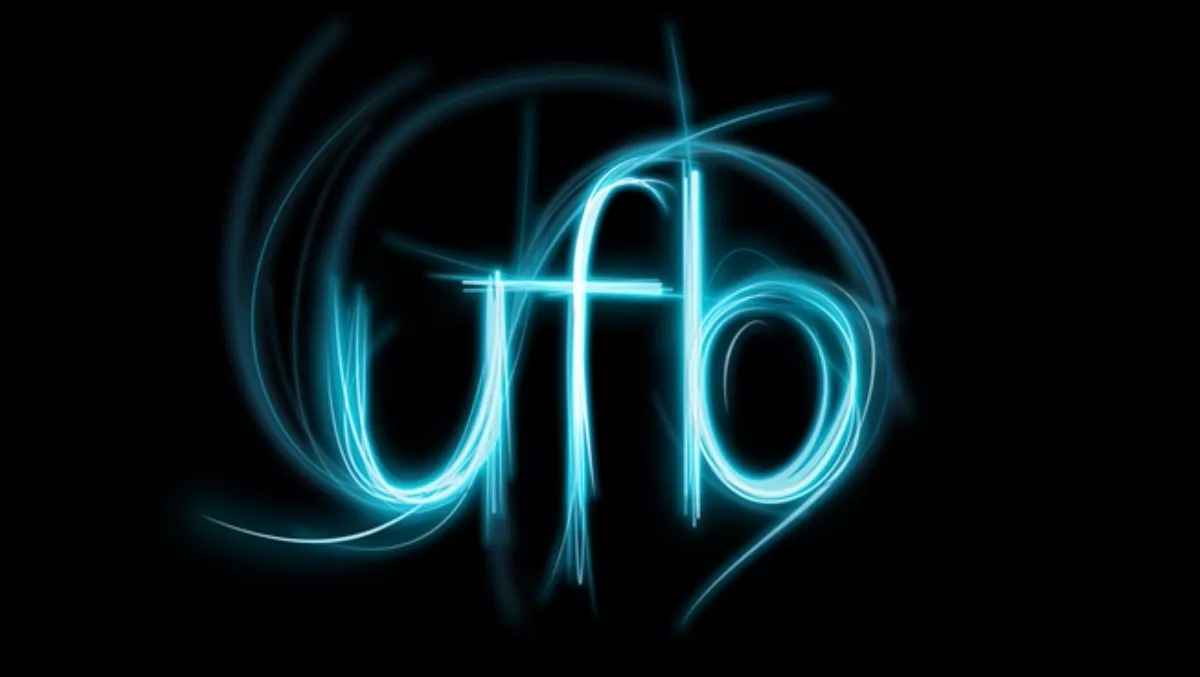 On the ball HD expands UFB offering across NZ
01 Jul 2014
FYI, this story is more than a year old
Auckland-based Internet Service Provider HD Net has announced that from mid-August 2014, the company will be offer to offer UFB services to a host of locations across New Zealand.
According to CEO Ben Simpson, they are: New Plymouth, Whangarei, Napier/Hastings, Rotorua, Levin, Palmerston North, Nelson, Greymouth, Timaru, Dunedin, Invercargill and Paraparaumu/Kapiti.
This is in addition to their currently serviced areas: Auckland, Wellington, Christchurch, Tauranga, Hamilton, Cambridge, Te Awamutu and Tokoroa.
"This is exciting news for our customers," Simpson says. "With the advent of more and more internet-connected products such as tablet computers and mobiles, the demand for streaming video content has increased.
"We can now satisfy our customers' expectations for stability and network speed combined with our very competitive pricing structures."
With eight years at the cutting edge of the New Zealand ISP industry, Simpson says HD has listened to what their customers want.
"We don't lock customers into long or short term contracts and we don't have the performance problems often associated with other ISP's because we don't oversubscribe our bandwidth," he adds.
"The recent national attention on the UFB roll-out is increasing consumer awareness of what UFB can offer, and is encouraging more consumers living in UFB-enabled areas to take advantage of the speed and reliability benefits."
The total number of end users who can connect to the HD UFB network is now at 280,000 + people, but HD isn't stopping there, adds Simpson.
"I am happy with our UFB roll-out effort to-date, but we plan to continue our roll-out to even more areas as demand grows," he says.
"Many of our competitors are far less advanced in these regions.
"HD's unique product and customer service offering has served them well as they continue their focus on providing quality, individualised, competitive services."
For more information click here