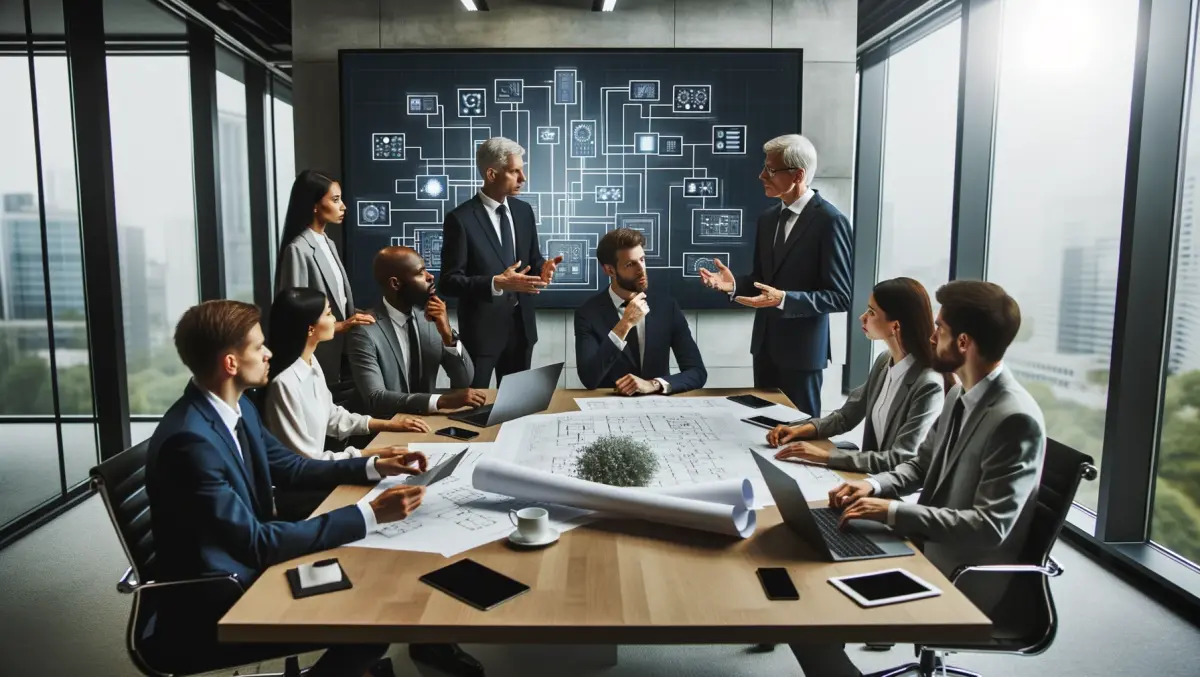 One cloud no longer fits all: Embracing a hybrid cloud world
Thu 27 Nov 2014
FYI, this story is more than a year old
In today's world, organisations both want and need the flexibility to work with whichever cloud (private, public or hosted) is the most appropriate at any given time. And, they want the benefit of open source, offering unfettered access to a vibrant community of products and services.
Since announcing the new HP Helion cloud services portfolio in May 2014, many customers and partners have shown strong interest in learning more about the value that is available from an open source-based, hybrid cloud and have begun formulating strategies of how they can move to a hybrid environment.
A hybrid solution resonates with these organisations because they know that their applications and workloads often don't fit into a 'one cloud fits all' model.
With this in mind, HP has recently delivered on an important milestone in releasing its fully-supported, commercial version of HP Helion OpenStack software which provides a suite of benefits and potential cost-savings.
So why should you care about OpenStack?
HP Helion OpenStack delivers a common architecture that is open, secure and flexible across private, public and hybrid clouds – supporting everything a business needs for success in the cloud.
Customers can deploy HP Helion OpenStack to gain all the advantages of an open source distributed computing platform to provide predictable scalability, increased access, durability and significantly reduced operational costs.
"Organisations now have the option to have a public cloud-like experience in a single platform they can maintain and control in their own data centre or a partner's data centre," says Andrew Bedford, HP New Zealand Cloud Business Manager.
"At HP we recognise that customer challenges today extend beyond cloud. They include how to manage, control and scale applications in a hybrid environment that spans multiple technology approaches."
"Our goal is to make it easier for a CIO or CTO to build out a cloud infrastructure that gives them not only the flexibility of different models, but the security, control and agility on an open standards platform for the greatest return for their investment possible," he says.
And similar to weighing up the pros and cons of hiring versus purchasing a product or service, HP Helion OpenStack gives you the flexibility to pick and choose the best solution for your business.
"At HP, we believe in a hybrid cloud world that is open, agile, secure and manageable," says Bedford.
"What we need to remember is that traditional IT is not going away. A lot of people gloss over the fact that traditional IT will still have its place, but as people move to the cloud, a lot of workload and apps and services will never move off the traditional environment.
"Everything – the systems, tools, processes – will have to work together. With HP Helion OpenStack, you're not locked in to any proprietary solution, allowing you to take advantage of innovations from a rich ecosystem of cloud solutions."
What's more, it's easy to move any application to the environment best suited for it – whether public, private, or managed – and scale, shift, and make adjustments to your cloud deployments as your business needs change.
And, with automated processes and automatic updates, HP Helion OpenStack helps keep administrative costs low by keeping things simple.
HP Helion OpenStack is here to stay
"From HP's perspective, the future is OpenStack," says Bedford.
"More and more companies around the world are getting on board with OpenStack and there is an exponential increase in features and services in support of the platform."
Getting started is easy. To learn more about how the HP Helion OpenStack portfolio can help your organisation achieve its business goals, contact Andrew Bedford, HP New Zealand Cloud Business Manager here.