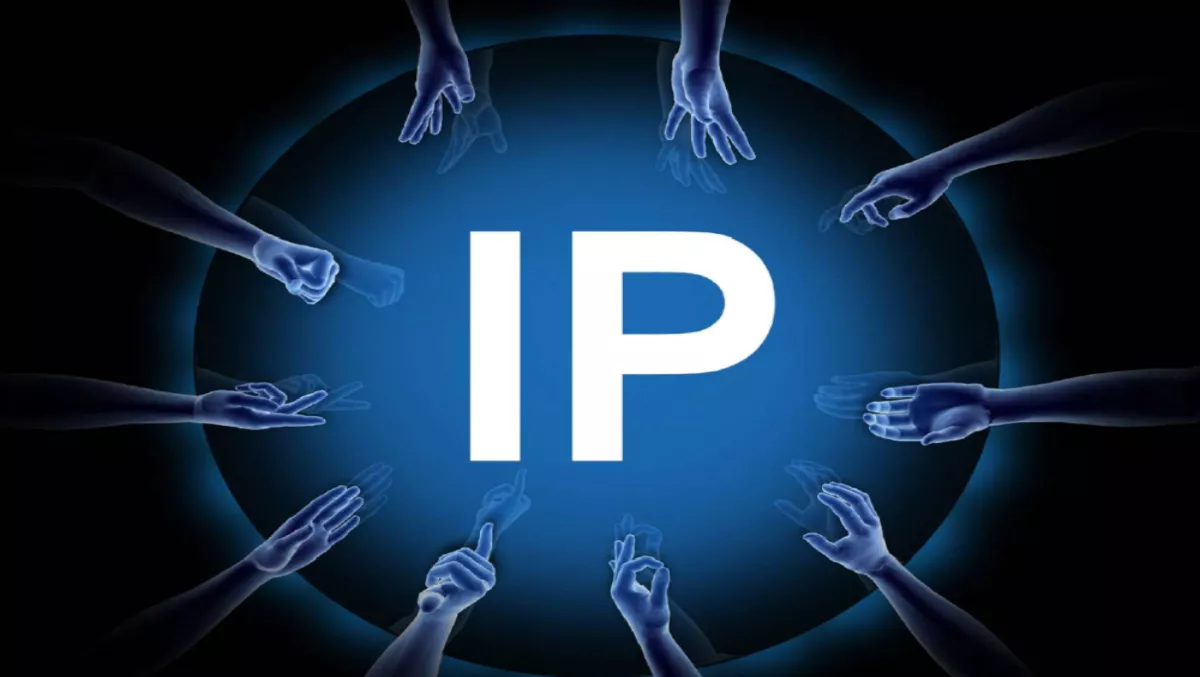 One in eight NZ business IPs exposed on weekly basis
FYI, this story is more than a year old
One in approximately eight New Zealand business IPs are exposed to one or more web threats on a typical weekday, according to new Trend Micro research released this week.
With the help of Deakin University, the report also claims one in approximately five Australian business IPs are exposed, with Australian businesses attracting a higher rate of cyber criminal activity.
Based on the analysis of data and comparison of relative internet risks in various countries, researchers found that even on weekends, Australia is the second riskiest of major countries studied, with one in approximately eight business IPs exposed to web threats, ranked after China at one in four.
In New Zealand, business internet users were safer with one in approximately 13 business IPs exposed to web threats on weekends.
The report analyses and describes recent developments and changes in the web threat landscape in Australia and New Zealand and provides statistics on the volume and timing of web threats impacting the region.
Outside the business environment, a typical weekday found that one in approximately eight Australian IPs (12.16%) were exposed to one or more web threats, while New Zealand saw similar figures (12.04%) for IPs potentially becoming infected through malicious web pages.
The report identified the countries where most malicious web pages were potentially delivered to Australian and New Zealand Internet users respectively. While Australia and New Zealand were ranked 10th and 8th on their own lists, neither country featured on the others' lists.
The United States is the biggest malicious web hosting country for targeting Australia and New Zealand, but the Netherlands, Germany and wider European Union were also ranked at the top of both lists.
"There are a number of possible reasons why business IPs, particularly in Australia, appear more risky than others," says Dr. Jonathan Oliver, a senior architect with Trend Micro ANZ.
"Business IPs can appear more risky than consumer IPs when multiple users operate from the same IP – which is how many businesses are set up.
"It is more useful to compare the relative risk levels of business IPs operating in different countries; it may be the case that businesses in some countries may be attracting more cyber-criminal activity than those operating in other countries."
The research analysed 170,000,000 HTTP requests issued from Australia and 20,000,000 HTTP requests issued from New Zealand per day and in those requests were 450,000 and 40,000 respectively were attempts to connecting to malicious web sites.
The data collected also reveals that web servers hosted in Australian or New Zealand received 33,000,000 and 2,800,000 respectively requests per day, and 9,000 and 500 of these requests were identified as malicious.
"We included New Zealand in this report so as to compare and cross validate the statistical numbers and gain a more comprehensive picture of the web threat landscape in this area," says Professor Yang Xiang, PhD, SMIEEE Director, Network Security and Computing Lab School of Information Technology, Deakin University.
"It was interesting to find that, according to the data and statistics, while Australia and New Zealand are usually grouped in the same region their internet traffic seems to be independent to each other.
"Both countries have their own full-functional internet ecosystems so that they don't need to rely on each other in any aspect on the internet."
Related stories
Top stories