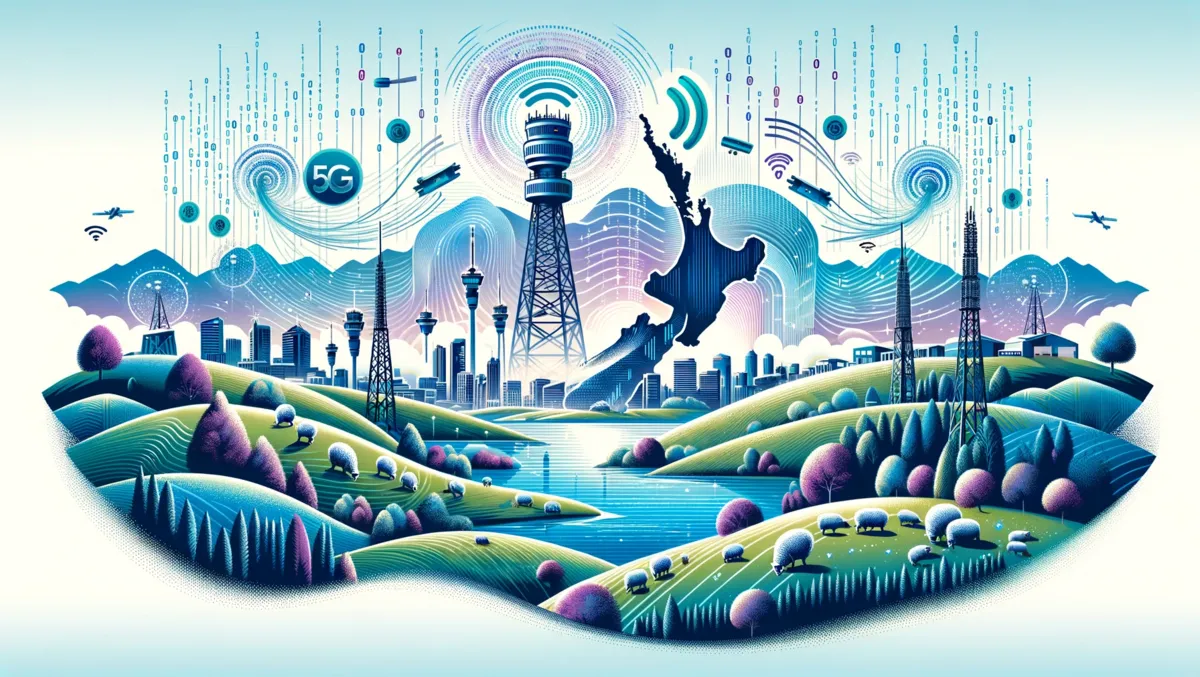 One NZ boosts 5G network with Dense Air NZ acquisition
Tue, 7th Nov 2023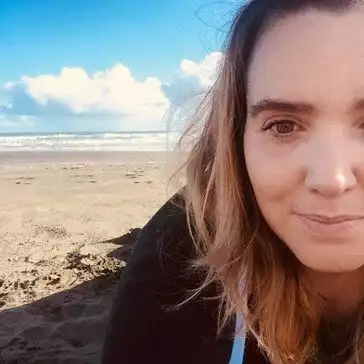 By Shannon Williams, Journalist
One New Zealand (One NZ) has announced plans to upgrade its 5G network by acquiring Dense Air's New Zealand business. The move will significantly add to the spectrum of the One NZ network. As part of the agreement, One NZ will acquire 2x35MHz of the 2600MHz spectrum from Dense Air, readily deployable to boost its 5G service.
This spectrum, which has management rights until the end of 2028, will be immediately used to augment speeds and capacity on One NZ's current 4G and 5G mobile network. This development comes on the heels of a concerted effort by One NZ to continuously build on its network's capabilities.
According to One New Zealand Chief Executive Jason Paris, the additional spectrum will enhance the network's capacity, benefiting customers across the country. "Think of it like adding an extra lane on the motorway," says Paris. This follows a move in July where a network re-tuning resulted in a reported 30 percent speed boost in 5G.
Boosting the 5G network aligns with One NZ's consistent focus on improving their network. The telecommunications company has made significant investments in over 500 4G and 5G site upgrades and new builds in the past 18 months. The added capacity from this acquisition will translate to increased Fixed Wireless Access availability and superior download and upload speeds. This investment will bolster Kiwi customers and businesses' ability to connect and work all over the country.
"Whether you're a streamer, a gamer, want to stay in touch with loved ones or run your business on the go, we've got you covered", said Paris. Clients will be able to discern the differences made by the upgrades, particularly given that One NZ has won the Best in Test mobile network award by global mobile testing leader umlaut for the past two years consecutively, a testament to their committed investment.
Beyond the acquisition, One NZ plans to stay proactive with network maintenance, with plans to construct and improve hundreds more mobile sites within the next year. Paris says that "connectivity is our core business and we're committed to offering our customers a brilliant mobile experience." With the addition of new spectrum to their network, One NZ looks to further develop their 5G network while also preparing for their upcoming SpaceX collaboration next year. The firm plans to provide unprecedented coverage for New Zealanders.
The transaction's completion will be subject to the approval of the Commerce Commission and fulfillment of other traditional closing conditions. Further details of the acquisition have not been disclosed.