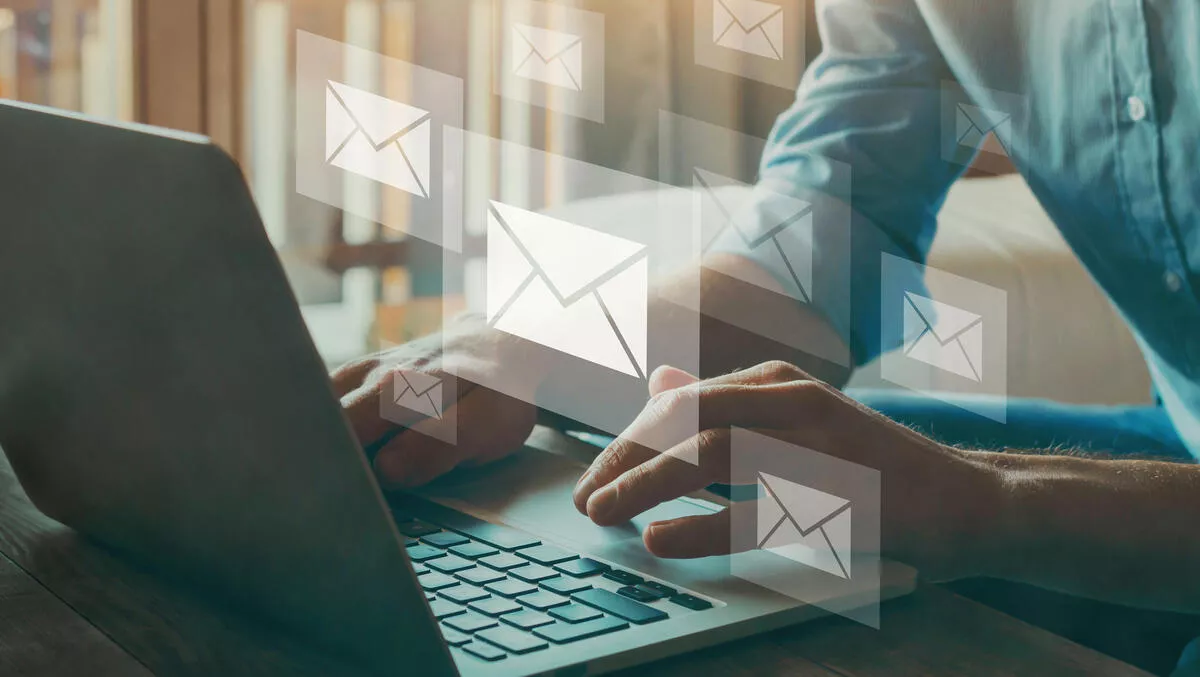 OnePlace launches Solution Profiles for Microsoft 365
FYI, this story is more than a year old
OnePlace Solutions has launched Solution Profiles in the OnePlaceMail app for the Microsoft 365 platform.
The inclusion of Solution Profiles support in the OnePlaceMail app means applications built on Microsoft 365 can now be delivered in a fine-tuned and personalised manner within Microsoft Outlook. The OnePlaceMail app is available in every supported Outlook platform, including mobile devices, macOS, Outlook on the web, and Windows.
The Solution Profiles are a set of services that personalise the user experience according to certain parameters, such as job function or persona. This will ensure users can see the information they need more easily in complex SharePoint environments.
"At OnePlace Solutions, we're enabling people in business to do more, using a simple approach," says OnePlace Solutions CEO, James Fox.
"The launch of Solution Profiles for the OnePlaceMail app is in line with this vision, promoting seamless capture, classification, and access to documents in SharePoint straight from email without having to switch screens. This delivers significant productivity benefits to users and streamlines the user experience.
"With so many people moving away from office-based working to more flexible and remote work environments over the past year, mobile productivity solutions have become indispensable to organisations," he says.
According to Fox, workers are looking to remain productive and collaborative on the go regardless of location, he says adding Solution Profiles functionality into the OnePlaceMail app will contribute significantly to an organisations' productivity.
Solution Profiles focuses on the need of the user, which it says involves removing any unnecessary complexity around the underlying architecture. This means areas such as project management, legal matter management, or any other solution built on Microsoft 365 can be delivered to where a user works in a personalised manner, aiming for better productivity when capturing, classifying, and accessing information.
"Solution Profiles let users see the information they need in the way they want to see it," says Fox.
"Importantly, users don't have to understand the information architecture of Microsoft 365. Instead, they can focus on connecting to locations and content from the context in which they are working. It's a highly personalised way to interact with Microsoft 365 solutions and the vast amounts of emails and documents that a company relies on.
While using Solution Profiles, users can still access their pinned locations and most recent locations. These options together ensure users don't waste time clicking around complex SharePoint sites to find the locations they need.
"Solution Profiles can save time and streamline processes," explains Fox.
"They can be especially useful in the induction process where users may be familiar with SharePoint but in a very different context. This approach brings information and business solutions to where the user works, so they don't have to go through an extensive training process to be able to use the organisation's systems, driving greater efficiency and productivity from day one.