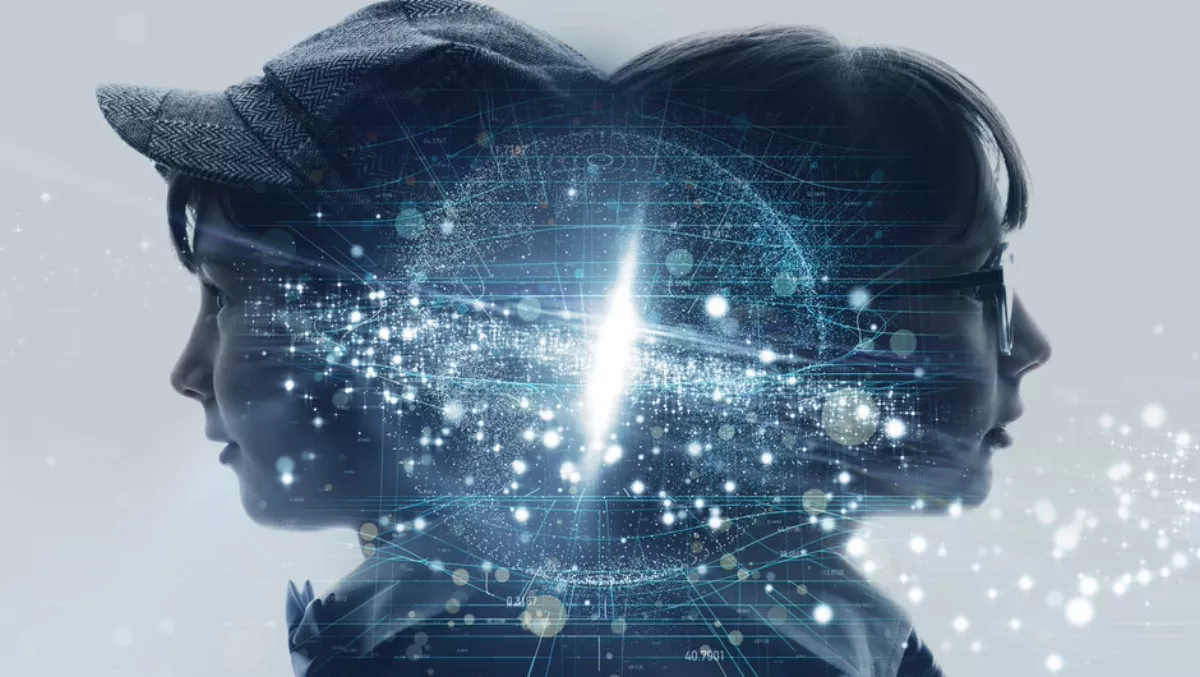 OneSmart unveils AI-driven education products
FYI, this story is more than a year old
OneSmart unveiled new innovative artificial intelligence (AI)-driven online education products at a press conference in Shanghai. The press conference theme was "Accelerating OneSmart with the Power of AI" and showcased the Company's investment into the research and development and integration of the latest education technology into five of its brands including OneSmart VIP, HappyMath, FasTrack English, UUABC and BestMath.
Leveraging big data analytics and powerful AI tools, OneSmart has supposedly developed increasingly effective tools to strengthen a student's ability to learn by striking a careful balance between learning and playing.
Integrating innovative new technology into its products significantly improves the educational experience for both students and teachers by providing tools to carefully evaluate student performance, customise teaching plans, and track progress in a more scientific and effective manner.
OneSmart VIP, OneSmart's exam preparation, overseas study consultation, and study camps services brand, demonstrated how it is using big data and AI to develop targeted and customised learning plans for each student as well as help teachers employ more data when designing courses.
HappyMath, OneSmart's kids' mathematics training brand, unveiled three new online products which directly complement their classes at the learning centre and were designed to inspire student interaction and nurture creativity.
These new online products include complementary online lessons, an upgraded iHappyMath mobile app, and additional lessons done through live broadcast. FasTrack English, OneSmart's premium kids' English training brand, unveiled its new mobile app and mini-program which creates an immersive learning environment for its students.
UUABC, a OneSmart-invested online kids English training platform, unveiled its new and upgraded mobile app which supposedly offers an interactive and seamless learning experience that jumps between the app and a TV with short online lesson videos.
UUABC's app leverages AI and big data analytics to generate customised content which enables teachers to quickly produce high-quality 3D courseware. UUABC also incorporates speech recognition technology to allow students to ask questions at any time of day and instantly receive answers and relevant information.
BestMath, a OneSmart-invested online kids mathematics training platform, unveiled new cutting-edge live broadcasting and audio/video features for its platform which were specifically designed to strengthen study habits and encourage self-learning.
Leveraging AI technology, BestMath supposedly closely tracks a student's results and automatically reports their progress to teachers who then use the data to improve coursework and increase overall efficiency.
Related stories
Top stories