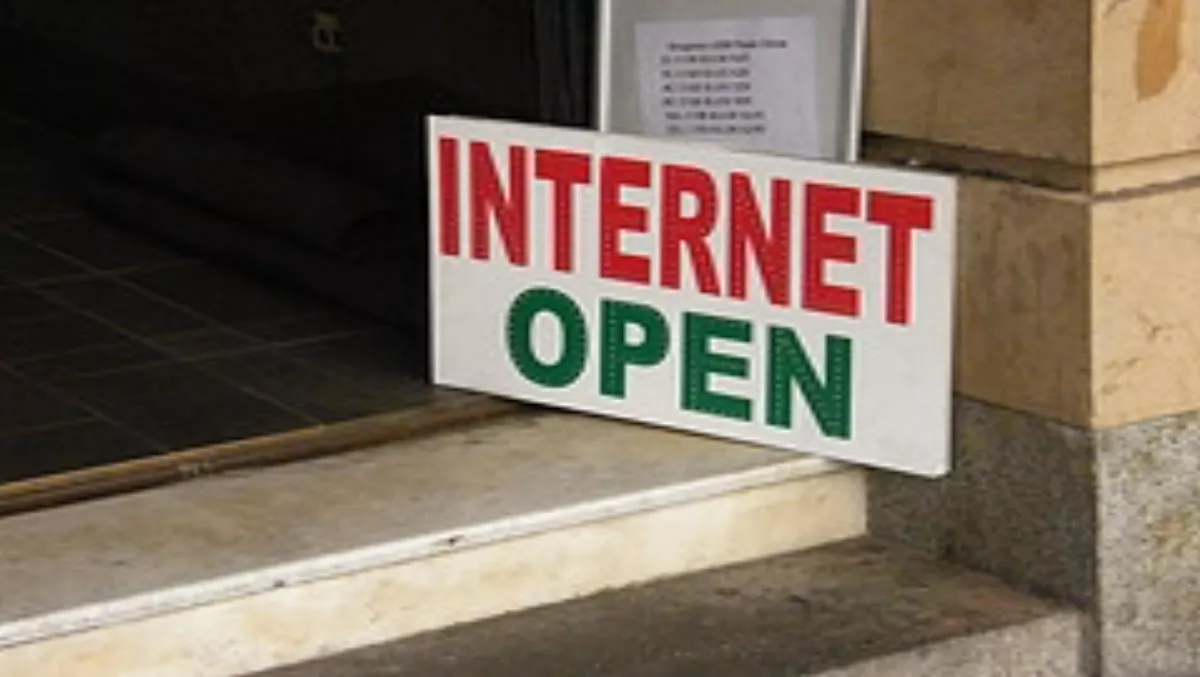 Online advertising spend up 388%
01 Aug 2011
FYI, this story is more than a year old
Online advertising spending grew 388% from 2006 to 2010, and the rollout of Ultra-Fast Broadband will drive this even higher, a report released today has found.
The rise makes online advertising the third-biggest sector of the market. Magazine and newspaper advertising revenues declined 22% in the same period.
Report publishers PricewaterhouseCoopers (PwC) say the shift represents a significant opportunity for 'emerging and agile' companies.
"We are not predicting the imminent demise of traditional media," says PwC assurance partner Keren Blakey, "but change is happening.
"The biggest challenge for the industry is figuring out how to introduce new business services and models to monetise the online space.
"At the moment, audiences aren't willing to pay for online content, while advertisers won't spend the same amount online."
Blakey says with the number of New Zealand households with access to broadband to reach more than 1.3 million by 2015, media and entertainment organisations should partner more closely with technology providers to take advantage of the growing market.
"Innovative organisations that embrace change and look for new growth areas will expand beyond New Zealand's borders... This is very exciting for our industry and good for consumers."