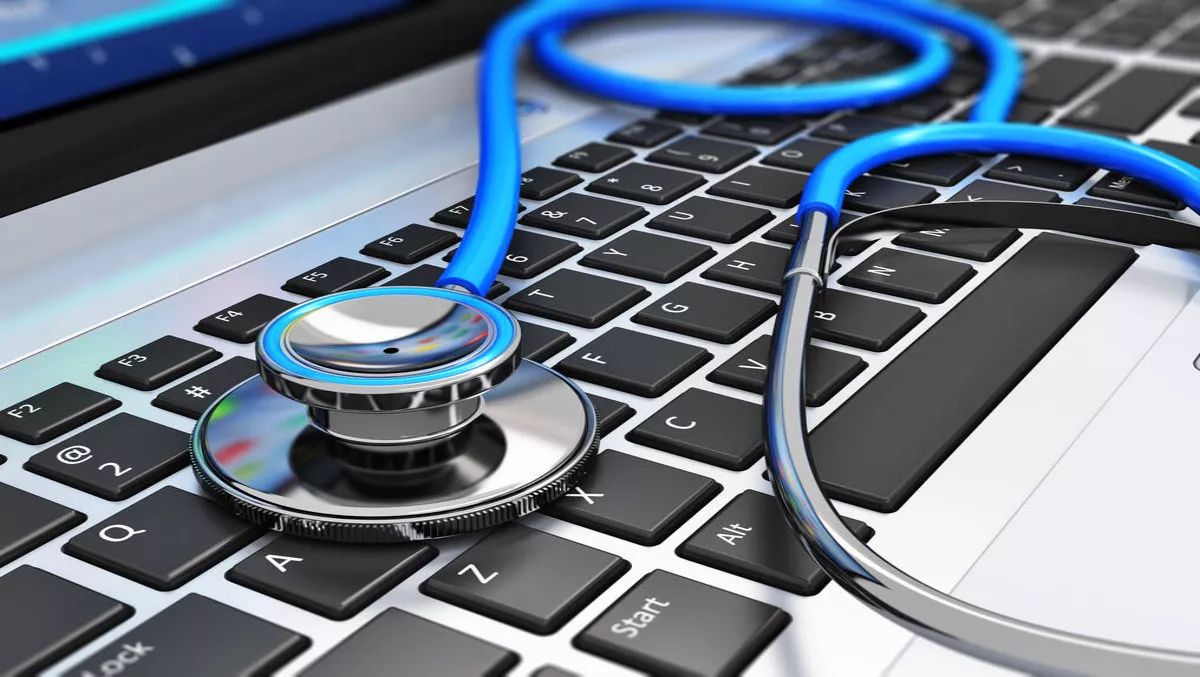 Online health portals prove popular in New Zealand
By Shannon Williams,
Mon 21 Nov 2016
FYI, this story is more than a year old
Nearly a quarter of a million New Zealanders are now using a patient portal to access their health information, the Government has revealed.
In 2015, a $3 million funding boost gave more New Zealanders access to patient portals, included $500,000 for an awareness campaign.
Health Minister Jonathan Coleman says it great to see a significant increase in portal users.
"Patient portals enable patients to manage aspects of their own healthcare such as booking appointments, requesting repeat prescriptions and messaging clinical staff directly," says Coleman.
"It's great to see the number of patient portal users significantly increase from around 175,000 in June 2016 to over 241,300 in September 2016 – a 38% increase in just over three months," he says.
Coleman says the number of practices offering a portal service has also increased over this period, from 335 to 423 - a rise of 27%.
Compared with September 2015, the number of portal users increased by around 160%, and practices offering portals increased by 56%.
"Patients can now access their personal health information whenever they need it," says Coleman.
"They no longer have to call the practice to get their test results, book appointments or if they have a simple question – they can now do these through the patient portal," he explains.
"The portal service is also well-received by practice teams as it frees up their time from doing administration work, enabling clinicians to spend more time with patients."
An interactive map was launched earlier in May to make it easier for patients to check which general practices are offering portals.