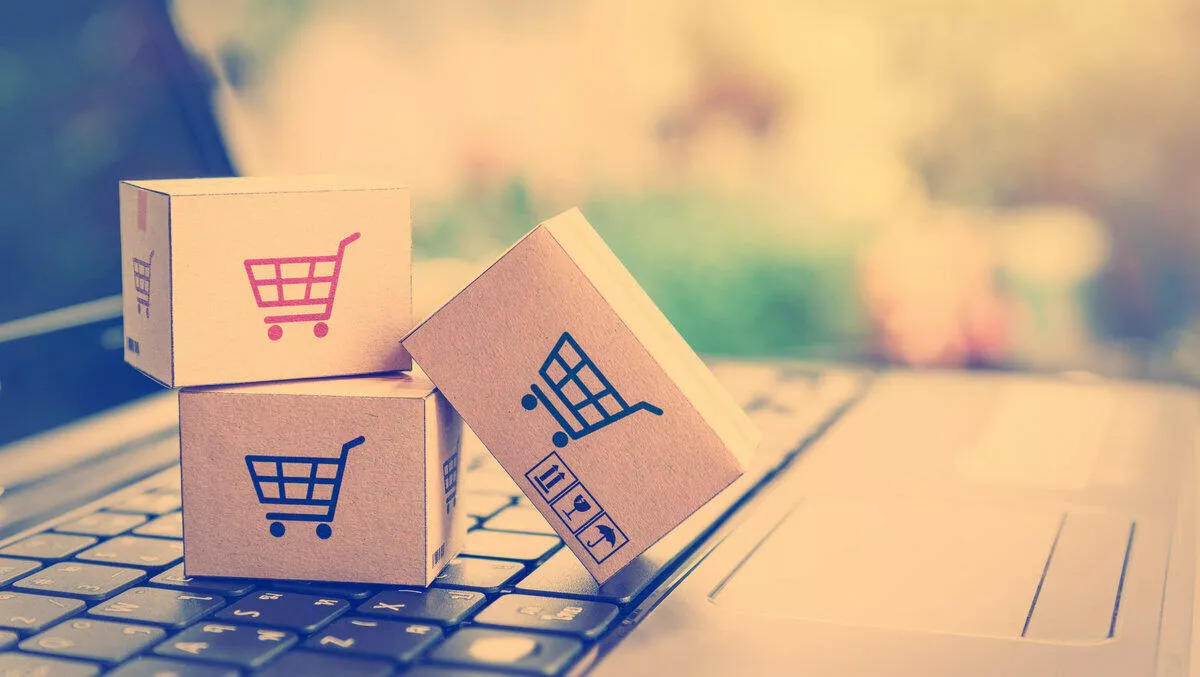 Online retailers adopting AI high rates, but still have room to improve
Thu, 24th Oct 2019
FYI, this story is more than a year old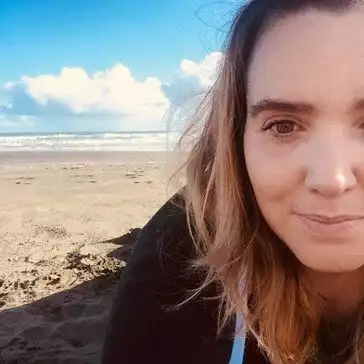 By Shannon Williams, Journalist
Retailers are adopting AI-powered tools at a relatively high rate, but still have room to improve on creating hyper-personalised experiences and understanding customer intent, according to new research from Lucidworks.
The research says site performance, product findability, personalised recommendations, and more, all impact whether a customer returns later, purchases, or abandons their search completely. These factors are especially critical during high volume shopping periods. Almost three-quarters (73%) of retailer respondents say downtime, degraded site performance, and poor customer experience, collectively, is their top worry during peak demand periods.
"Retailers put endless pressure on themselves to create the perfect shopping experience for customers," explains Diane Burley, Lucidwork's vice president of content.
"They know that they have a minute amount of time to prove to customers that they have the products they want. This has retailers constantly measuring to seek ways to improve," she says.
"But what is aspirational and what is realistic? We created this survey so retailers could measure themselves against other retailers. This survey is groundbreaking because it shows the collective worries of brands doing more than $100 million in sales," Burley explains.
Customers who search are ready to buy, but research shows that 80% of searches fail because sites rely on simple keyword search.
"Providing greater relevancy requires brands to analyse what people are searching for, then optimise synonyms lists, business rules, ontologies, field weights, and countless other aspects of their search configuration," says Burley.
"Many of these steps are still being done manually. So we wanted to ask what types of data are you incorporating to refine your search -- and how are you doing it," she explains.
The survey found that loyalty programs are by far the most common data source brands utilise as part of their stack at 76%, with point-of-sale (POS) data at a distant second (59%). Sixty per cent of shoppers visit a site up to four times before making a purchase, with 40% making five visits or more before they buy. For the 67% of retailers that are collecting customer feedback signals, each of these visits is an opportunity to better understand a customers intent and boost the chance of an upsell or cross-sell.
"Retailers are not usually technology experts. However, with new developments in AI and ML, it's gotten easier to quickly improve site performance without being a search expert," says Burley.
"Larger retailers, those doing more than $400 million in revenue, are leading the way in adopting AI-based systems," she says.
AI and ML are most commonly used (59%) for documentation classification, assigning an item to a specific category to make it more easily discoverable. Less than half of all respondents (49%) use artificial intelligence for query intent detection, and only 46% use it to power anomaly detection, a feature merchandisers and marketers rely on to track outliers and anticipate trends.
Other key findings include:
Almost half of retailers (47%) say their add-to-cart (ATC) percentage is between 11% and 15%, with a quarter of retailers (28%) averaging an ATC of 5% to 10%
42% of retailers have a click-through-rate (CTR) of 16 per cent to 25 per cent with 31 per cent of respondents saying their average is above that
69% say stockouts from a failure to update inventory is their biggest pain point during peak demand times, followed by undiscoverable products (49%) and checkout slowdowns (48%)
More than half (53%) of retailers report that they require up to 24 hours or more to make a new catalogue item available to be sold online
85% of respondents use A/B testing
52% use AI and ML for natural language processing (NLP) to detect key phrases and terms
A majority (69%) provide shoppers with automatic recommendations based on similar customers activity