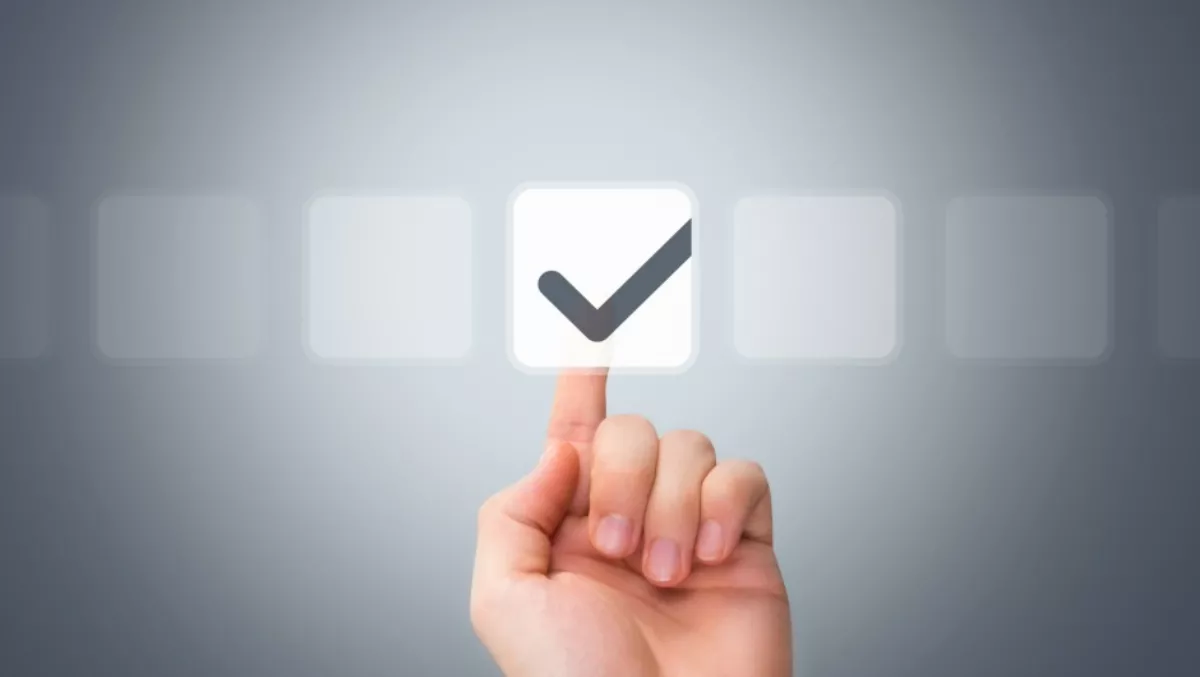 Online voting trial gaining traction, but who pays?
FYI, this story is more than a year old
Horizons Regional Council have declared they will support an online voting trial for Palmerston North City Council and Whanganui District Council in name only – the Council will not contribute to the cost.
The trial may take place at this year's local body elections.
Territorial authorities (city and district councils) undertake the voting process on behalf of regional councils and district health boards nationwide. If PNCC and WDC go ahead with the trial, voters in these two constituencies will also have the option of voting online for their regional representatives by default.
The trial will not affect voters in other parts of the Horizons Region and voters in the two constituencies will still be able to vote by post if they choose.
According to the Horizons Regional Council, discussion by Horizons' councillors as to whether or not to support the online voting trial largely centred on its cost.
The Council says if Horizons were to contribute financially to the development of an online system this would require an unbudgeted contribution of approximately $24,000-$27,000.
Horizons councillor for Palmerston North Pat Kelly says the general feeling amongst councillors was that online voting was positive but security would need to be carefully managed.
He says the majority also felt the cost should be borne by Central Government rather than regional ratepayers as the outcome of the trial would have benefits nationwide.
"I think we all around this table agree with online voting as an alternative. I do believe there's a great advantage to having this trial and it is the way the country will go. That's why I agree to it in principle," Kelly explains.
"However, the responsibility should lie with the Government.
"I want the Government to understand that this has got to be a national policy," he says.
The decision to provide in-principle support was unanimous. Councillors Sheldon and Keedwell voted in favour of providing financial support.
PNCC and WDC are currently working through Department of Internal Affairs requirements around the development of online voting processes.
A final decision as to whether these councils, and ultimately Horizons, will proceed with online voting will be made in late June 2016.