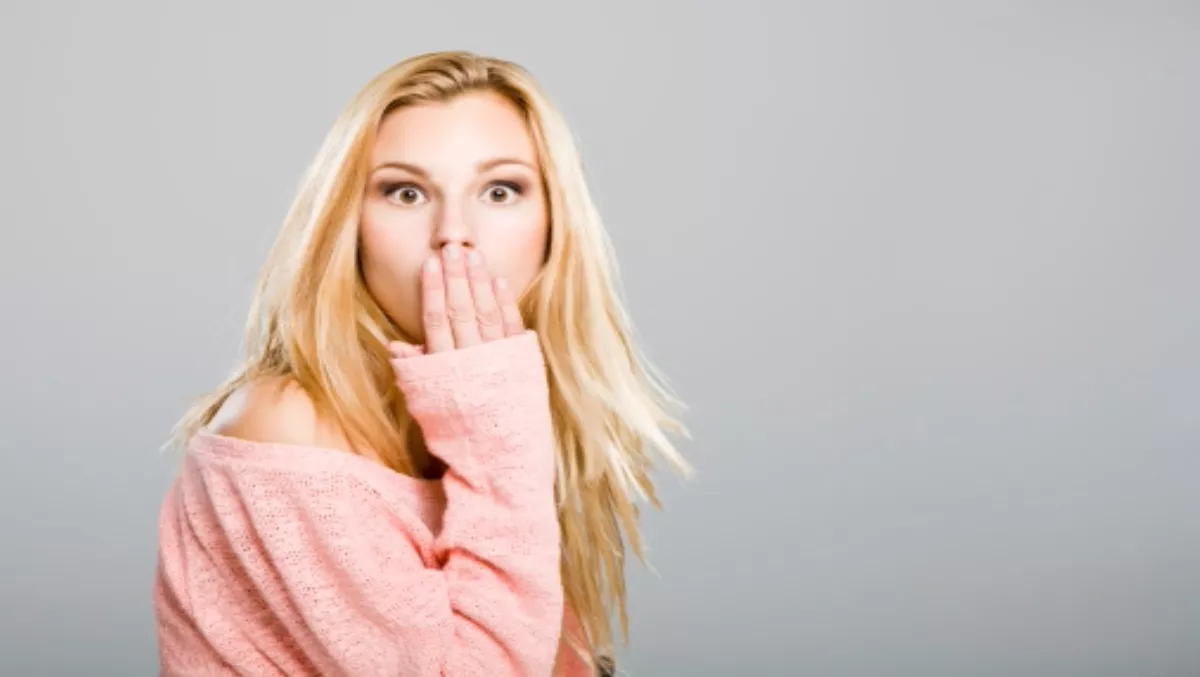 Oops for Woosh after $2.4m loss
By Pattrick Smellie,
17 Apr 2013
FYI, this story is more than a year old
New Zealand wireless broadband provider Woosh Wireless has reported a $2.4 million loss for the 10 months to Aug. 31, with notes to the accounts disclosing the company relies on funding from its Californian-based 75 percent shareholder, Craig Wireless Systems, to meet its cash needs.
TSX-listed CWS, in turn, warned investors last November that its own resources were strapped after two consecutive years of losses and it depended on its "ability to receive future financing through debt or equity financing, realise tax recoveries on a timely basis, and/or dispose of certain assets or operating segments and/or generate profitable operations in the future."
Since then, CWS had received some C$4.5 million in tax refunds and injected a further US$1.5 million into Woosh, which has revalued its net assets at $7.1 million, of which $6.5 million is in plant and equipment, and $1.1 million is the value of its spectrum holdings.
In January, a further US$500,000 cash injection occurred, and "the funding structure (i.e., debt or equity) will be finalised in due course."
Woosh and CWS president Gary Birkland says in the report filed with the New Zealand Companies Office that "CWS believes Woosh has real value in the spectrum it owns and the tower and telecommunications infrastructure that it has developed."
"With 4G technology reaching maturity and offering customers exciting new services, CWS will be working hard to make good use of these assets for the benefit of customer and shareholders."
Auditors Ernst & Young tagged the Woosh accounts, noting they were prepared on the presumption CWS would continue to support Woosh's operations to remain a going concern.
Woosh directors say in a note to the account on its ability to keep trading that they are "likely to be reliant on obtaining future funding from Craig or other parties in order to continue as a going concern."
"The directors are satisfied that the financial statements for the group at 31 August 2012 are appropriately prepared on a going concern basis."
A statement of comprehensive revenue for the 10 months shows revenue totalling $14.3 million against costs of $15.1 million, yielding a trading loss of $774,000.
However, losses booked to the value of $1.3 million on a redeemable preference issue involving CWS dragged the total comprehensive loss for the period, adjusted to align Woosh's balance date with CWS's, to $2.4 million.
Last week CWS's subsidiary Craig Wireless New Zealand Spectrum Operations bought management rights for an additional 35 megahertz in the 2.3 gigahertz range in New Zealand from state-owned Kordia for $2.2 million.
BusinessDesk