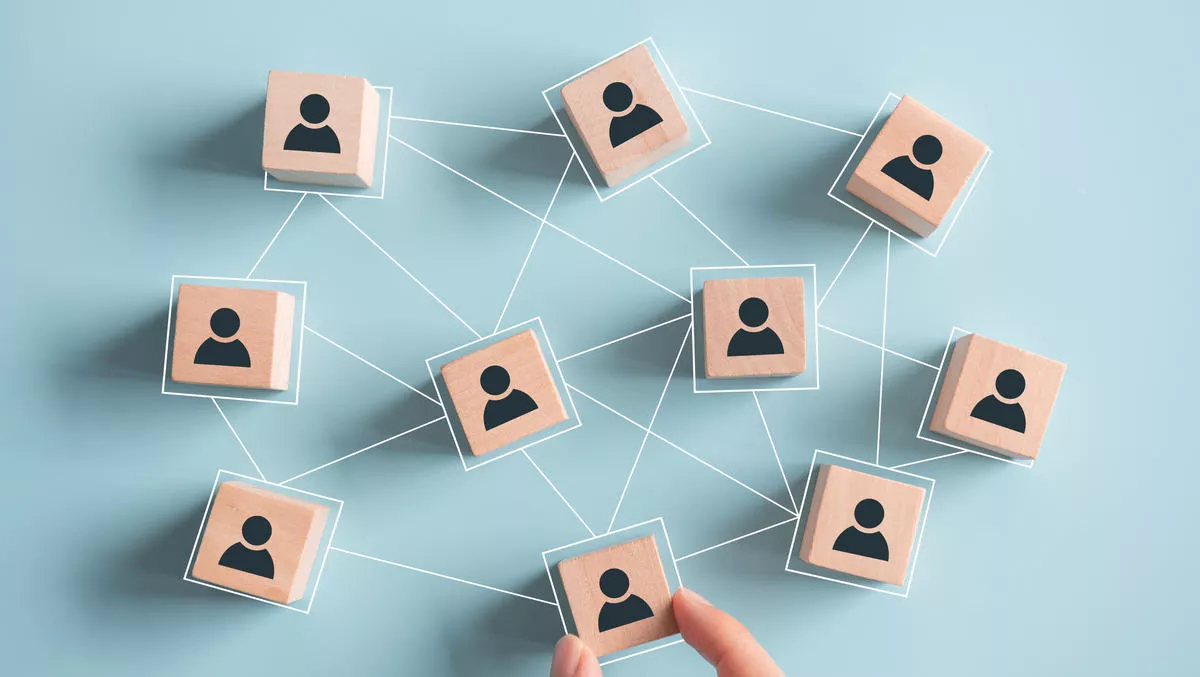 Open Season
FYI, this story is more than a year old
Open source is growing in popularity. Donald Christie, President of the New Zealand Open source Society (NZOSS), says he has seen open source production and adoption worldwide grow "exponentially" for a number of years.
This interest has been renewed recently, spurred, as Christie puts it, "by countless recent blog posts and articles talking about cost-cutting in the recession". However, when IT Brief asked if the recession had been the tipping point in the growth of open source software adoption, Christie was not so sure. "Every organisation has its own tipping point and reasons for reaching it," he says. While it is certainly easier to make the move to open source if you know others around you have successfully moved in that direction, the concerns are often more immediate and mundane than that. He says decision makers will go with the best solution for the job, provided they can get the level of support their organisation needs.
"In other words, I don't think you can look to any one factor as the cause for the popularity of open source. There are many factors that make it increasingly hard to stick unquestioningly with the proprietary solutions you have been sold in the past," he states.
One of these factors is, of course, the growth of the internet into a global behemoth. The growth of open source and the growth of the internet are closely connected because the internet enables the sort of global collaboration that continually produces great open source software of increasing complexity and diversity. It is also the distribution channel, enabling anyone to instantly download and put this type of software to use.
"The whole web 2.0 boom has been largely built on open source. Companies born entirely on the internet have been able to get up and running at a fraction of the cost of the dot-com era, and to scale to global proportions without the hindrance of conventional licensing models," explains Christie.
The conventional licensing models are, of course, one of the core reasons that CIOs around the world are choosing to use open source software. The absence of a licence fee and the existence of a GPL (general public licence) means that CIOs can trial a solution without any capital investment, and once committed to such a solution, can also scale it as necessary without needing to estimate the number of licences required to do so. The software is also, by nature, flexible. That is to say that by having the source code at your or your developers' fingertips, you can make amendments, and add features and functions as the need arises. This month, Radio New Zealand commentator Colin Jackson, Principalof it.gen.nz, writes about
the flexibility and innovation that is enabled by open source software (p18). And in the first of our regular columns on p6, Karen Monks, also known as GeekGirl, urges you
to consider trialling open source for a variety of reasons.
Indeed, she and Christie of NZOSS both expect to see more large companies using open source in the future. Christie says: "Open source is part of the technology mix of a great many companies here in New Zealand and elsewhere. Whether it is deliberate or not is a moot point. The category-leading applications are frequently open source, eg: the Apache web server, so the choice is deliberate in that sense."
He adds that a number of New Zealand's largest and most well-known companies run on open source software. ("Air NZ have for many years run the largest eCommerce site in New Zealand on Linux-based technologies.") Others which rely on open source web servers to deliver their principal websites, according to Christie, include Telecom NZ, Fairfax NZ (stuff.co.nz for example), Fletcher Building, Infratil, Fisher & Paykel, Ryman Healthcare, Vector Energy and The Warehouse. "I would be very surprised if open source wasn't somewhere in the technology mix for almost all the top 20 companies in New Zealand," he adds.
Having said that, he does comment on the large amount of money proprietary software vendors spend on selling into and maintaining their presence with the larger companies. "The bigger the company, the more lavish the spend," he says. "Open source, in contrast, tends to win on technical merit or because it better aligns with longer-term strategic goals."
There will obviously be numerous opinions about the quality of proprietary versus open source software. Whatever the outcome of these debates, there is one conundrum that does need to be addressed as open source solutions come ever more to the fore. The procurement process in many companies and government organisations is geared towards a proprietary model, and in a very interesting and thought-provoking column, Dr John Rankin, Director of Affinity, sets out his views on the existing procurement models (p19).
Of course, the quality of any software depends on the amount of resources that have been invested in it, so it is, perhaps, the nature of open source that it is constantly in a state of flux and improvement (as noted in Jackson's column on p18). "The strength of any open source product depends on the usage and collaboration around it. There is a maturity model at play here," explains Christie.
"First-time adopters of an open source project may just download an application and start using it. But as their IT staff become more familiar with the software and the company more dependent on it for their operations, you may start to see contributions back to the project."
This can start with submitting good quality bug reports or feature requests, then perhaps helping to answer questions on a forum, but may also lead to contributed improvements to the software itself over time. It depends on the resources companies have available and how much they understand the benefits of a deeper involvement with the product they have invested in, says Christie.
One person intimately familiar with the process of adopting open source in a large organisation is New Zealand Post's Technology Innovation Manager, Barry Polley, who has written about his experiences with open source in our case study pages entitled Poster child for open source on p24.
Indeed, New Zealand Post recently adopted Google Apps for its email and calendaring. Polley covers this in closer detail in his column, but it brings up another topic for consideration: moving into a cloud-based environment. Daniel Spector, Business Development Specialist at Catalyst IT, writes about how the internet, once the land of the free, is now becoming a vehicle for vendor lock-in through SaaS and cloud computing products. For more on this, turn to p20.
As we look towards the future for open source, IT Brief asked NZOSS President Christie if there are enough qualified individuals to support the growing number of companies embarking on an open source strategy. He said that "the IT sector will respond to demand" and the more clients ask their vendors about their ability to support open source products, the more capability will come to light.
Added to this, he said the schools and universities certainly have an important part to play too. "We need to be building broad technical skills rather than narrow expertise in branded products, so IT graduates can confidently pick up and adapt the most appropriate technology at the time."
It is clear then, that open source, once a fringe technology, has moved into the mainstream and is gaining momentum. To find out more on the varied topics pertaining to open source, browse the columns here, beginning with a look at the state of open source in New Zealand, by NZOSS's Christie on p16.
Related stories
Top stories