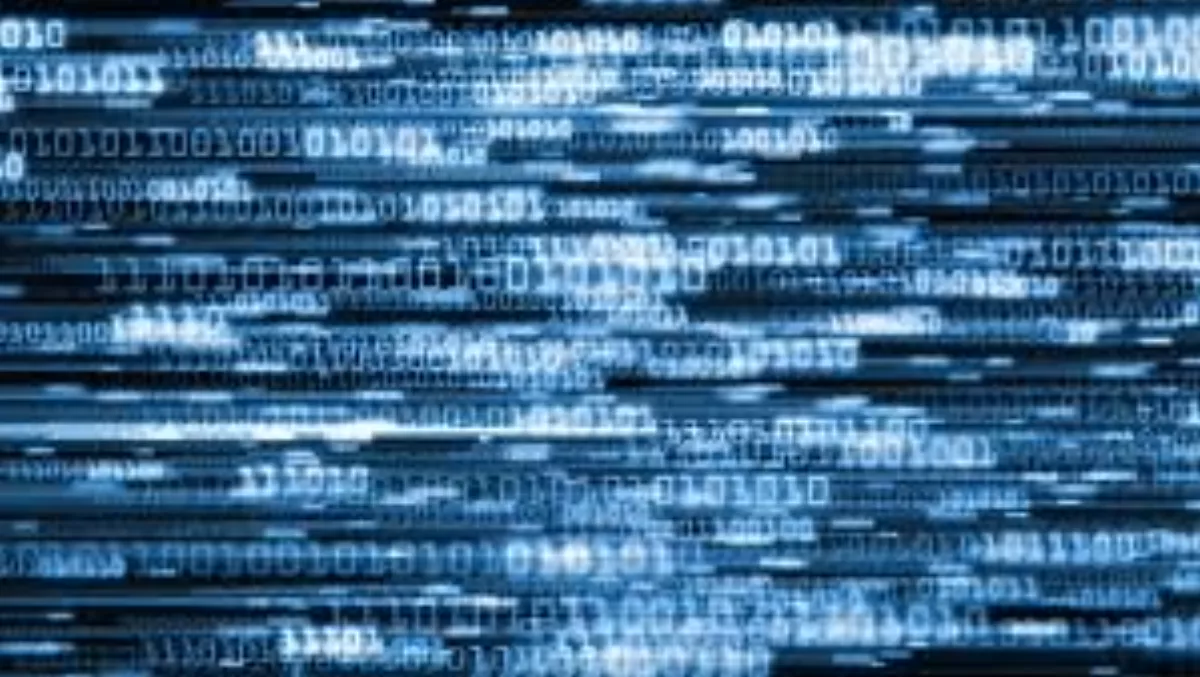 Open Sesame - The iTunes of eLearning
FYI, this story is more than a year old
New technologies are continually making it easier than ever before to distribute and share learning content with businesses rushing to capitalise.
However with the relentless pace at which technology changes, companies are trying to ensure that their workforces remain highly skilled and familiar with the latest versions of programmes and software such as Excel, MS Project, VRM or Salesforce.
Step forward OpenSesame - whilst eLearning and online courses aren't anything new, the company is on a laser focused mission to make buying and selling eLearning courses and content as easy as buying a song on iTunes.
With the online training market gathering pace, OpenSesame wants to become 'THE' go to App Store and marketplace for content, so any company can purchase courses without the need for a subscriptions or licenses.
Within OpenSesame's marketplace, a business has access to over 20,000 courses and over 300 sellers. You can then read reviews, preview content and find out about the company selling the content. It is the seller that sets the price of the content, offering the owner a 60/40 share of the profits for distributing through its marketplace.
It is the technology that sets OpenSesame apart from its competitors, as it has ensured all content available for purchase is compatible with the Learning Management System (LMS) of the business purchasing the content.
With content from publishers like FranklinCovey, Pearson and John Wiley, OpenSesame has been able to attract large scale customers and is now working with several hundred enterprise customers in total.
As part of its drive to become the largest source for eLearning, OpenSesame has announced that it has raised US$8 million of Series A financing, in a round led by Partech Ventures. This brings OpenSesame's total financing to just over US$10 million.
With MOOCs altering the way that educational content is delivered, OpenSesame is trying to change the purchasing mechanism, drawing on the past success of iTunes and others. By offering courses for employees and businesses, the idea is for OpenSesame to act like an online store where customers can buy on a needs only basis, with costs becoming more affordable than personal training courses. .
Currently the model has led to 200 percent month-over-month growth in revenue for OpenSesame, which is something the company hopes will continue with its additional funding, new products and additions that will become available throughout the coming year.
Related stories
Top stories