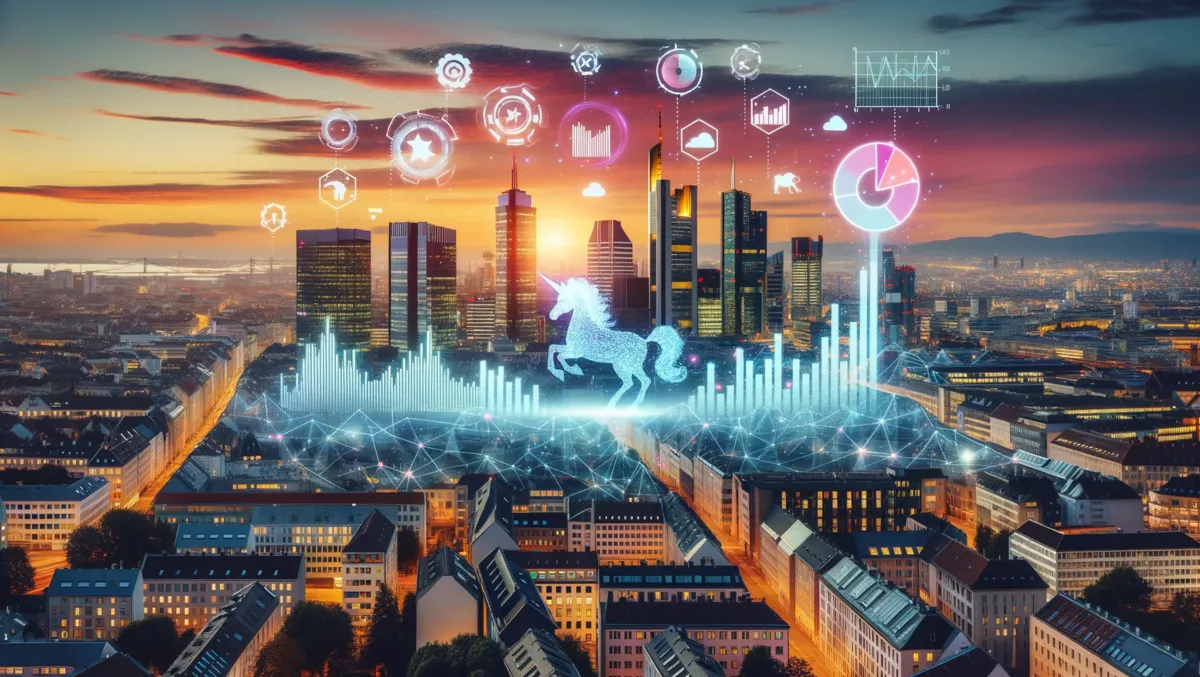 OpenOcean reveals 13 new unicorns with 2023 Automation Market Map
European software and deep technology Venture Capital firm OpenOcean has revealed the emergence of thirteen new unicorns (companies with a valuation of $1Bn or more) with the release of its 2023 Automation Market Map.
The map aims to enhance the understanding of the enterprise automation software sector with a curated collection of over 810 automation companies, each valued at over $100M, along with the most promising early-stage startups in this area.
The data shows a marked increase in private investment in the space, with $13.5 billion raised in H1 2023 greater than the entirety of 2022 driven largely by generative AI company OpenAI's $10.3 billion funding round. However, the market remains tight overall. 2022 saw a drop of $3.5 billion in IPO activity and over 35% in private equity/growth stage financing. Despite these challenges, the minting of thirteen new unicorns in enterprise automation shows the significant opportunities and avenues for innovation still available in the sector.
Key findings include:
Thirteen new unicorns emerged in the enterprise automation space in 2022. Private capital investment in enterprise automation companies (>$13.4 billion) in 2022 was exceeded by H1 2023 (~$13.5 billion). Five companies have raised over $100 million in the first six months of 2023. ITOps is the highest-valued segment, with an average company valuation of ~$4 billion. Europe hosted 22% of all automation companies in 2023, making it second behind the US, which hosted ~60%.
"We want to help investors and founders understand the enterprise automation market and its various opportunities to a high degree of accuracy," says Tom Henriksson, General Partner at OpenOcean.
"Automation is a hugely dynamic market, with innovations that are revolutionising the lives and livelihoods of people around the world. Whether it is faster customer service in retail, smoother appointment scheduling in healthcare, or tailored recommendations in cross-channels marketing campaigns, start-ups in this space are delivering a wide array of transformative solutions to drive better outcomes for businesses," he says.
"We are committed to a data-driven approach, and that's why this years market map includes over 100 companies more than 2022s. At OpenOcean, were looking for the green shoots of innovation: the most promising early-stage startups, poised to take advantage of the phase of growth the market finds itself in, while optimising their burn rate to withstand current tight market conditions."
Crystal van Oosterom, AI Venture Partner at OpenOcean, says the rapid development of generative AI companies in 2023 has been a driving force in the enterprise automation markets growth.
"However, despite OpenAIs current dominance, we expect to see a degree of rebalancing in the sector. Generative AI has the potential to redefine the way businesses operate, and with the emergence of market-disruptive players, the competitive landscape is bound to change rapidly," she says.
"Startup founders and early adopters stand to benefit the most by bringing innovative solutions and customised AI models to market at speed."
The research for the 2023 Automation Market Map was compiled through in-depth analysis by OpenOceans data team: sources including proprietary research, its startup database, and PitchBook data.