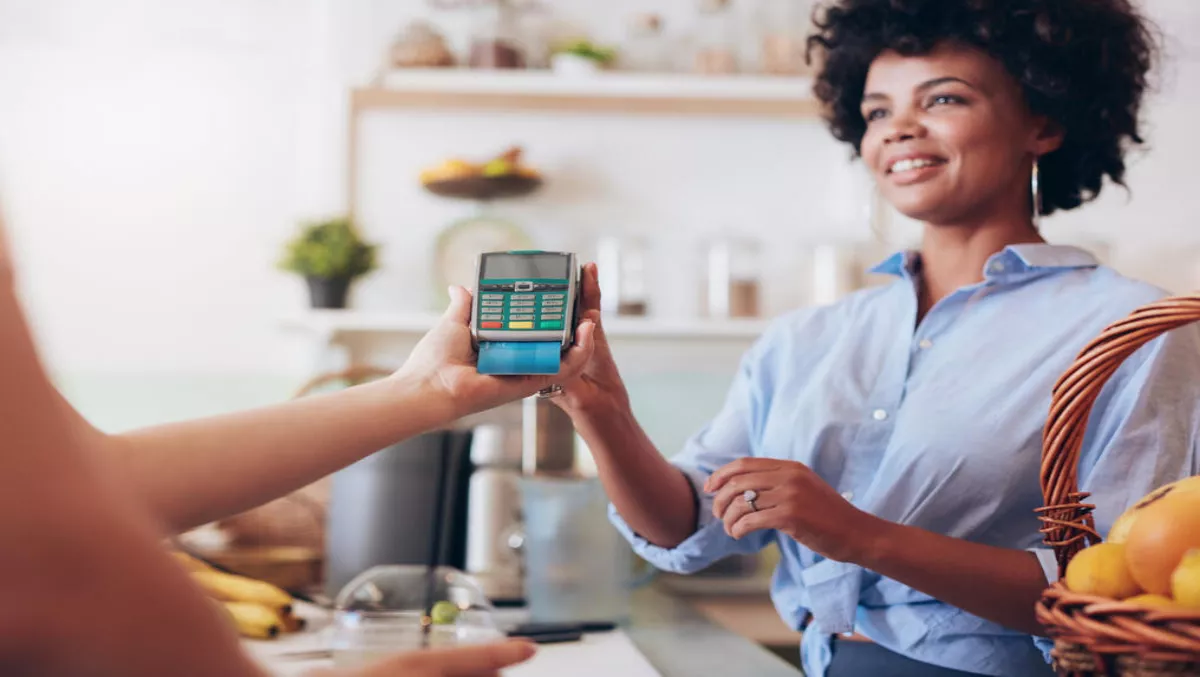 Openpay & Aopen collaborate to boost A/NZ customer experience
FYI, this story is more than a year old
Openpay and Aopen MeldCX have joined forces.
The companies have come together to sign an agreement to create a seamless, end-to-end customer experience with the release of a integrated 'buy now, pay later' payment solution.
Openpay provides in-home, in-store and online payment solutions. The company operates across Australia and New Zealand in many industries including retail, medical, automotive and home improvement.
Aopen, a major global electronics manufacturer, was founded in 1996. The company specialises in multi-platform, ultra-small form factor computing for both home and business, and works with a range of partners.
One of these partnerships is with Google Chrome devices, including for the Google Cloud Services Partner (Chrome) and Google for Education Sales Premier Partner tiers.
Now, Aopen's newest partnership sees two Australian technology companies come together with the of integration of Openpay onto the Aopen MeldCX system.
Stephen Borg, Aopen's Global chief digital officer says that the integration achieves both customer and operational benefits by providing a compelling way for customers to engage, explore and transact.
"Aopen designed the Aopen meldCX platform to complement its new Chrome OS device line to empower retailers with a more flexible and customisable solution through app partners, like Openpay," comments Borg.
"The devices run via the cloud and its ease of automatic updates and rollout gives retailers an amazing experience and access to continued innovation," Borg adds.
Borg says that by unbundling display kiosks and POS systems, retailers can customise a solution with multiple applications and repurpose devices at the touch of a button.
He says that redesigning the retail environment and the accompanying signage is making a fundamental difference to the customer's decision making process.
Simon Scalzo, CEO of Openpay notes that mobile commerce and disruptive communication technologies are enjoying significant adoption globally.
Scalzo believes the future holds even more excitement for leveraging these to build a seamless customer experience in-store where the majority of purchases are made.
"The core benefits of the Openpay Aopen MeldCX solution is that it enables basket uplift and adds value to the customers side by allowing them to spread out their payments over time, interest free," adds Scalzo.
"When you start to look at the impact of building customer awareness through these innovative such as digital signage communications, together with our existing Google Eddystone beacons, this is a very effective way to attract and inform customers before they reach the checkout," says Scalzo.
Borg says they chose to partner with Openpay because of their understanding of the significance of bringing customers in-store to purchase and have focused on minimising friction points during a payment transaction.
Related stories
Top stories