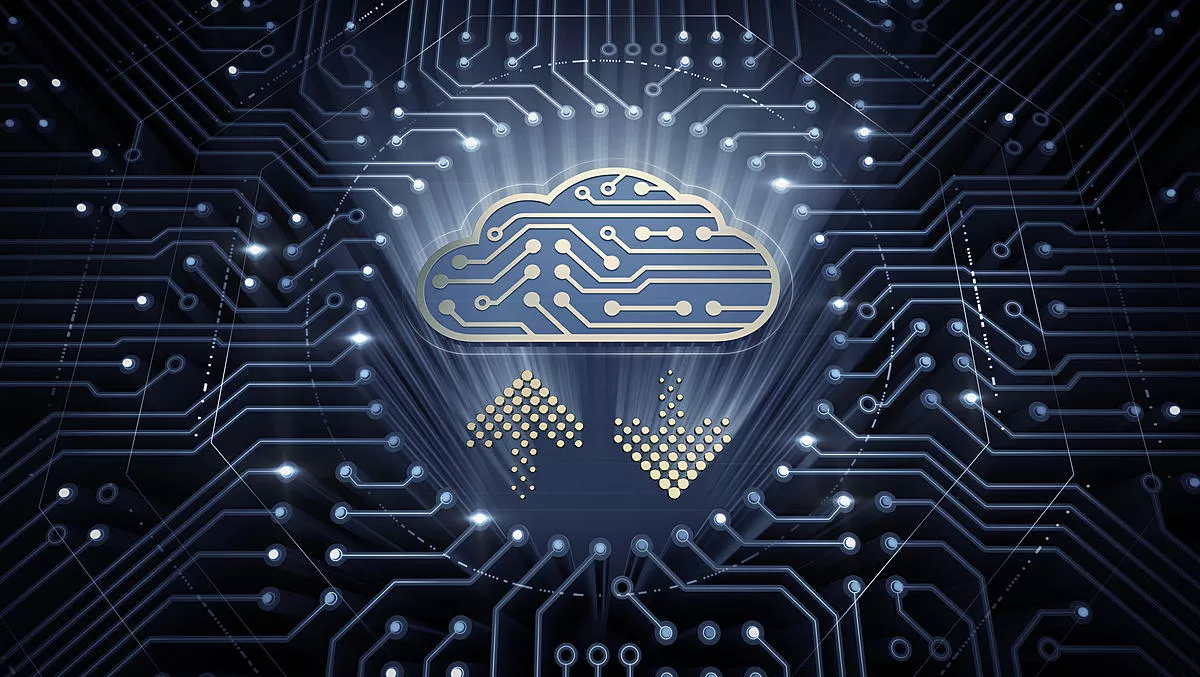 OpenText boosts cloud capabilities with new update
FYI, this story is more than a year old
OpenText has made a comprehensive cloud update with the delivery of OpenText Cloud Editions (CE) 20.2.
CE 20.2 offers cloud-deployment options with managed service expertise, new Core SaaS applications and services, developer-centric additions, and the latest Trading Grid cloud integration platform.
Designed with a containerised architecture, OpenText Cloud Editions (CE) provides organisations with flexible options to run software in the data center, through a hybrid deployment, or within their cloud platform of choice.
Containerised quarterly updates offer new features and value, and provide customers with regular, incremental updates.
"Cloud-based infrastructure provides an incredible opportunity to modernise IT infrastructure, which can enable enterprises in transforming their businesses," says IDC SaaS and cloud software research director Frank Della Rosa.
"Organisations want to be able to choose a cloud-based infrastructure to match the needs of their business and offering flexible cloud deployment options helps them make the right choice.
New features and capabilities:
Security – Encase Endpoint Investigator and Endpoint Forensics now run full-spectrum investigations on Apple devices running the Apple T2 Security Chip.
EnCase Endpoint Security adds real-time monitoring for crucial persistence artifacts. For forensic labs, government agencies and corporations, remote access with Tableau TX1 Forensic Imager is further improved with secure 802.1x network connectivity.
Content Services – With the latest release of Extended ECM for Microsoft Office 365, remote workers can collaborate on business content and store Microsoft Teams documents and chats as records.
AI-powered Intelligent Capture automates filing of documents and metadata in an Extended ECM workspace. As part of the ongoing investment in Documentum, support for the SAP Fiori UI has been added to Extended ECM for Documentum.
Customer Experience Management – Marketers can author, personalise and orchestrate multi-channel communications directly from the browser with Exstream, including new collaborative review with visual compare capabilities.
Media Management gets advanced home screen personalisation and collections sharing, as well as job flow automation. TeamSite and Optimost introduce targeting and experimentation for rapid promotion of best performing content and assets.
AI and Analytics – Magellan BI and Reporting delivers a what-you-see-is-what-you-get (WYSIWYG) experience for simplified self-service dashboard authoring. This release also introduces emotional analysis in Magellan Text Mining as well as new connector and crawling capabilities.
Legal Tech – Insight Examiner is a new cloud investigation application that discovers the unknown facts of an investigation and surfaces relevant documents.
Insight adds new Cut Point review feature that produces data without manual review as part of defensible technology-assisted review (TAR). Axcelerate and Magellan are now integrated to support AI-powered text analytics for search and enrichment.
AppWorks – Developers can automate processes and create applications with simplified security capabilities and drag and drop UX features.
OpenText OT2 20.2 features new purpose-built Core SaaS applications.
Core for Building Information Modeling is the latest addition to OpenText's growing roster of next-generation purpose-built SaaS applications. It facilitates the efficient capture and verification of incoming data.
Core SaaS applications include Share, Capture, Signature, Experience Insights, Federated Compliance, SAP Solutions and Capital Projects designed to help business leaders manage processes and improve productivity.
OT2 20.2 delivers new Core services to help developers build customised applications to solve specific information management challenges.
This includes an intelligent capture service for automating data extraction and an eSignature service for document preparation, and rapid, secure electronic signing.
OpenText also announced its new Trading Grid, the unified B2B and A2A integration platform delivered as a managed service.
This release combines multi-enterprise integration capabilities with a microservices architecture and data visualisation from OpenText Alloy.