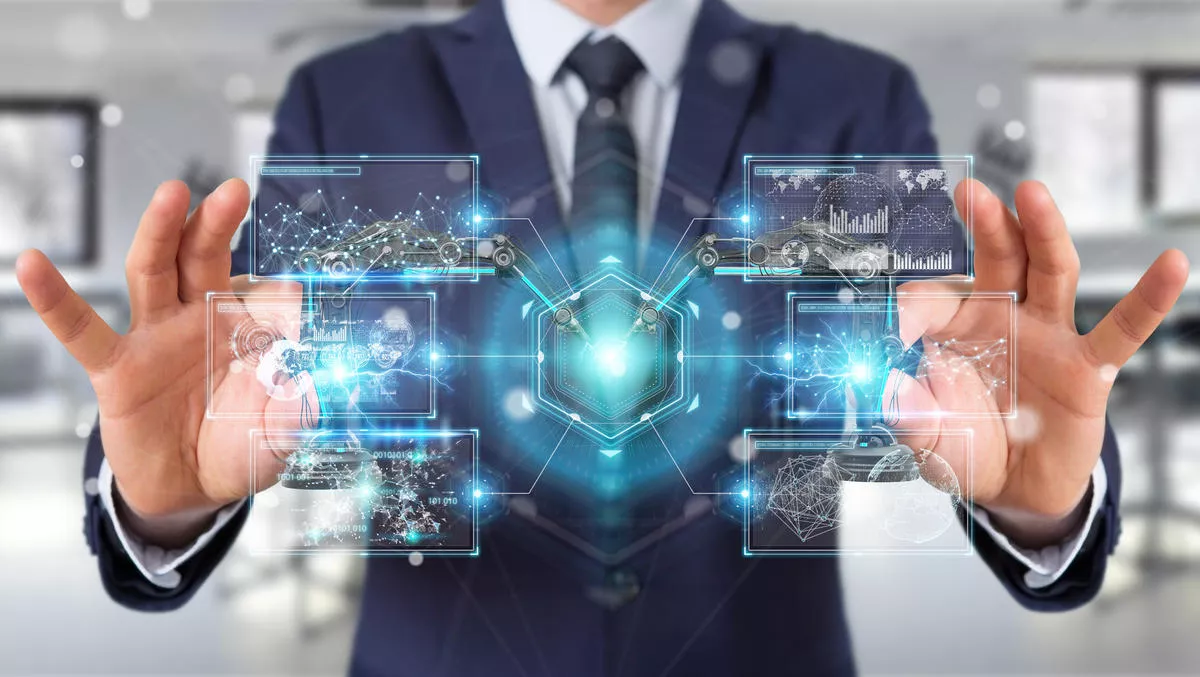 OpenText expands on integration with Microsoft Teams
FYI, this story is more than a year old
OpenText has today announced the integration of its Content Services solution with Microsoft Teams, increasing the solution's reach and availability as many continue to work remotely in the wake of the COVID-19 pandemic.
The improved combination of the Content Services technology, which affords users secure and productive collaboration, with Microsoft Teams means OpenText's strength with information governance tools is further integrated with Teams, giving users an expanded set of options, including compliance, records management and archiving.
The new integration, called OpenText Extended ECM, allows users to surface Teams content in context of relevant business processes across the enterprise, creating links with line-of-business systems and applications such as Salesforce, SAP, or Oracle.
"Microsoft Teams has become critical infrastructure for organisations that have rapidly moved to remote work," says OpenText chief marketing officer Lou Blatt.
"As more work moves to digital collaboration environments, integrating Enterprise Content Services into Teams makes it easier to access relevant documents while maintaining information governance and compliance policies.
"With this integration, we are providing customers with our industry-leading content collaboration within Teams.
Additionally, users of Extended ECM can govern customer content within the Teams environment, as well as synchronise Teams membership with OpenText content management systems.
Users can also utilise the solution's archive function, which transfers content to OpenText using governance best practices. Automation is also embedded into the integration, allowing users to automate the creation of a Team specific to an OpenText business process.
"During the COVID-19 outbreak, the bank continues to fulfil its mission without interruption to daily business activity, while at the same time protecting our workforce," says Black Sea Trade and Development Bank principal officer of information technologies Markos Dolopikos.
"The vast majority of our employees are working remotely from home, using their virtual desktops to securely access IT resources.
"To reinforce internal and external collaboration, we escalated our plans to integrate Microsoft Teams with OpenText Content Suite using OpenText Extended ECM for Microsoft Office 365."
The collaboration between OpenText and Microsoft can be delivered off-cloud, hybrid cloud, or as a managed service on Microsoft Azure.
"We have seen a massive spike in adoption of Microsoft Teams with the shift to remote work. As the nature of work has changed, so has productivity and collaboration, including the tools required to meet the needs and expectations of business," says Microsoft corporate vice president of business development Jonathan Tinter.
"By delivering deeper integrations into Teams, OpenText is helping its customers to work in new ways and positioning organisations to respond to the evolving needs of their business."