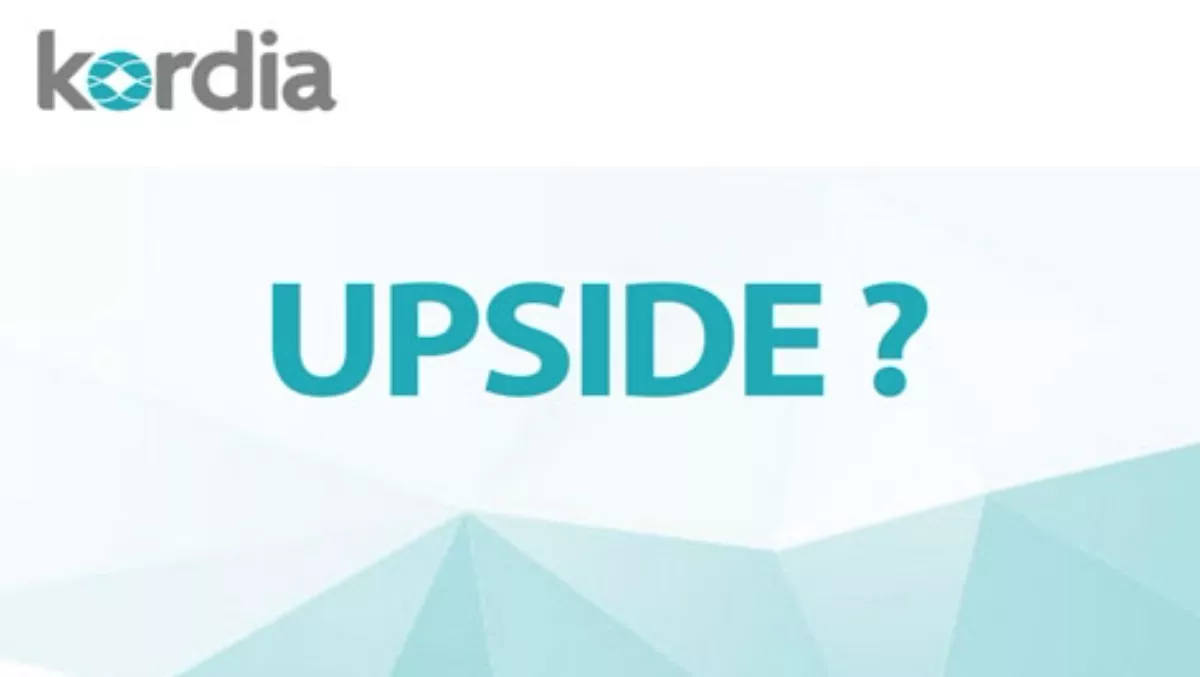 Opinion - It's all upside for Kordia from here
FYI, this story is more than a year old
Only six or seven years ago Kordia wasn't named Kordia. In fact, it wasn't even a telco.
Since then a lot has changed and the evolution is continuing.
Historically the organisation was a state owned enterprise that services the broadcast media industry. That traditional broadcast part of the Kordia business has in recent years transitioned from analogue to digital, and the analogue revenues have declined significantly.
But that decline in analogue revenue has been matched by an aggressive expansion into becoming a business telco.
In fact, in the last two years in particular, that telco side has been expanded upon to include a number of system integration and cloud services.
Initially Kordia talked about this as expanding into the business market, but that strategy has been refined to really focus on five key services to medium enterprises and the corporate and government sectors.
The five new services are:
Content filtering which was the first over the top service offered. It came from a technology partnership with Blue Coat and the idea that Kordia could provide its clients with a secured, clean and safe connection to the internet.
Cloud PBX services have been added. It's a distinct advantage to have both connectivity, like fibre, and PBX services run by the same supplier, avoiding blame shifting between suppliers. Kordia also remains New Zealand's only Microsoft Lync certified SIP trunking service which is a unique advantage.
Managed firewall has also been added. It's a logical extension to leverage the technical expertise Kordia is building up.
Remote backup in conjunction with technology partner Asigra is a recent addition. The advantage of the solution is that the backup data traffic to Kordia's data center is classed as on net traffic for major data cost savings.
Hosting and co-location is Kordia's most recent product offering. Racks and U's at its Waiatarua Data Center are being hired out to clients. A second round of capital expenditure is currently being approved to expand this service after quick uptake.
Client interest has been off the charts for many of these new services with cloud PBX, managed firewall and remote backup achieving their annual revenue goal in just four months since launch in April.
The real upside: Kordia has had a very stable management team, low staff turnover and been growing at 35% per annum, which can't be said of its business telco competitors Spark Digital and Vodafone.
Although a huge amount has changed under the covers the organisation has remained stable and its expansion into new services has been impressive.
The key thing here is that almost every dollar of revenue Kordia wins is new revenue, while for Spark and Vodafone every revenue dollar they win is most probably a reduced former dollar they previously had.
It's all upside for Kordia from here.
Related stories
Top stories