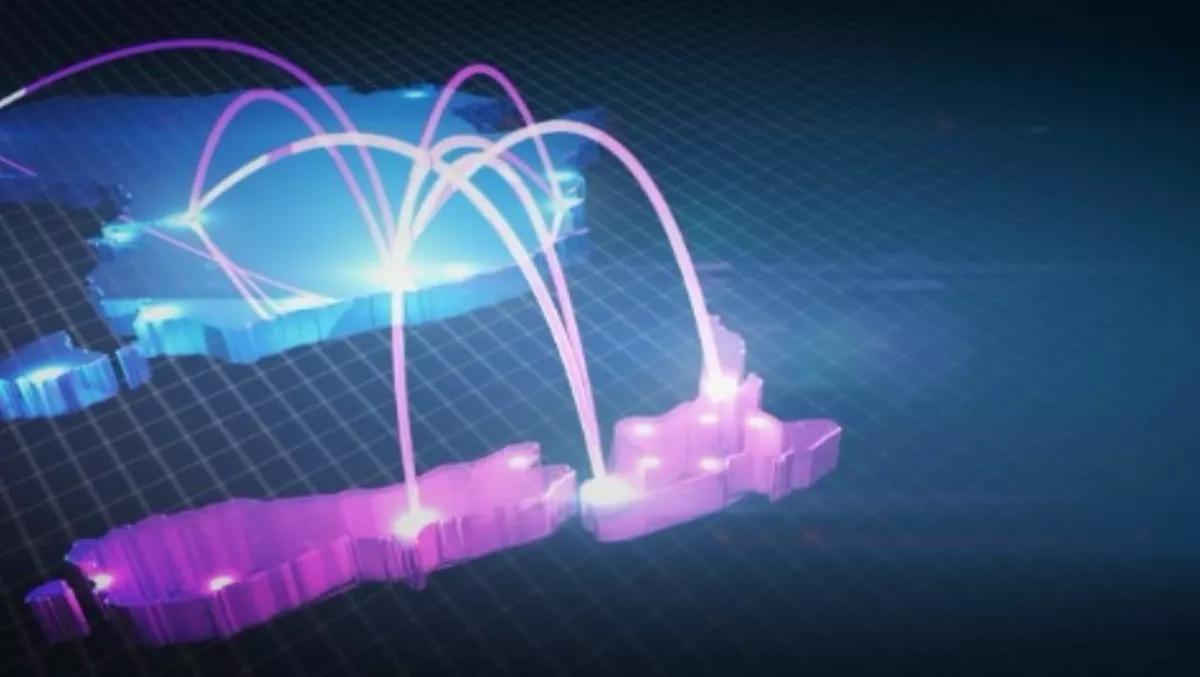 Opinion: M2 buys CallPlus – smart move
FYI, this story is more than a year old
M2 has actually been operating in New Zealand for a few years, but few people likely know that. They have few staff, little infrastructure, no UFB interconnects and target SMEs only.
I actually found out recently that they had well and truly tethered themselves to CallPlus and were essentially just wholesaling their services. When I learned this, I thought it seemed a strange strategic move by such a large company. Now, with the benefit of hindsight, I can see that M2 management had no issue linking their services inextricably to CallPlus because they intended to turn their New Zealand provider into a subsidiary.
Aside from the fact that all of their New Zealand clients already use CallPlus wholesale services, the other key reason why this move is a smart one for M2, is that Australia does not present any real options for them. TPG look set to buy iiNet for over a billion dollars, a figure that makes the CallPlus acquisition look small. TPG has also already snapped up AAPT, while Telstra have Pacnet, and Vocus have Amcom. Australia therefore only presents a myriad of smaller purchase options, each one costly to integrate. Buying CallPlus allows an alternative to organic growth in Australia, while giving M2 large market share in a market that is subject to different competitive forces, and arguably provides a better regulatory environment when it comes to enabling competition. It also gives them several brand identities in one fell swoop.
CallPlus was already busy absorbing Orcon into the fold, and has several active brands. It will now be interesting to see how efficiently M2 can integrate CallPlus, Orcon, Slingshot, 2Talk and Flip. My understanding is that M2 bases call centre operations in the Philippines, so the outcome for New Zealand-based staff will be in the balance I would think.
In summary, while I can't comment on the accuracy of the sale price given CallPlus is a privately listed company and don't disclose their operating profit, this seems a smart call by M2, although the wild card factor here will be the reactions of Kiwi customers to the overseas ownership and call centre support.
Brendan Ritchie is the CEO of DTS, a business focused ISP that has been supplying clients across Australia and New Zealand with internet, voice and tailored WAN solutions since 2002. Tweet him on @bcarmody.
Related stories
Top stories