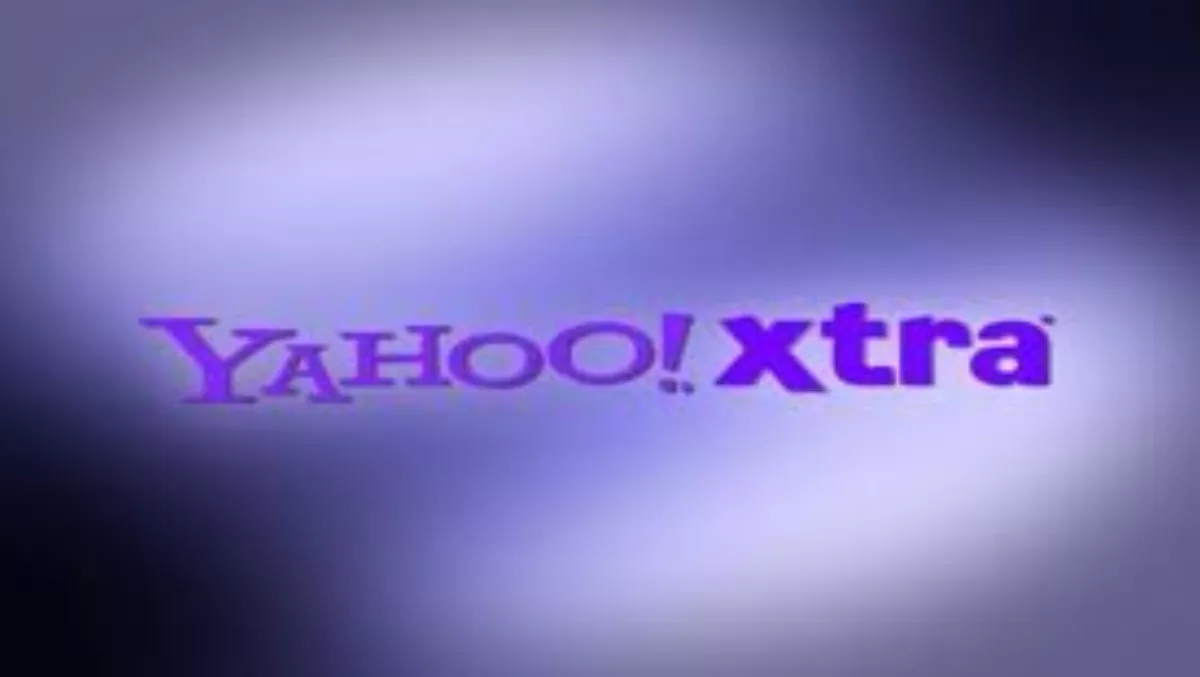 OPINION: Time for Xtra to shrug off Yahoo?
By David Williams,
Wed 15 Jan 2014
FYI, this story is more than a year old
We're only two weeks into the New Year but there is another issue with Yahoo. leaving many wondering will Telecom bring its Xtra email service back in house?
Following on from the email breach at the end of 2013, the latest outage is expected to affect up to 400,000 YahooXtra accounts.
Many users emails have been compromised by hackers and their email addresses are being used to send emails to non YahooXtra account holders with suspicious links.
Xtra and Yahoo's relationship has been plagued with issues since 2007, with Telecom reviewing their commitments to Yahoo as recently as 2013 before decided to stick with the email provider.
These latest events may trigger complaints from more angry users who will have to rest their passwords before regaining access to their mails.
Some are citing Gmail or outlook as possible replacements as they have access to cloud storage and are optimised for mobile and browser use.
One things for sure, YahooXtra customers will not tolerate another year of constant mail problems so how long will it be before Telecom bring Xtra back in-house?