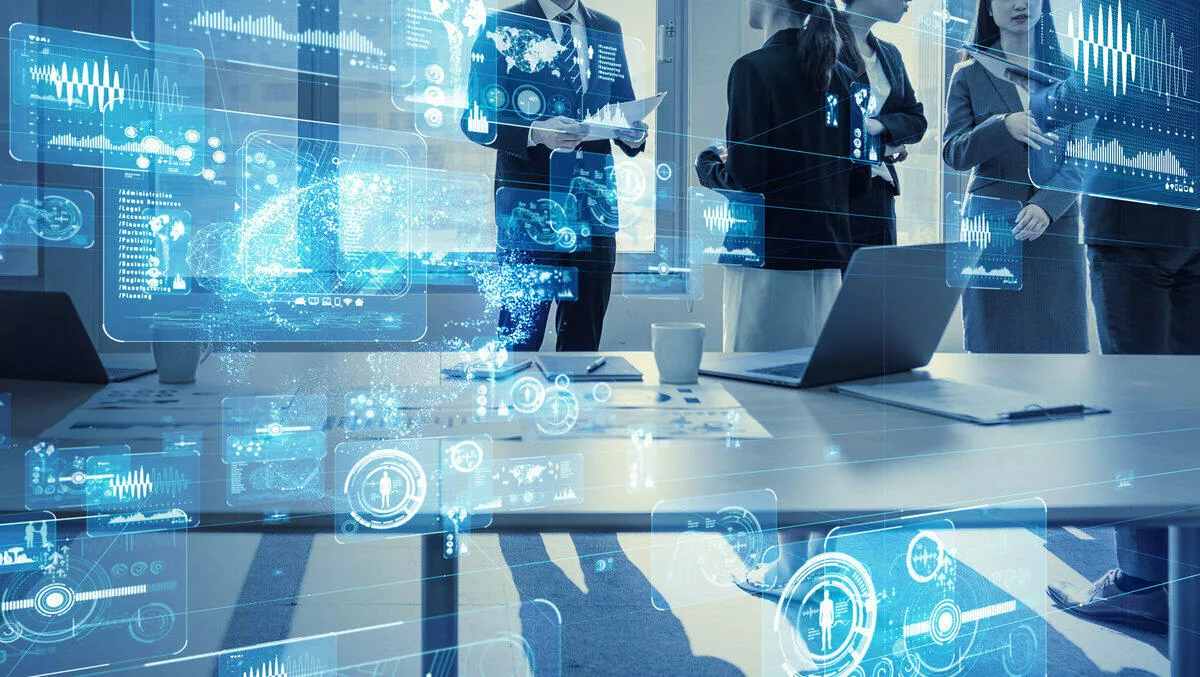 Opteon transforms with Workday's HCM and Financials suite
FYI, this story is more than a year old
Independent valuation professional services firm Opteon has selected Workday for HCM and Financials, as it undergoes a business and cultural transformation that will place data at the fingertips of its leaders and provide integrated and real-time reporting to support dynamic decision-making.
Opteon joins a growing number of businesses that are moving their financials and human capital management onto cloud-based Workday, including Transurban, Latitude Financial Services, Salmat, and outsourcing firm AcquireBPO.
Other clients include Commonwealth Bank of Australia, Telstra and Qantas.
Opteon's rapid growth and integration of 18 businesses resulted in a number of systems being utilised across the organisation.
Mindful of potential productivity gains and the cultural benefits of a 'one-firm' approach, Opteon sought a solution that would eliminate disparities across the business.
The Workday solution will uplift systems, processes, and staff capability within Finance, Payroll and HR and have tangible benefits for all employees across the organisation.
The project, which has recently gone live, will deliver strategic value through productivity gains, improved internal controls, operational efficiencies, new business intelligence that enables data-driven decisions, and empowering Opteon's managers and supervisors to lead their employees to successful outcomes.
It will be a key enabler of a leader-led, high-performance culture and provide data and analysis in order to make intelligent decisions about the people and the business.
"Workday will provide a scalable and fully integrated finance and people systems solution that will enable future growth both vertically and geographically," says Opteon chief people officer Diana Nadebaum.
As Opteon continues to grow, consistency of systems, information, processes and data sources is key to achieving economies of scale.
Welcoming Opteon into the Workday family, Workday Australia and New Zealand vice president Stephen Jack says, "With a single system for finance and HR, Opteon now has total visibility of its critical metrics, so leaders have real-time information at their fingertips and can make confident, informed, evidence-based decisions."
Opteon will use a suite of Workday products, including Core HCM, Recruiting, Absence, Time Tracking, Learning, Advance Compensation, Performance, Succession and the Financials Package.
Located across more than 60 locations in NZ and Australia, Opteon has a team of more than 500 qualified, experienced valuers that provide a range of valuation and property advisory services and solutions.
It has specialist teams across metropolitan, rural and remote regions of Australia and New Zealand and provides services for every property type in every market sector.
Related stories
Top stories