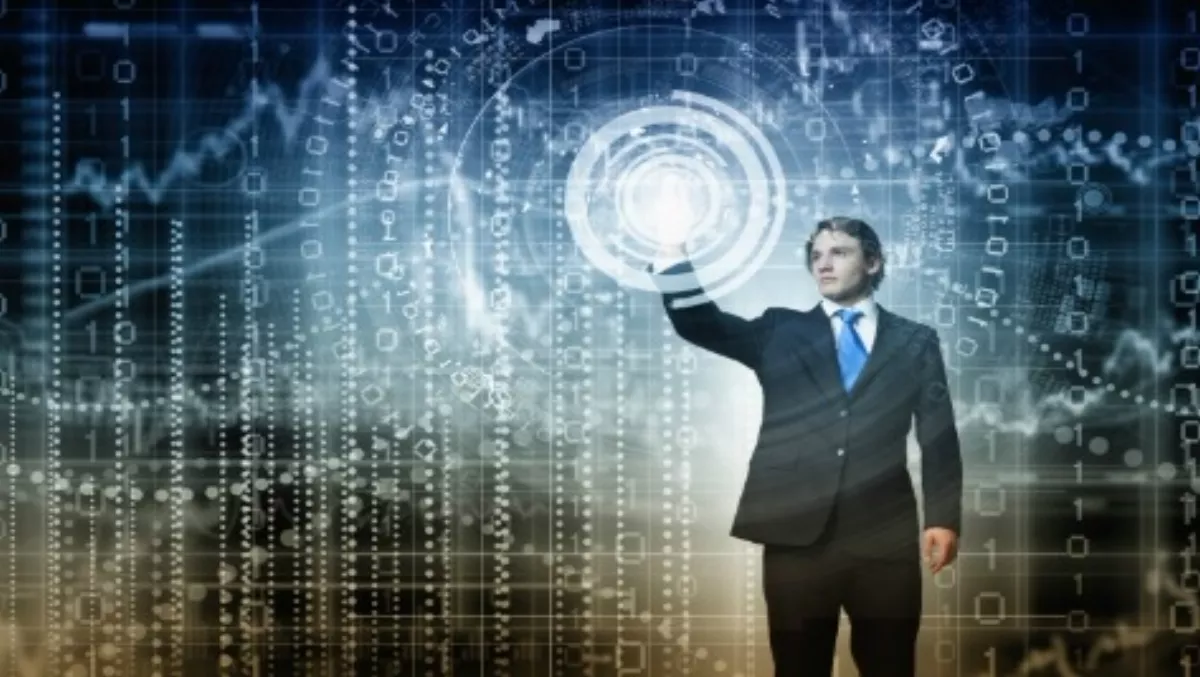 OptimalBI and Yellowfin partner up to provide BI to NZ customers
By Catherine Knowles,
Tue 16 Dec 2014
FYI, this story is more than a year old
OptimalBI, the New Zealand Agile Business Intelligence (BI) company, has launched a cloud based Platform-as-a-Service (PaaS) automated analytics solution known as MagnumBI with Yellowfin.
Under the reseller partnership OptimalBI will deliver Yellowfin's BI platform as a cloud-based hosted solution on a subscription basis to clients in New Zealand and Australia.
Patrick Elliot, Yellowfin, general manager APAC, says the partnership will make BI accessible to all types of organisations throughout New Zealand and Australia.
"As a fully managed Cloud BI platform, OptimalBI's MagnumBI service will enable small to midsized organizations across New Zealand and Australia to utilize a market-leading platform for reporting and analtyics for the first time," says Elliott.
"MagnumBI is also good news for large corporations, who will be able to dedicate their IT resources towards developing better BI content and more insightful data analysis, rather than the day-to-day grind of BI maintenance," he says.
Shane Gibson, OptimalBI, agile BI architect, says, with MagnumBI corporate customers don't have to manage or maintain on-premise deployment. He says a support network to manage everything adds security and protection from failures or fallovers.
Gibson says, "We're rapidly moving towards a subscription-based cloud economy; self-service dashboarding and reporting should be no different."
"Under our MagnumBI offering, we utilize Redshift and Yellowfin to provide a fully managed Cloud BI service that is available in less than an hour," he says.
Yellowfin's BI solution will be part of OptimalBI's hosted automated analytics platform and will be deployed with Amazon Web Services' (AWS) EC2 compute platform.
OptimalBI uses AWS' petabyte-scale data warehouse service Redshift, as MagnumBI's back end component.
Yellowfin is offering a trial for the AWS Marketplace. Companies now have access to a free 12 month three-user subscription licence, although AWS usage fees apply.
Gibson says MagnumBI, along with Yellowfin's new AWS trial offer, is a way for organisations to try BI with no license cost and no risk.
He says it's simple to transition from the test environment to a fully managed AWS environment.
"Yellowfin upgrade their software every six to eight months, bringing out a bunch of new features. With our Cloud BI managed service in MagnumBI, we'll automatically upgrade the Yellowfin capability for them," says Gibson.