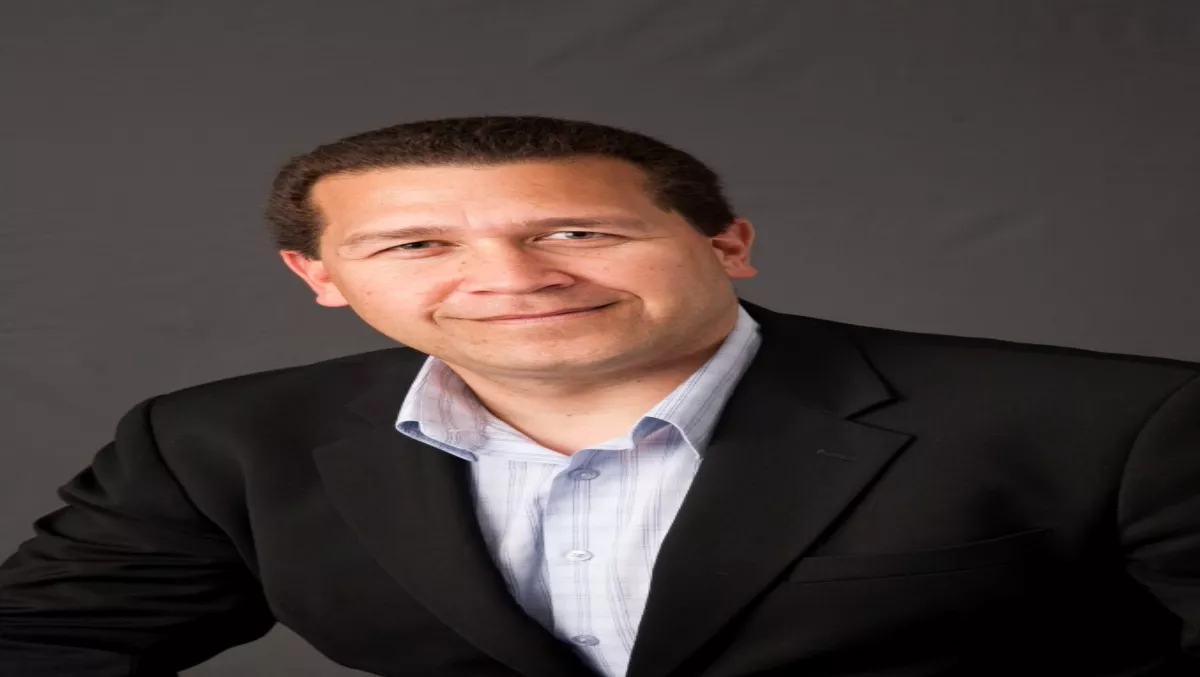 Optimation appoints manager of consulting - Updated
Wed 17 Aug 2011
FYI, this story is more than a year old
Former principal consultant for Dimension Data, Anthony Hafoka, has been appointed as manager of consulting with Optimation, in what the company says is the last step in the establishment of a national IT consulting practice.
According to Hafoka's LinkedIn profile he worked at Dimension Data for less than a year, starting in September 2010.
Other firms Hafoka has worked for include Hewlett-Packard, as consulting principal, and KPMG, as director.
In a statement, Hafoka says the establishment of a national consulting practice will help build on Optimation's strengths in software development, architecture, and application integration.
"My background in software development and consulting is a great fit for the current service offerings and future growth plans," Hafoka says.
Butler adds, "With Anthony on board, we are well-positioned to extend both the range of consulting services we deliver and our footprint within client organisations."
Update: Optimation executive chairman Neil Butler says Hafoka's appointment will provide leadership to the company's team of consultants.
"It allows us to extend the range of what we offer," Butler says.
"With Anthony's appointment we're really giving national focus and leadership to the team, plus it makes our service more accessible to clients in general."
The team, numbering in the mid-twenties, offers consulting in the areas of enterprise architecture and integration, service-oriented architecture, and more recently, cloud computing.
"In some cases we might be helping with the business requirements side of things, which might just be a number of weeks, through to working on transformational programs which can run over more than a year."
Butler says the market remains very cost-conscious.
"There is interest in moving to business models that are more effective, how [customers] can implement new business processes, and overall remove cost from the business."