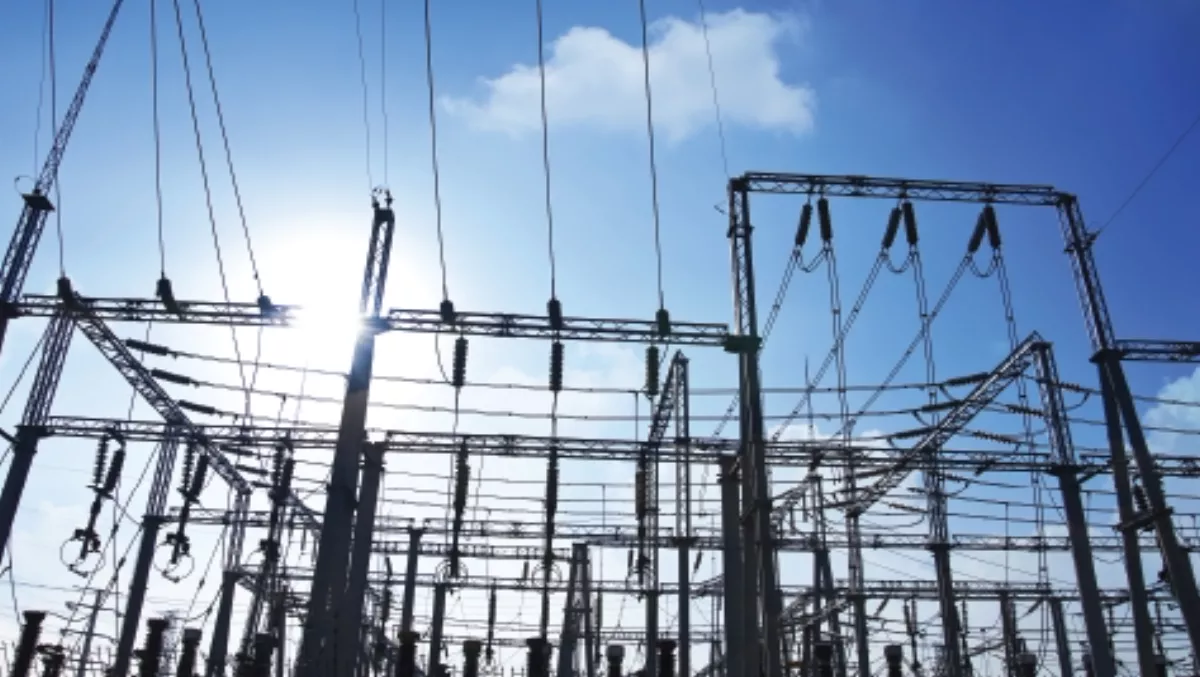 Optimising UPS availability
FYI, this story is more than a year old
UPSs provide a crucial role in ensuring a data center's reliability, so ensuring your UPS is reliable is crucial too, says Eaton's Alexander Hanoumis.
Data Centers have evolved to become the foundation for many of today's businesses, and protecting these mission-critical centres has become crucial. At the same time, the world of data centers is undergoing a fundamental change. As ever-increasing demands are placed on performance and capacity, the importance of cost and energy efficiency are rapidly growing.
Add to this the demand for continuous availability whatever the situation, and the result is a quest for solutions that balance efficiency, reliability and costs.
For an increasing number of organisations and individuals, reliance on power is absolute. At the very simplest level, few businesses can continue to operate without access to their information or communication systems. When the power goes out, transactions cease, revenue is lost and business grinds to a halt.
Even when the lights come back on, it takes time to work out what systems or processes have been affected by the outage and whether any remedial action is required.
With the number of blackouts on the rise, businesses should be taking steps to protect their operations. Uninterruptible power systems (UPSs) play a vital role in ensuring IT reliability. As a result, their own reliability is a crucial consideration too. Any time a UPS fails, mission-critical electrical loads are potentially at risk.
What, then, can organisations do to optimise UPS availability?
Standardise on a high-quality UPS Select a manufacturer with significant experience and a proven in-service success record.Look for designs with internal redundancy of key components, multiple power paths, higher quality components and manufacturing processes that incorporate rigorous quality tests.
Choose UPSs with multiple internal power paths Better UPS designs provide multiple power paths for additional redundancy, including such features as a static bypass switch and manual or automated maintenance bypass.
Look for a UPS that is capable of supporting your IT equipment Some low-cost UPS designs may not be able to properly support your load, causing IT equipment to reset, corrupt data or shut down.
Double-conversion and high-efficiency, multi-mode UPSs supply conditioned power well within the acceptable voltage and frequency range of the IT and industrial equipment they support.
Deploy redundant, parallel UPSs This strategy establishes redundancy of power paths, electronics and battery modules to create the highest reliability protection.
Look for features that improve MTTR Select modular system designs and UPSs with easily serviceable parts, such as hot-swappable batteries and electronics. Ultimately, MTTR has a far more profound impact on availability than MTBF.
Select a UPS design that minimises battery use Battery runtime and service life are shorter in UPSs that use battery power frequently. Double-conversion and high-efficiency, multi-mode UPSs make less use of batteries, which typically extends battery life.
Alexander Hanoumis is three-phase product manager, ANZ Power Quality for Eaton,  a power management company providing energy-efficient solutions to help customers effectively manage power.
Related stories
Top stories